Avatar: The Last Airbender's Live-Action Series Finally Has Its All-Star Cast — See Who's In It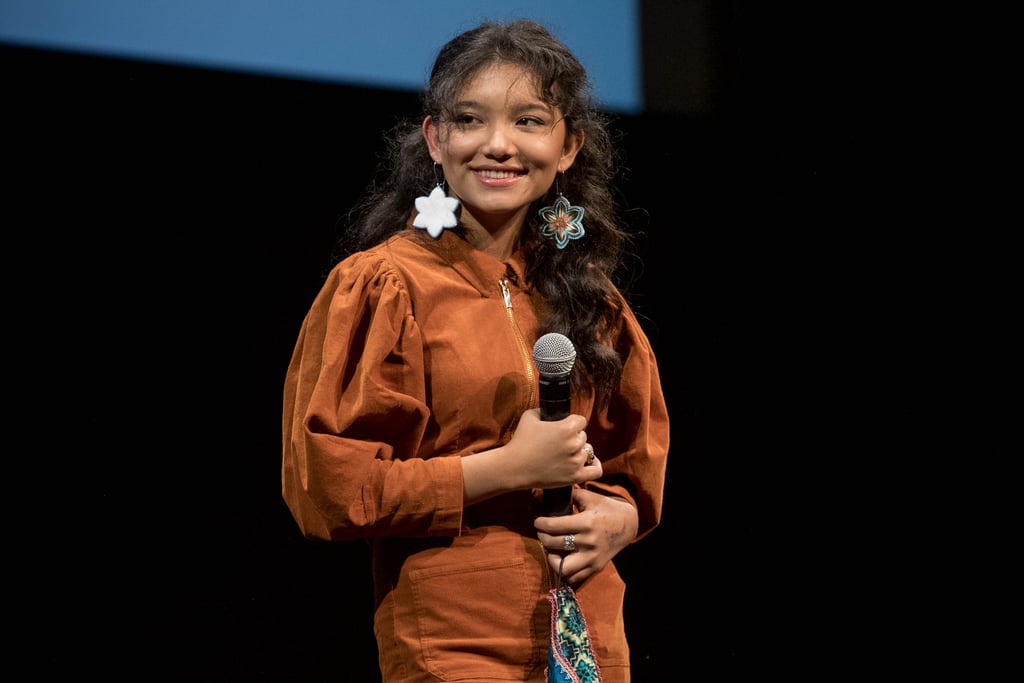 Avatar: The Last Airbender's Live-Action Series Finally Has Its All-Star Cast — See Who's In It

After the last live-action adaptation of Avatar: The Last Airbender, aka 2010's divisive M. Night Shyamalan film, we weren't sure there'd ever be another attempt. Netflix first announced its live-action series adaptation back in 2018, however, the original show creators later exited the project due to a deal with ViacomCBS. Thankfully, the streaming giant has finally managed to get its flying bison off the ground as it now has Sleepy Hollow's Albert Kim serving as showrunner.
"This was a chance to showcase Asian and Indigenous characters as living, breathing people," Kim said in a blog post. "Not just in a cartoon, but in a world that truly exists, very similar to the one we live in. . . . Authenticity is what keeps us going, both in front of the camera and behind it, which is why we've assembled a team unlike any seen before — a group of talented and passionate artists who are working around the clock to bring this rich and incredibly beautiful world to life."
The live-action series revealed the names for its Aang (Gordon Cormier), Katara (Kiawentiio), Sokka (Ian Ousley), and Zuko (Dallas Liu) on Aug. 12, and on Dec. 16, five more cast members were announced — including Elizabeth Yu, Maria Zhang, Yvonne Chapman, Tamlyn Tomita, and Casey Camp-Horinek.
The new series is set to reimagine and expand the story seen in the original Nickelodeon cartoon, which premiered in 2005. As we wait for more details, like whether or not the cabbage merchant will make an appearance, you can check out the cast ahead.
Source: Read Full Article