Austin Butler Was Hospitalized After "Elvis" Filming: "My Body Just Started Shutting Down"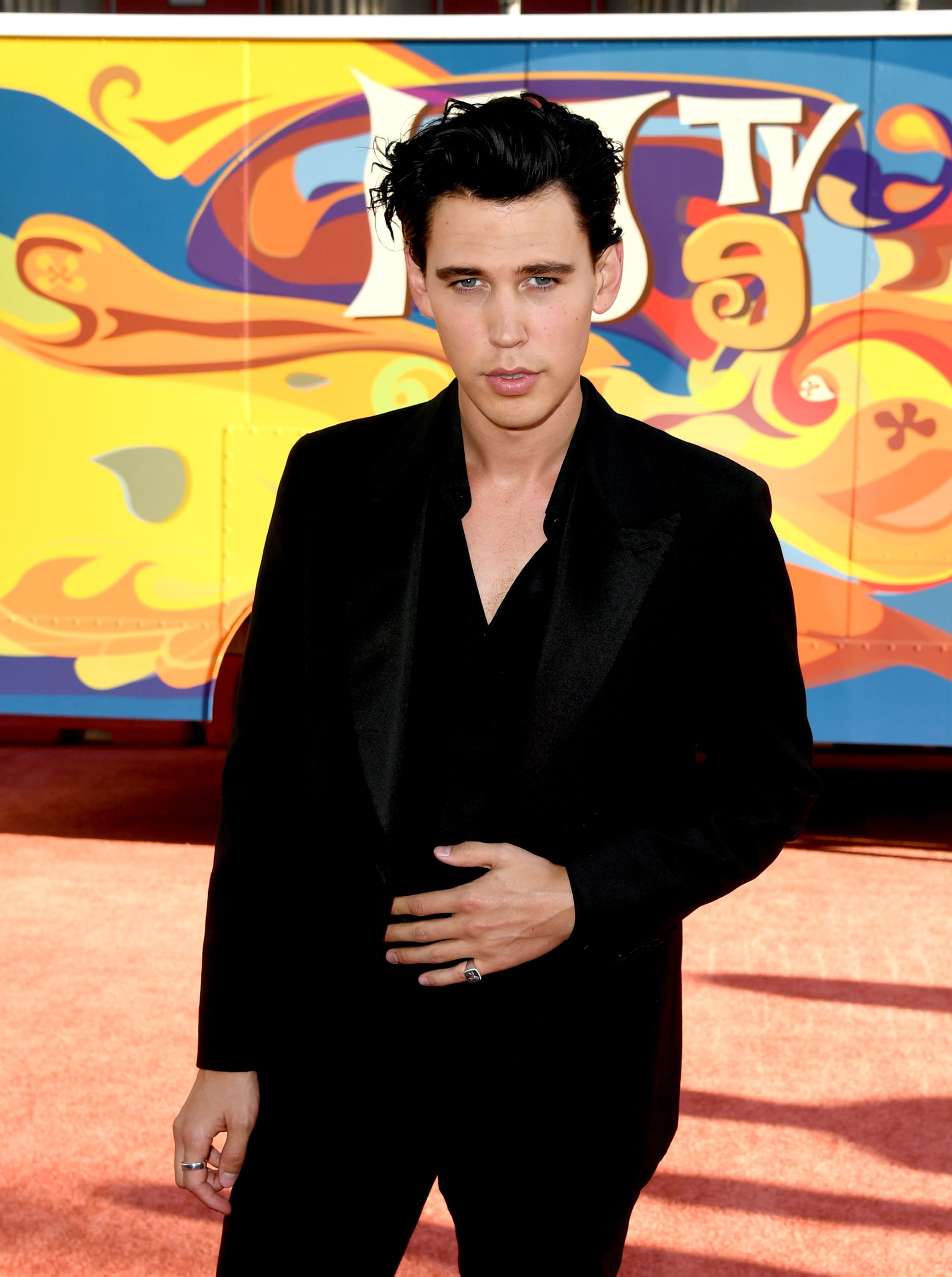 Biopics can be grueling work for any actor, especially one portraying rock 'n' roll legend Elvis Presley. 30-year-old actor Austin Butler plays the singing icon in Baz Luhrmann's "Elvis," which hits theaters on June 24, but his Presley transformation wasn't exactly a walk in the park.
In his June British GQ cover story, Butler opens up about how he stayed in Australia to study Presley's persona after production for "Elvis" shut down at the start of the pandemic. "Just images of Elvis everywhere, from every time period," he told the outlet of how his apartment was decorated. "I think the film would have been very different if we had started shooting at that point, and I'm grateful I had the time to let myself marinate."
Variety reported that "Elvis" resumed filming for the movie in September 2020. It then wrapped six months later in March. By that time, Butler told GQ that he'd given so much of himself to the biopic that it literally made him sick. "The next day [after filming wrapped] I woke up at four in the morning with excruciating pain, and I was rushed to the hospital," he revealed. "My body just started shutting down the day after I finished 'Elvis.'" Butler was later diagnosed with a virus that mimics appendicitis.
Source: Read Full Article