26 Books That Are Perfect To Read While On Vacation
We asked the BuzzFeed Community to tell us the best book they read while on vacation. If you have a trip coming up, we recommend taking along one of these great picks.
1.
Where The Crawdads Sing by Delia Owens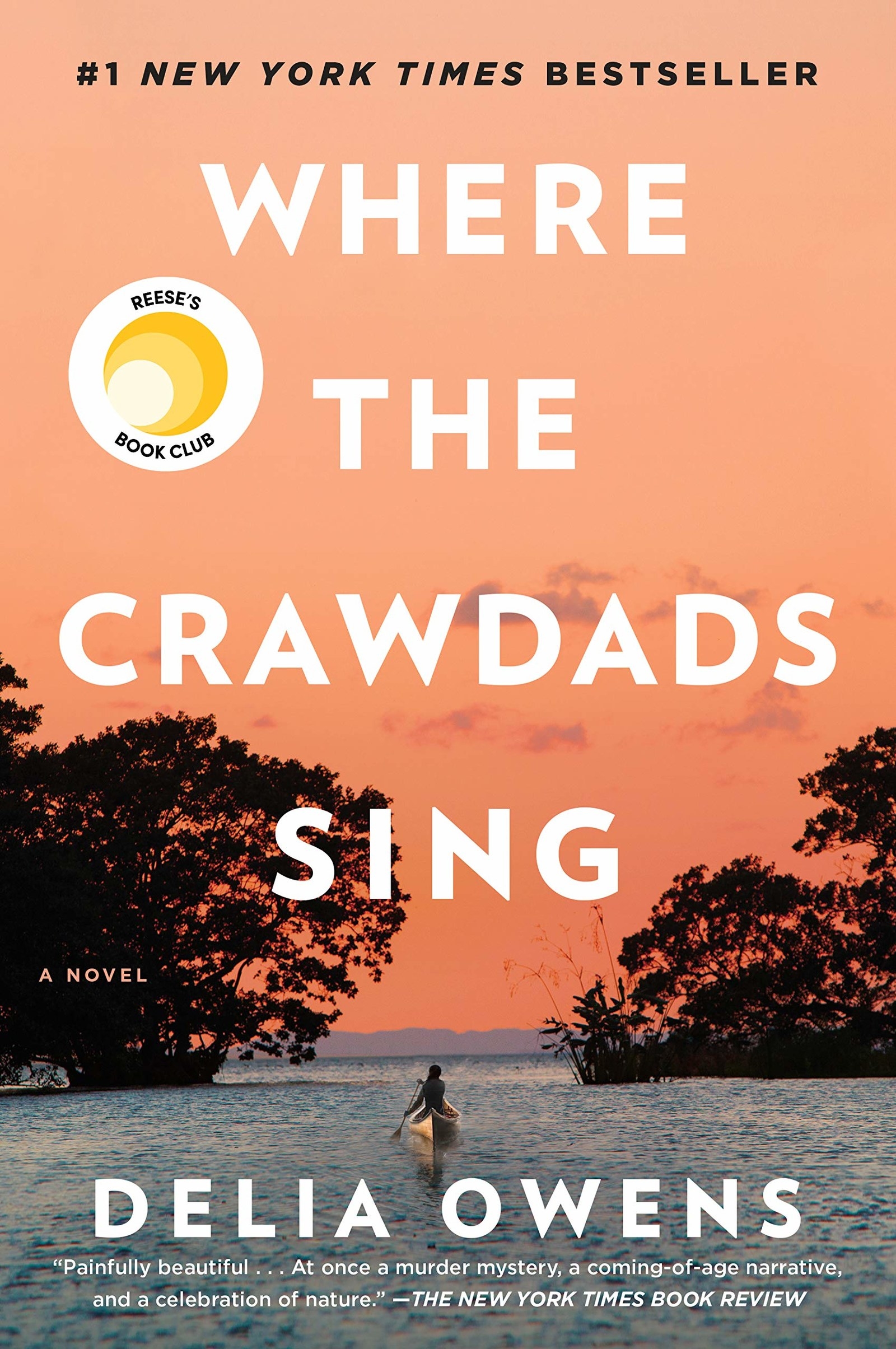 "A strong female character along with a very interesting setting and excellent writing made for an excellent read during vacation downtime!"
—xavierg226
Get it from Amazon or Barnes & Noble for $15.60.
2.
The Song of Achilles by Madeline Miller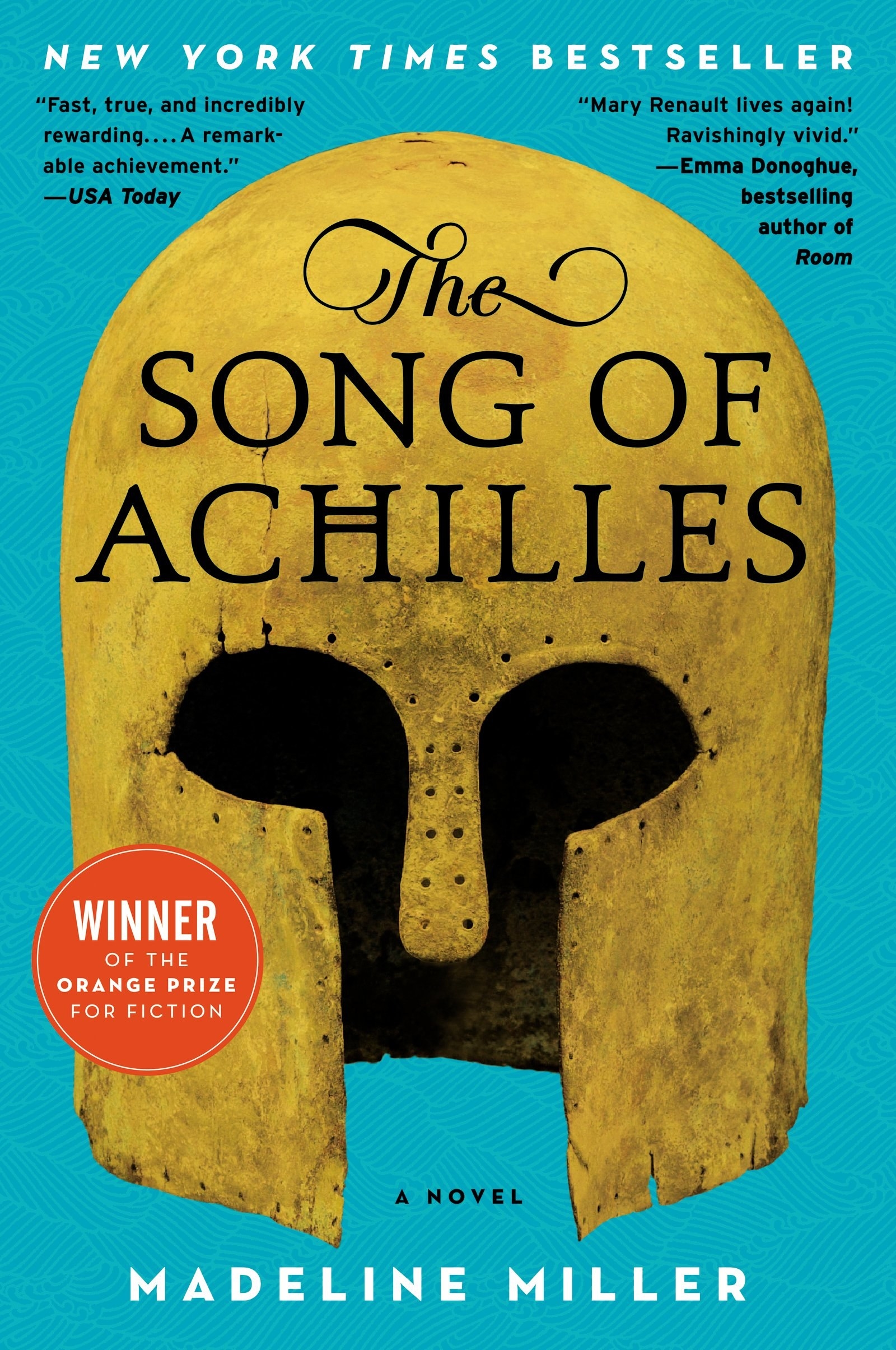 "It's a retelling of the classic Greek myth but from Patroclus' point of view. It stretches from when they were childhood friends to growing up together and getting to Troy and discovering their love for each other. It's romantic, adventurous, and you won't be able to put it down before finishing it!"
—donutella94
Get it from Amazon for $15.29 or Barnes & Noble for $15.75.
3.
The Strange Case of the Alchemist's Daughter by Theodora Goss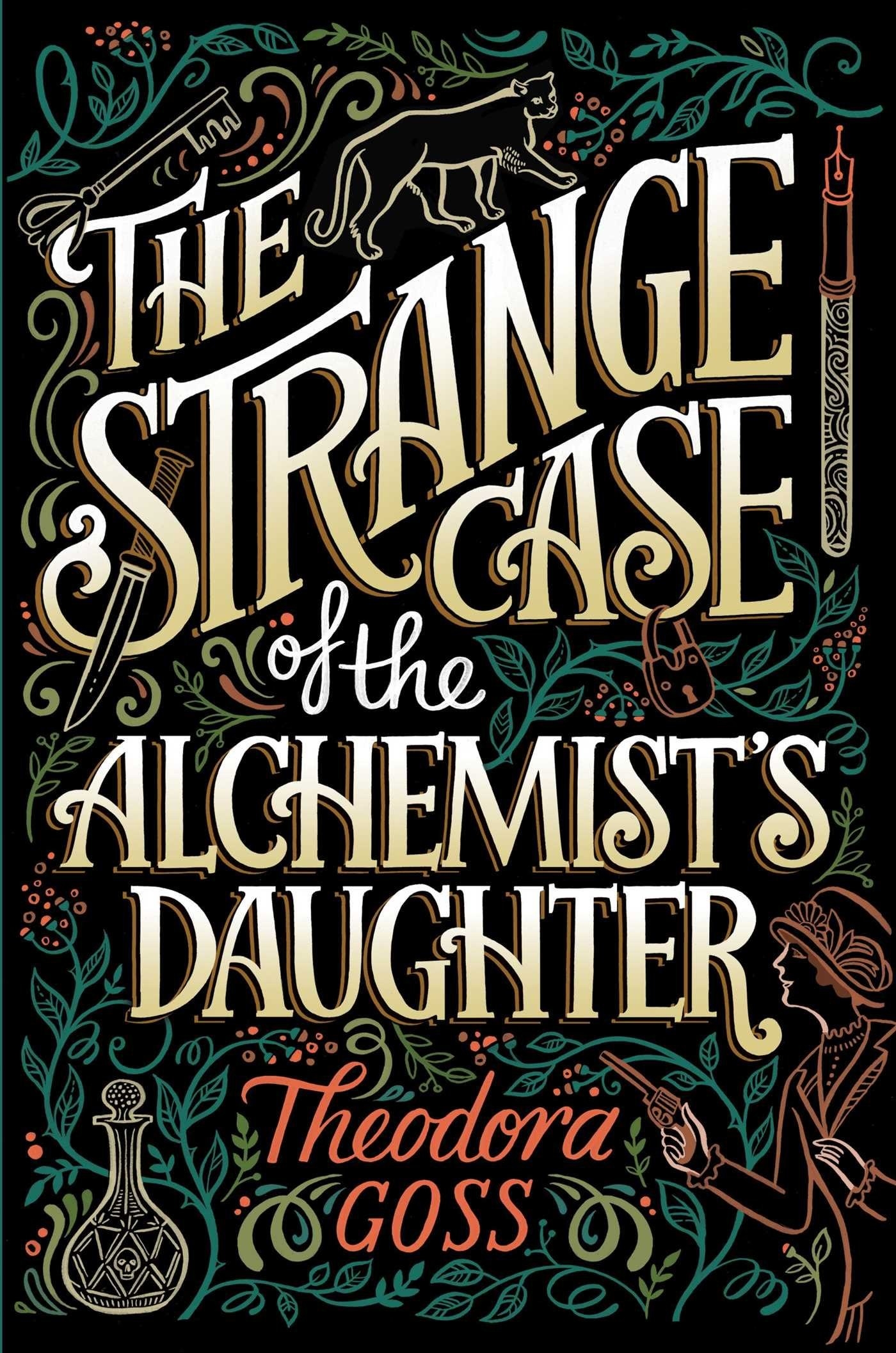 "It's unique, humorous, mysterious, and puts beloved fictional characters in a new light!"
—dreamer45688
Get it from Amazon for $9.31 or Barnes & Noble for $15.29.
4.
Beautiful Ruins by Jess Walter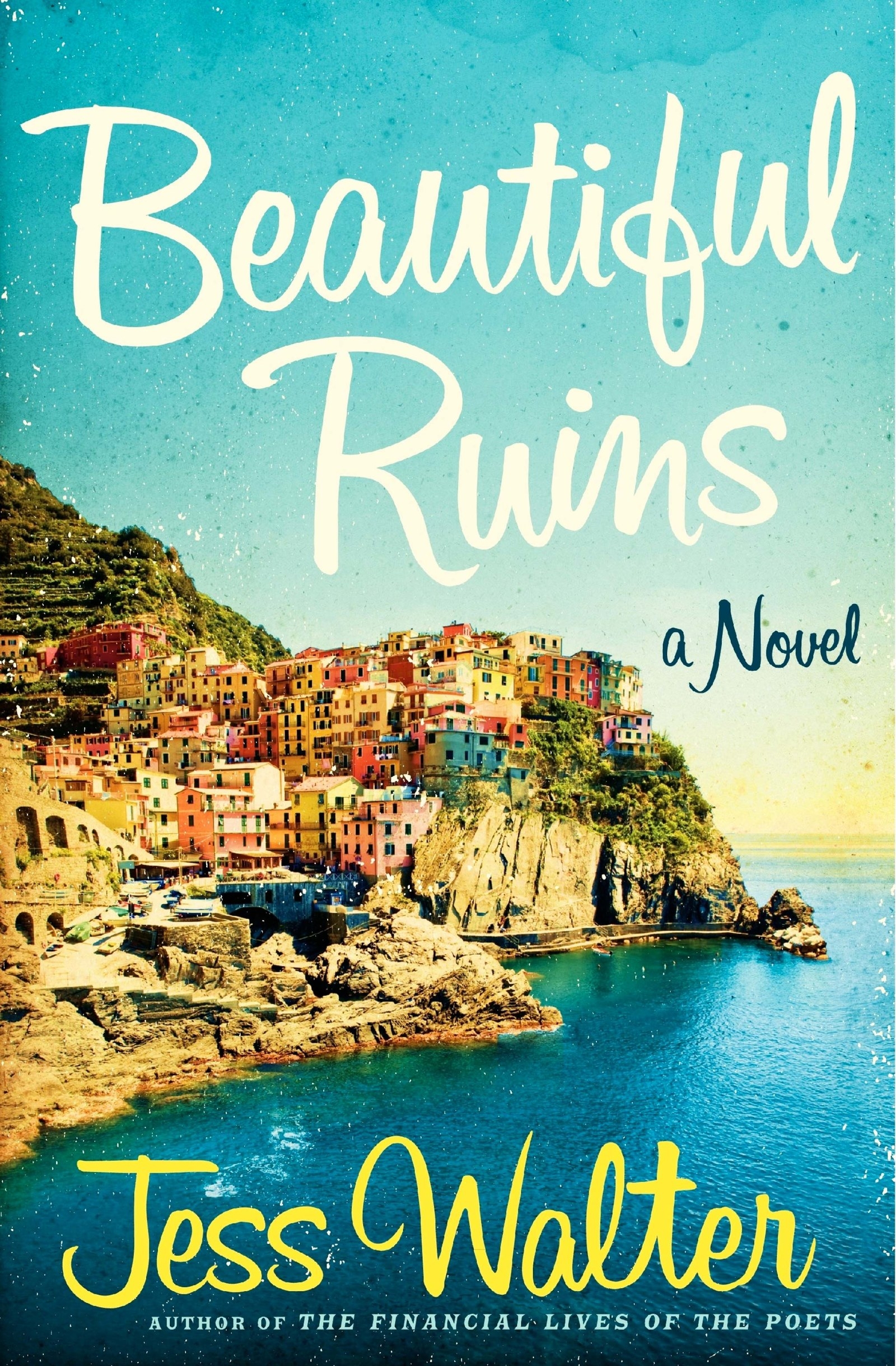 "If you're going anywhere sunny and beautiful, this is the book for you! It spans modern-day Los Angeles to 1950s Italy and it's so dreamy."
—katieg77
Get it from Amazon for $11.45 or Barnes & Noble for $15.29.
5.
Next Year in Havana by Chanel Cleeton
"It's an amazing book with parallel stories of a grandmother in Cuba in the '50s and her granddaughter traveling to Cuba for the first time in present day. It feels like you are really there with the characters and was the perfect vacation read. I even braved car sickness to finish it on the road trip home! It's my go-to recommendation for everyone now." —kybe3
Get it from Amazon for $11.93 or Barnes & Noble for $12.75.
6.
Black Chalk by Christopher J. Yates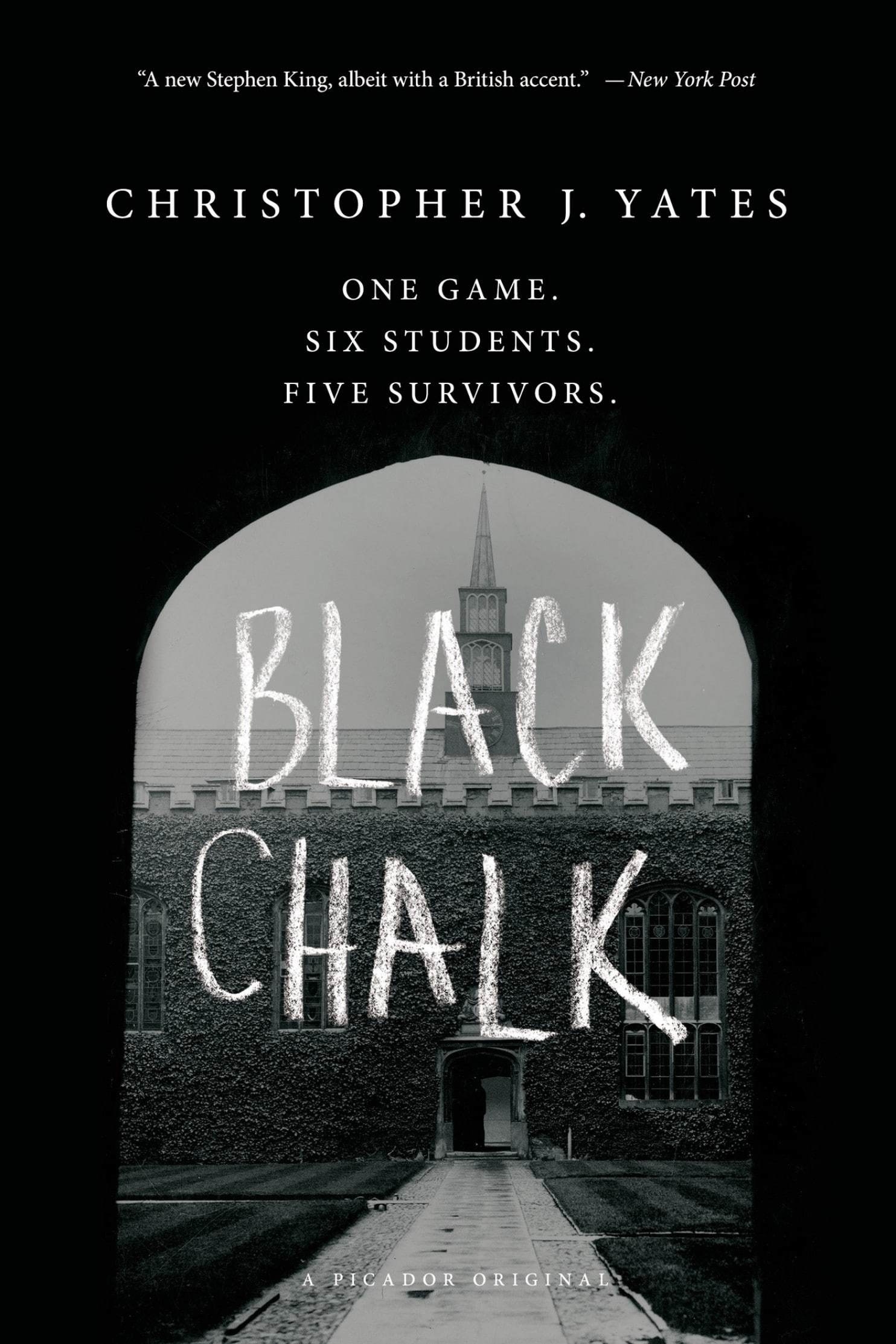 "My best vacation read is one that I picked up at a local bookstore on said vacation. I gift this book to everyone for Christmas. It's an intense psychological thriller that leaves you wanting more. It starts off a bit slow but the good kind of slow that you just don't want to put down because you are dying to know what this all leads up to. This book messed with my head and almost four years later I still think about it at least once a week. I recommend Yates's books to everyone! They will be your favorite vacation, summer, fall, winter, spring and holiday reads." —haileyt3
Get it from Amazon for $7.59 or Barnes & Noble for $15.30.
7.
On the Road by Jack Kerouac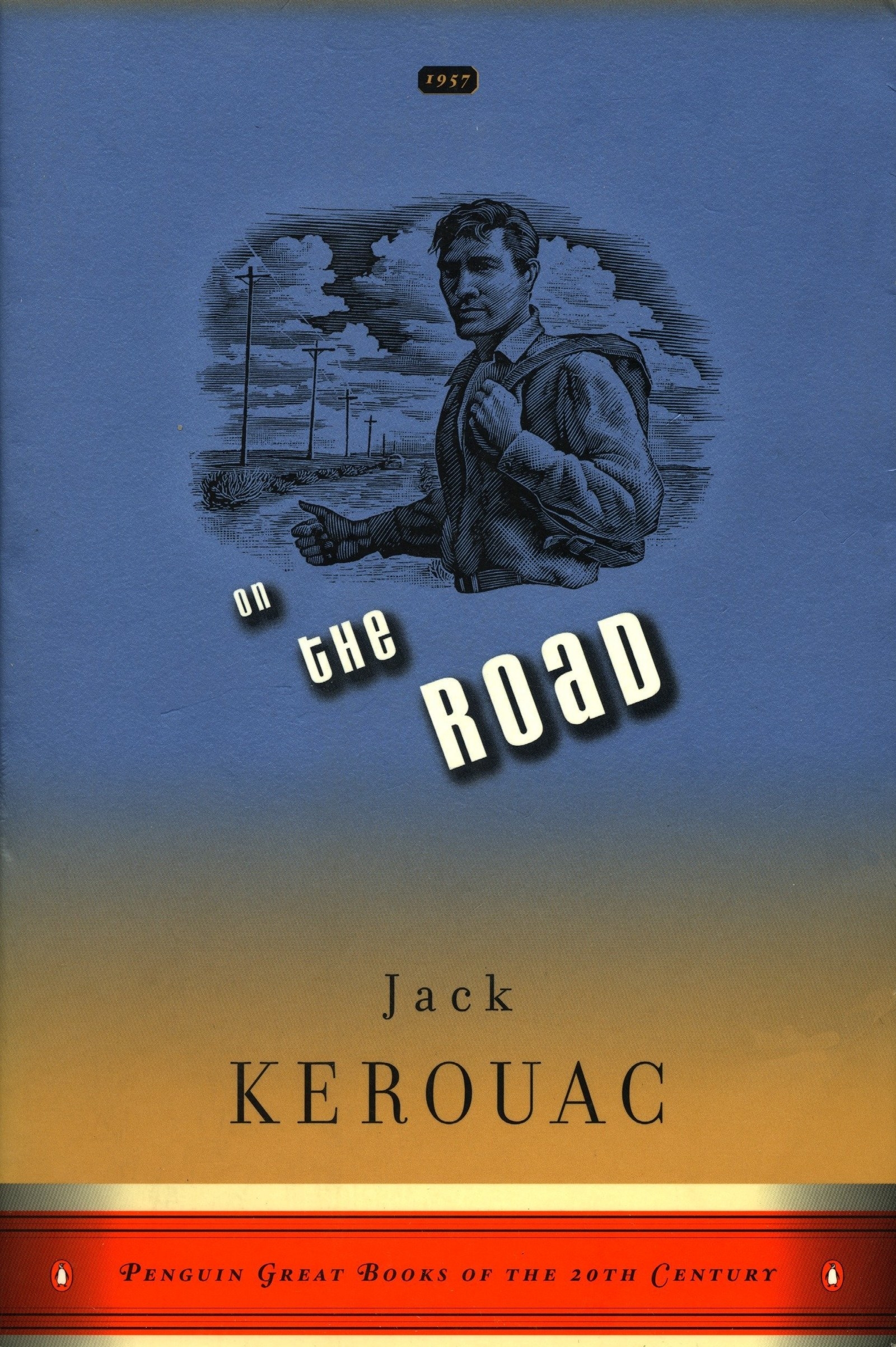 "I read On the Road by Jack Kerouac while taking a road trip across the U.S. While the book takes place in the '40s and '50s, it mentions tons of places you might just come across while being 'on the road.' It was definitely a lot of fun to travel back in time and then see what the city Kerouac mentions is like now.
—marissab420661edd
Get it from Amazon for $7.48 or Barnes & Noble for $16.20.
8.
Unbroken by Laura Hillenbrand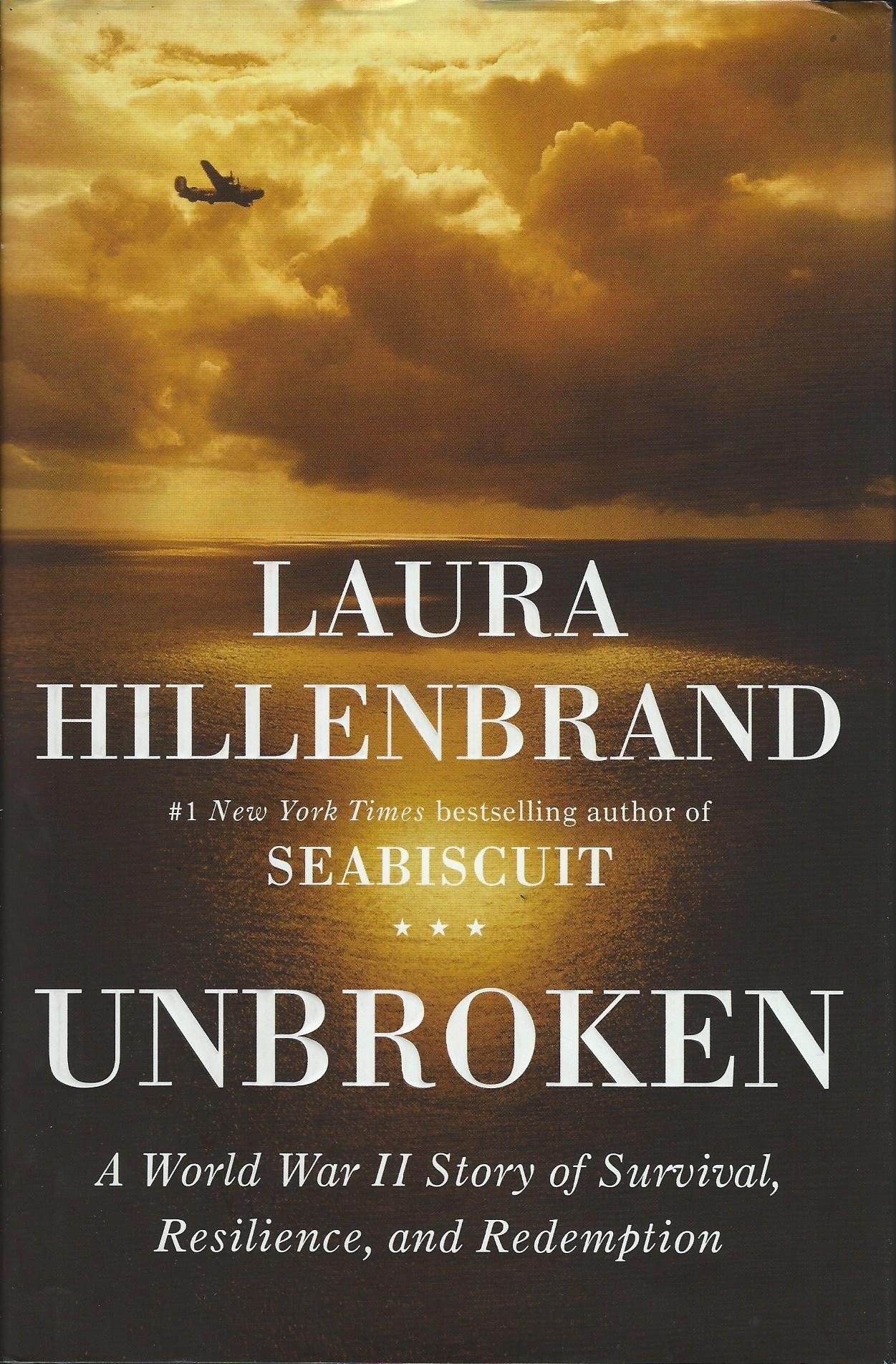 "I read it for an 8th grade summer reading assignment. Needless to say, I refused to put it down. Every chance I got, I would read at least two chapters. Overall, Hillenbrand did an outstanding job. One of my favorite books now."—reagannotreagon
Get it from Amazon for $10.18 or Barnes & Noble for $14.11.
9.
The Hate U Give by Angie Thomas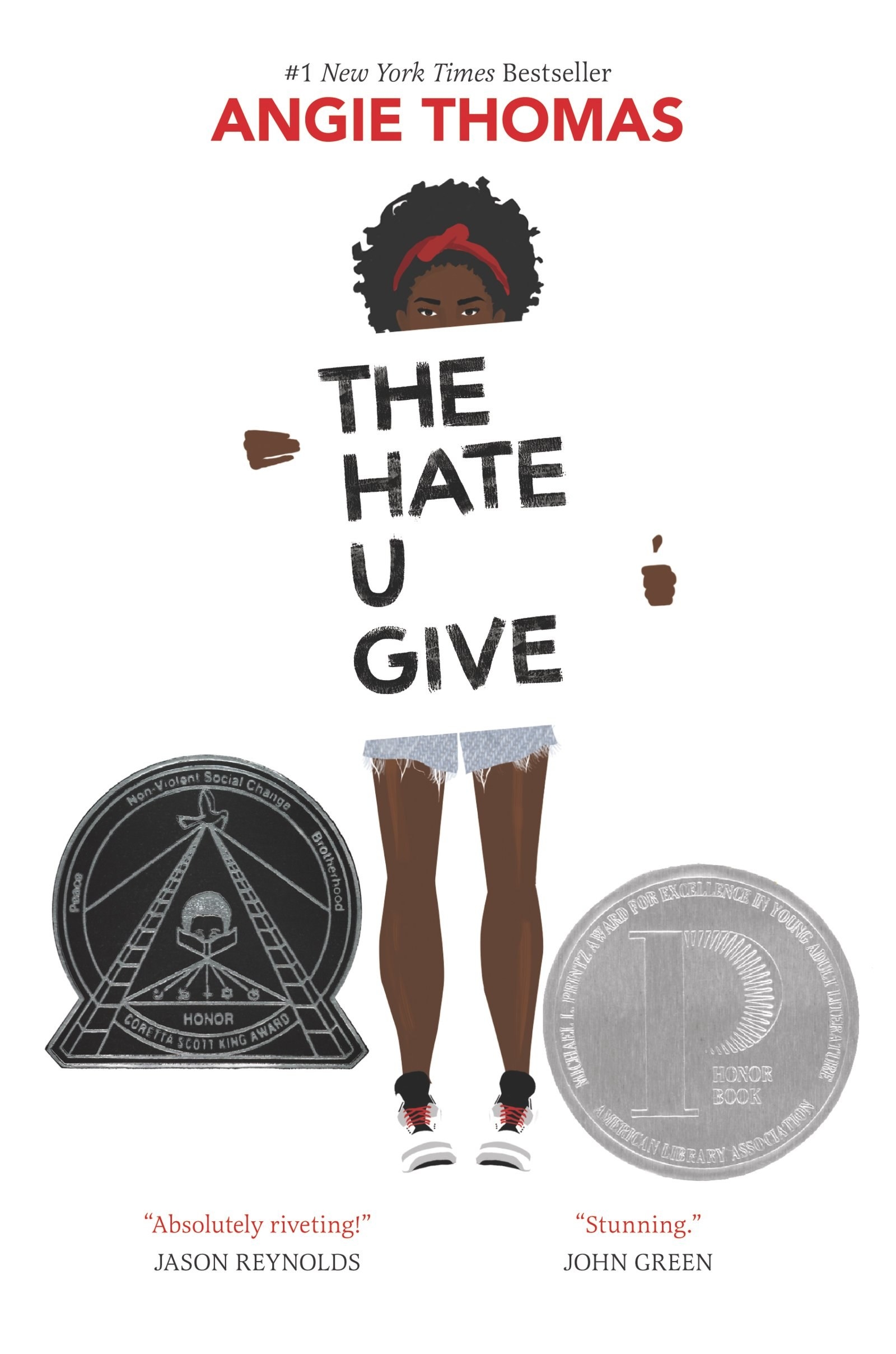 "Whenever I go abroad, I like to read a book that takes place in the country where I am. I've read a lot but so far I think the one I enjoyed the most was The Hate U Give. It was compelling, powerful, and heartbreaking. Unlike many teen novels, the teen characters actually acted and talked like adolescents. The trials and problems that the characters faced were real, and the story was delivered in a way that makes you empathetic and understanding, even if you're not American."
—sofien
Get it from Amazon for $7.22 or Barnes & Noble for $12.52.
10.
Daisy Jones & The Six by Taylor Jenkins Reid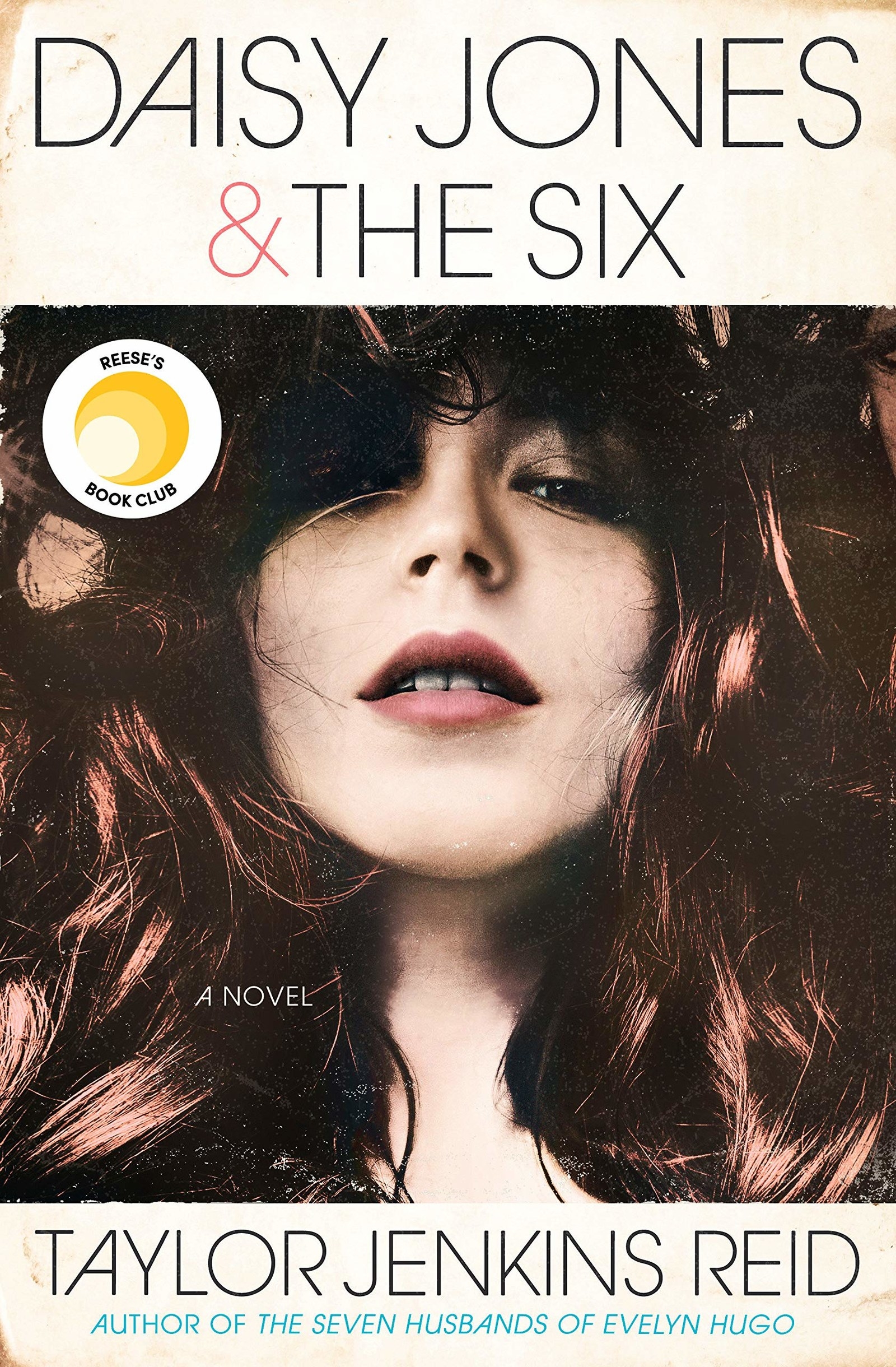 "I read it in a single day by the pool. The characters are real and relatable, and its unique form of narrative structure makes it a quick read. It paints a clear picture of what went on behind the scenes of rock and roll bands in the '70s. My only regret is that it's not a real band!" —galwaygal87
Get it from Amazon for $17.11 or Barnes & Noble for $17.45.
11.
The Royal We by Heather Cocks and Jessica Morgan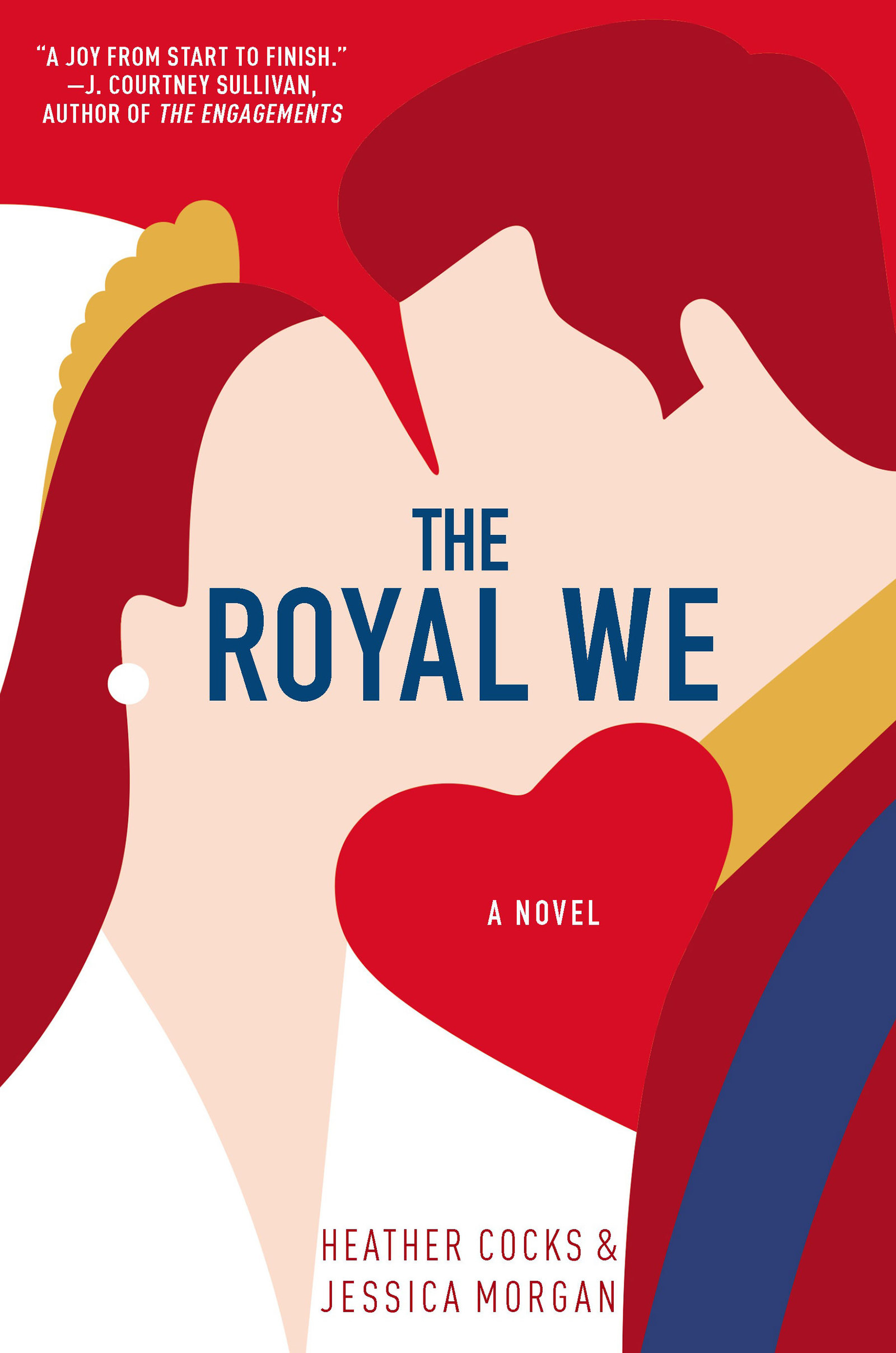 "It's such a cute, breezy, fun story, especially if you're obsessed with England and the royal family like me!"
—rachels73
Get it from Amazon for $11.99 or Barnes & Noble for $13.92.
12.
On the Island by Tracey Garvis Graves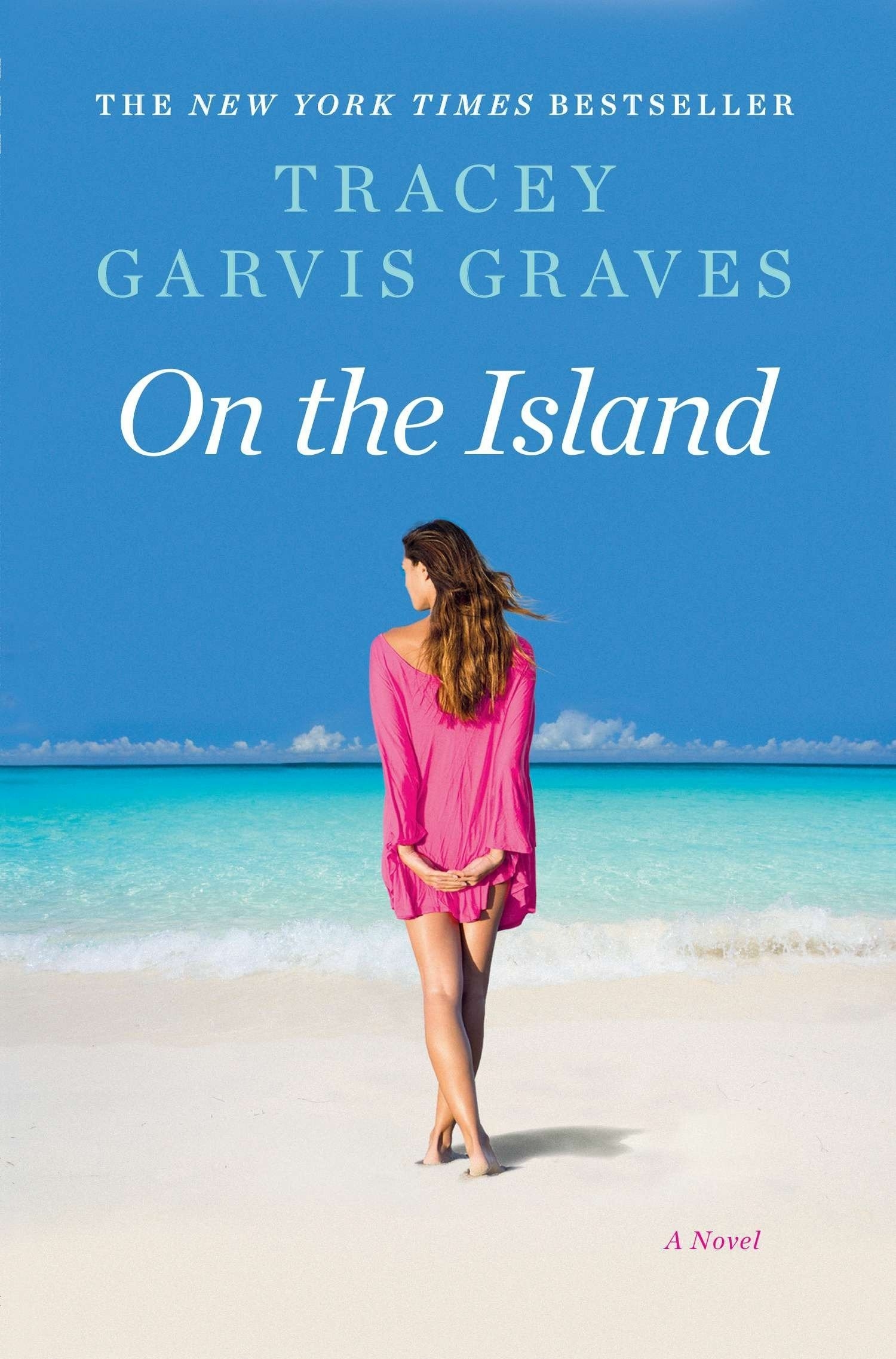 "I wasn't on holiday when I read this one but I know it's one that will be coming with me on my next beach holiday! I loved the slow-building romance. It was the perfect balance of romance and action. You can't beat reading a beach romance with the sun shining above you."
—piercedgirl101
Get it from Amazon for $11.05 or Barnes & Noble for $13.91.
13.
A Court of Thorns and Roses by Sarah J. Maas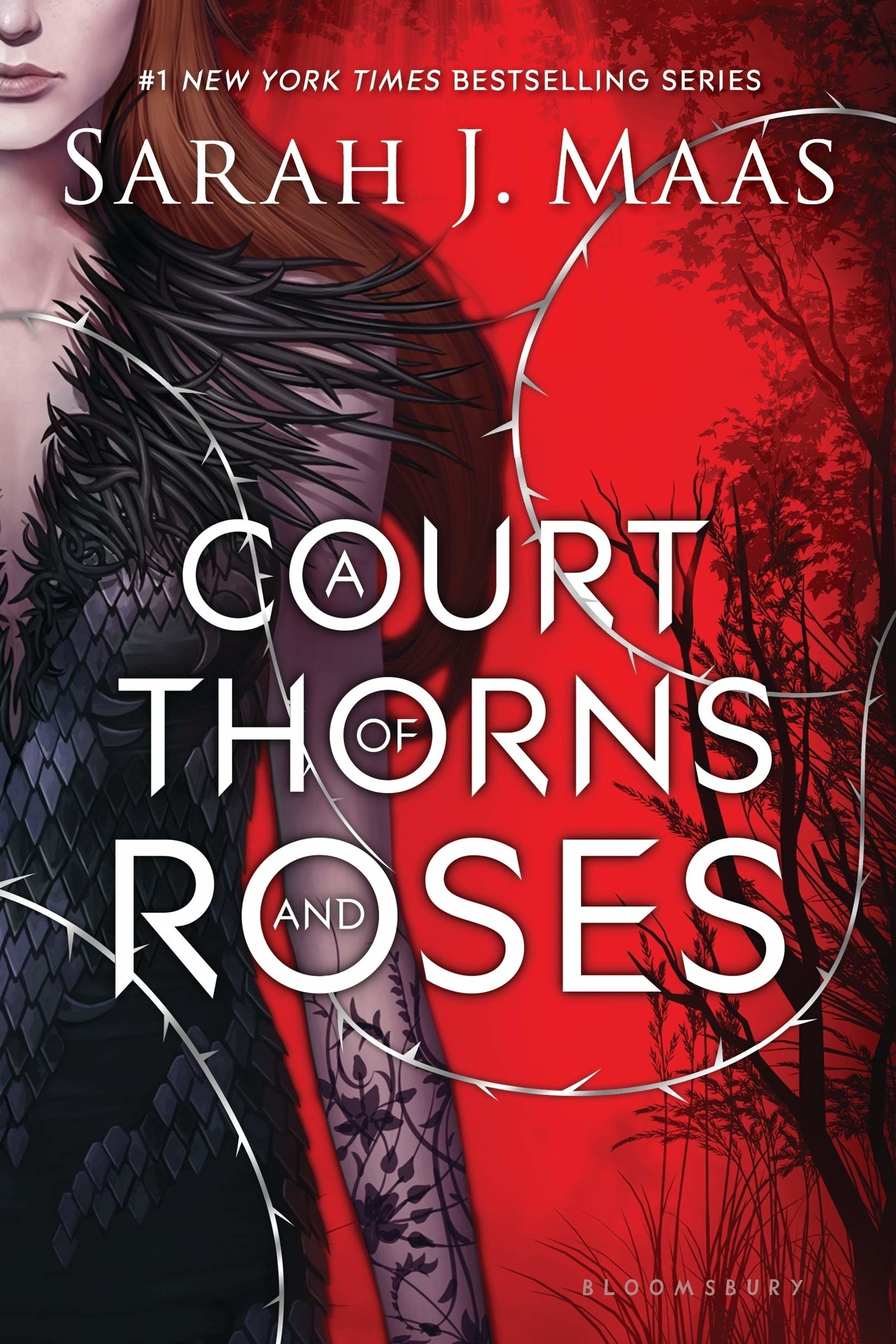 "It's a perfect balance of romance, magic, danger, and adventure. Just ensure you have the whole trilogy and spinoff novella on hand as it is perfect for a binge read session!" —typo26
Get it from Amazon for $8.79 or Barnes & Noble for $9.41.
14.
A Fortune-Teller Told Me: Earthbound Travels in the Far East by Tiziano Terzani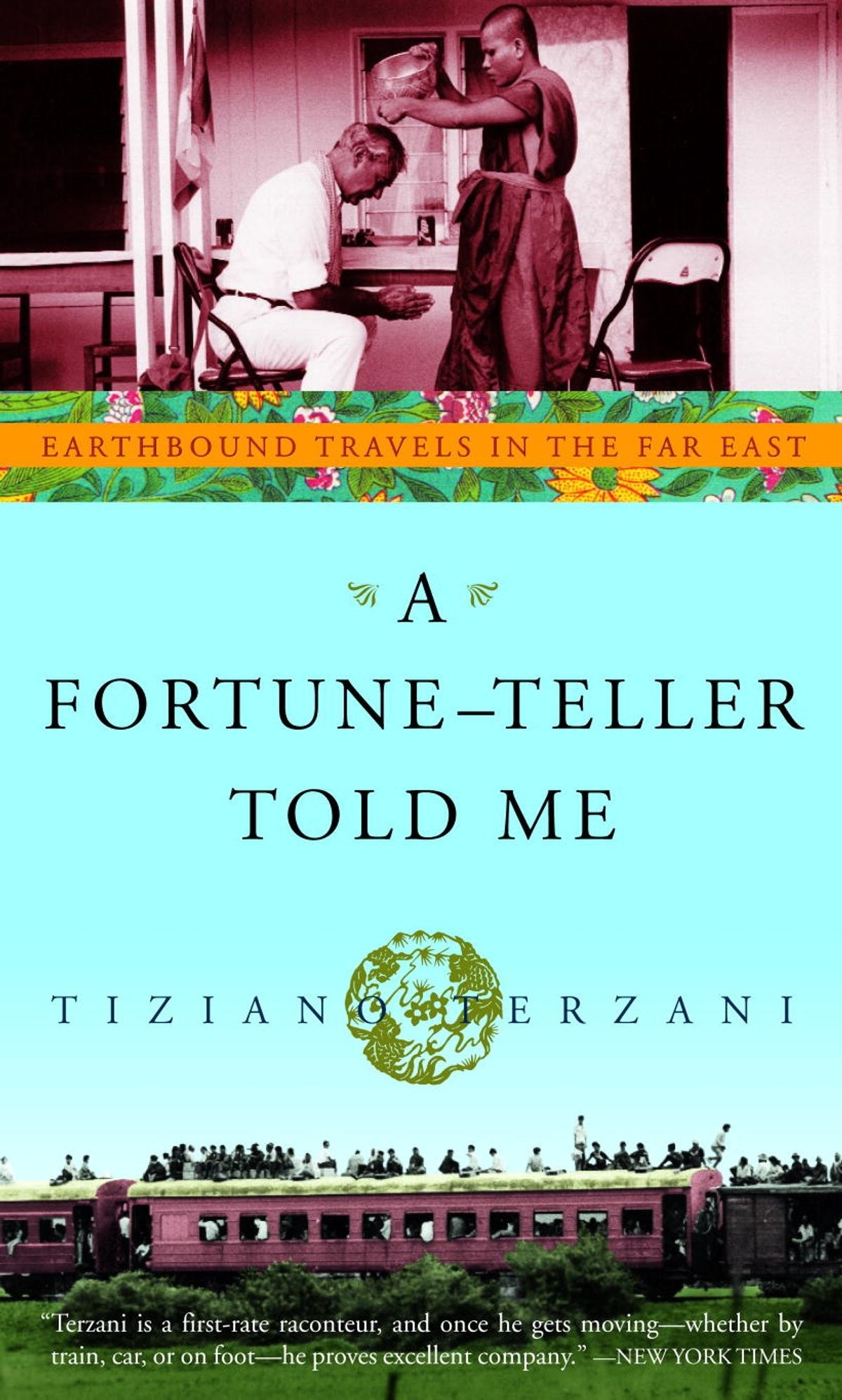 "Years ago, a fortune teller in Hong Kong told well-traveled Asia correspondent Tiziano Terzani he should avoid air travel for a whole year. Terzani takes it as a challenge and goes on an exceptional earthbound journey. I would recommend this book wholeheartedly, especially if you spend your vacation in Asia or have ever been to Asia." —cabalalla
Get it from Amazon for $13.20 or Barnes & Noble for $16.
15.
Aristotle and Dante Discover the Secrets of the Universe by Benjamin Alire Sáenz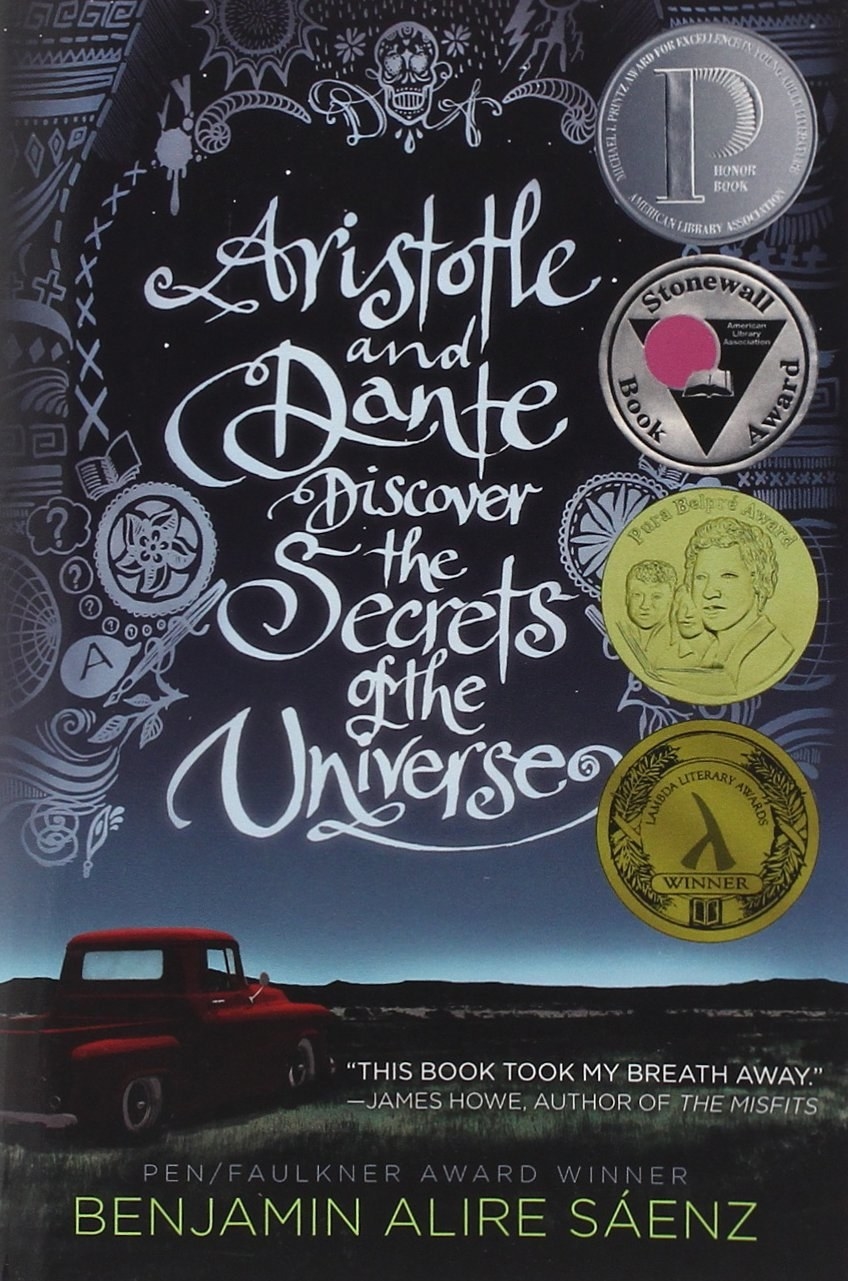 "I read it on a road trip to California one summer and it was beautiful." —sammykayhey
Get it from Amazon for $9.81 or Barnes & Noble for $12.44.
16.
Verity by Colleen Hoover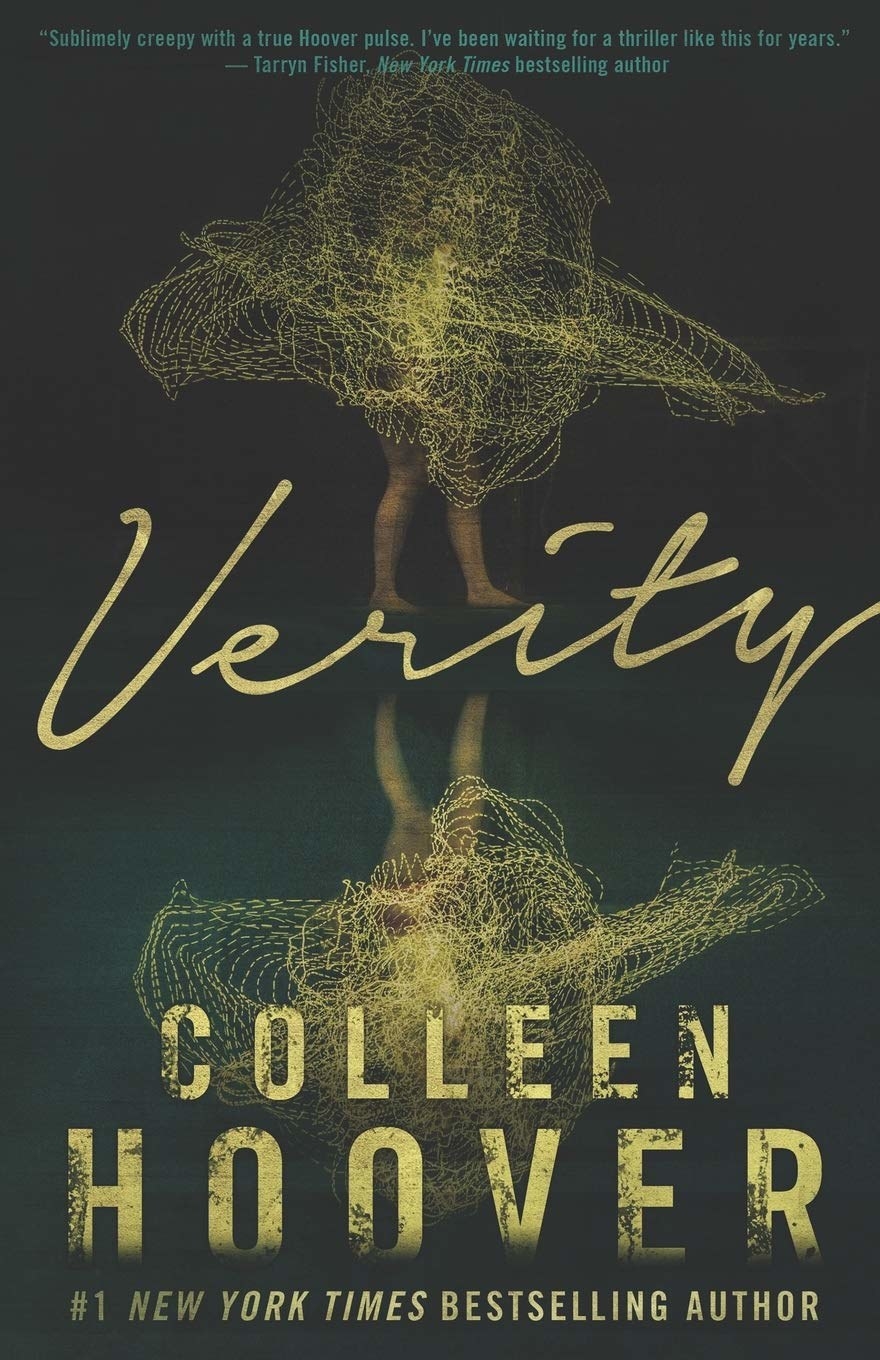 "I didn't actually read it while on vacation but I've recommended it to others for their vacations! It was great and every time I thought I knew where we were going, we took a turn, and I was shook. I'm actually bummed I read it as quickly as I did, which is also why I think it's a great vacation read!" —amandac458d718aa
Get it from Amazon for $13.49.
17.
The Sun Is Also A Star by Nicola Yoon
"It's mostly known as a romantic novel but I feel that there is way more than the romance between the two main characters. I don't wanna give any spoilers but that book is about all kinds of relationships: the relationships you have with your mom, your dad, your siblings, and more. However, the book shows each relationship from both perspectives. It teaches you that each person lives a different life and to understand that is key to having a happy relationship with anyone."
—200417
Get it from Amazon for $10.25 or Barnes & Noble for $15.76.
18.
The Guernsey Literary and Potato Peel Pie Society by Mary Ann Shaffer and Annie Barrows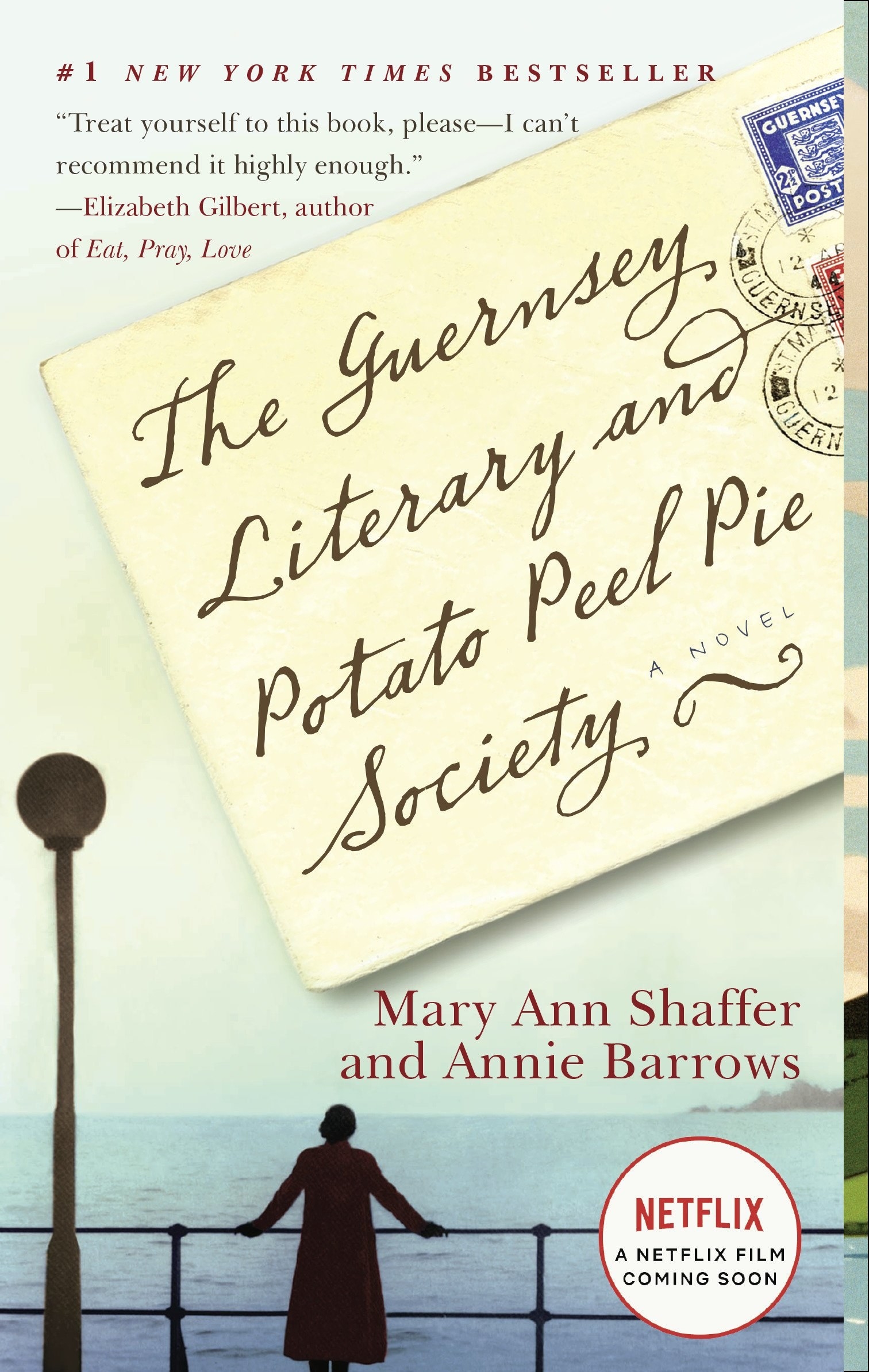 "While on vacation, my sister and I both read and fell in love with this book. It is absolutely one of the best books I have ever had the pleasure of reading! Something about it feels like Pride and Prejudice set in a post WW2 era. It is entirely charming in its simplicity. While it is so amazing you won't want to put it down, the chapters are fairly short and very readable, so it is a perfect vacation read. Despite the predominantly serious nature of the historical fiction genre, this book's lovable, quirky characters and undeniable wit make it a truly heartwarming story." —sabrinagiselle25
Get it from Amazon for $8.95 or Barnes & Noble for $15.30.
19.
Eleanor Oliphant is Completely Fine by Gail Honeyman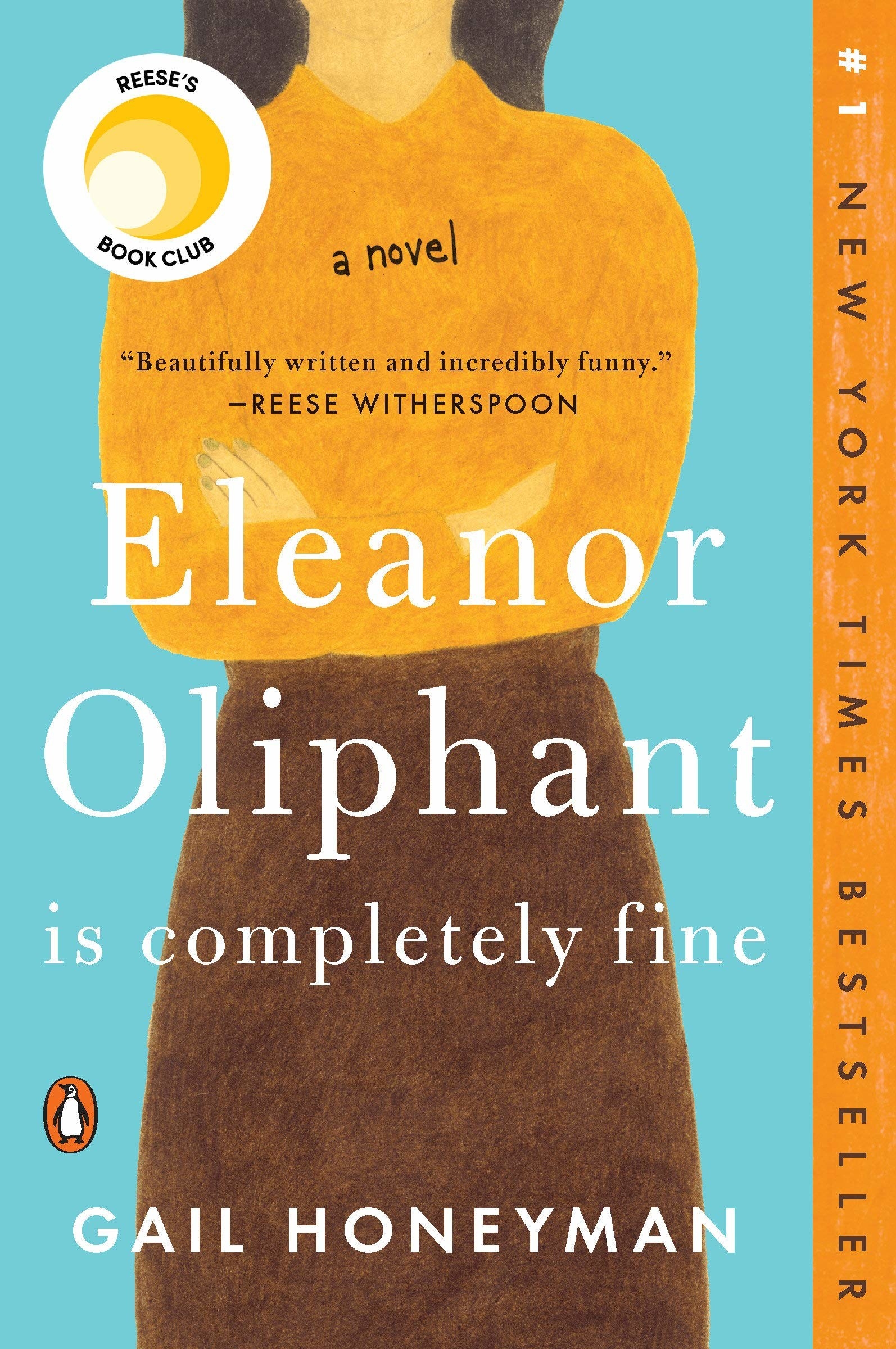 "The book takes you into her world and you just don't ever want the story to end! Read. This. Book!" —hannahi450f6b818
Get it from Amazon for $9.60 or Barnes & Noble for $10.27.
20.
Uprooted by Naomi Novik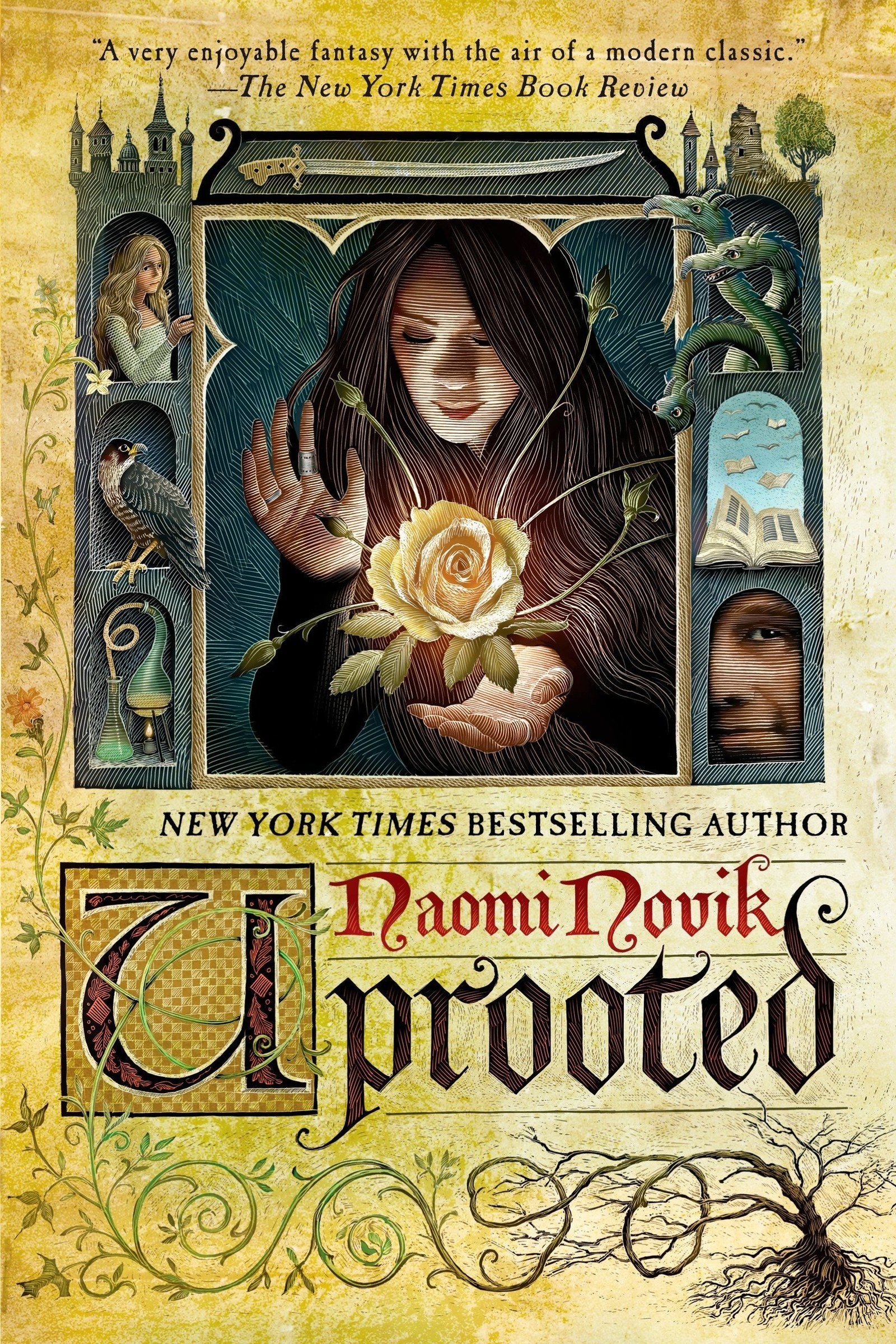 "Great writing, smart plot, an absolute joy to read. Also, it's a standalone, so it's perfect if you don't feel like being roped into a big long series." —queenlilith
Get it from Amazon for $9.38 or Barnes & Noble for $13.28.
21.
A Walk in the Woods by Bill Bryson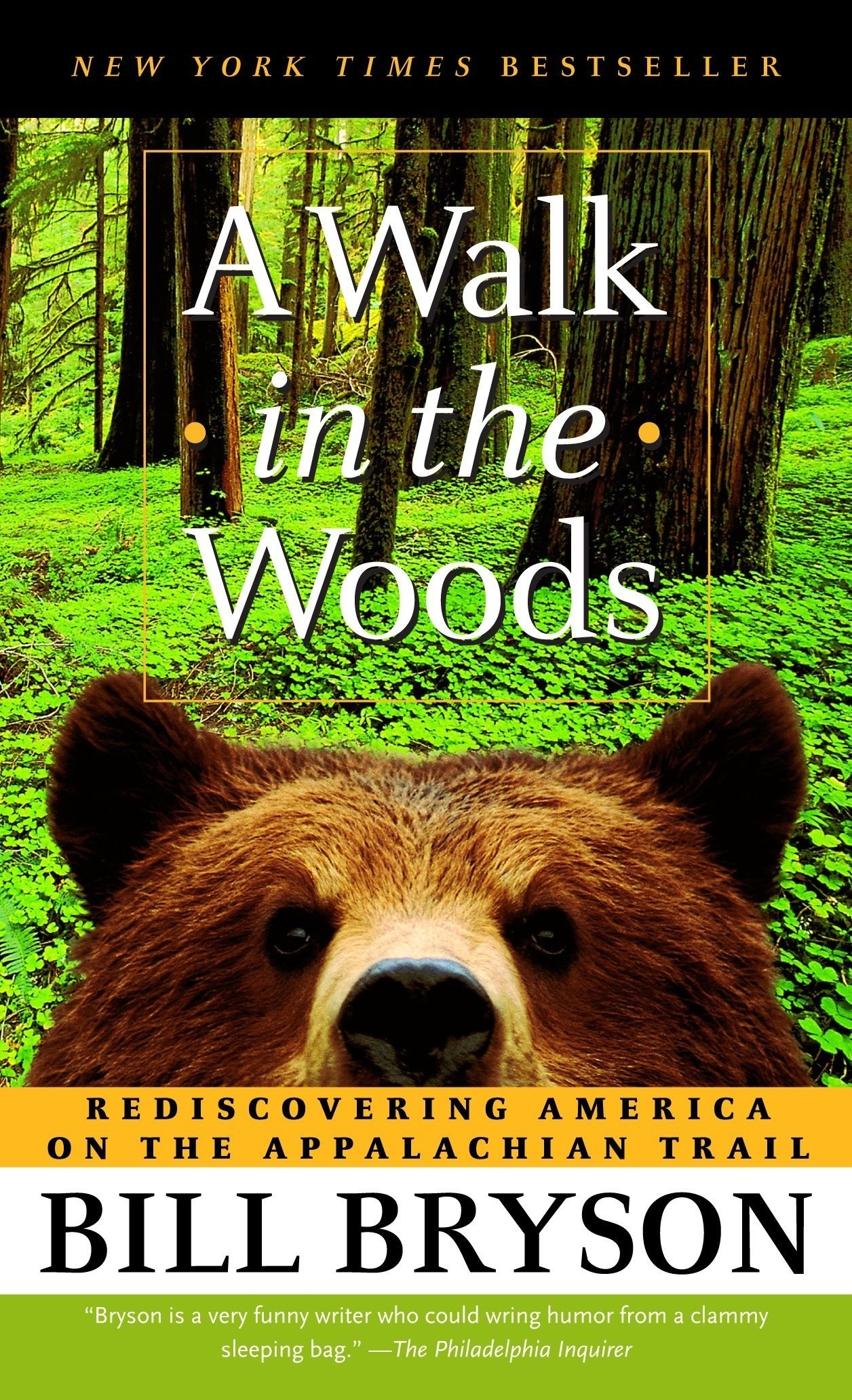 "I laughed harder than I ever have. It's still one of my very favorite books." —katied47fd64e0d
Get it from Amazon for $10.29 or Barnes & Noble for $7.99.
22.
We Were Liars by E. Lockheart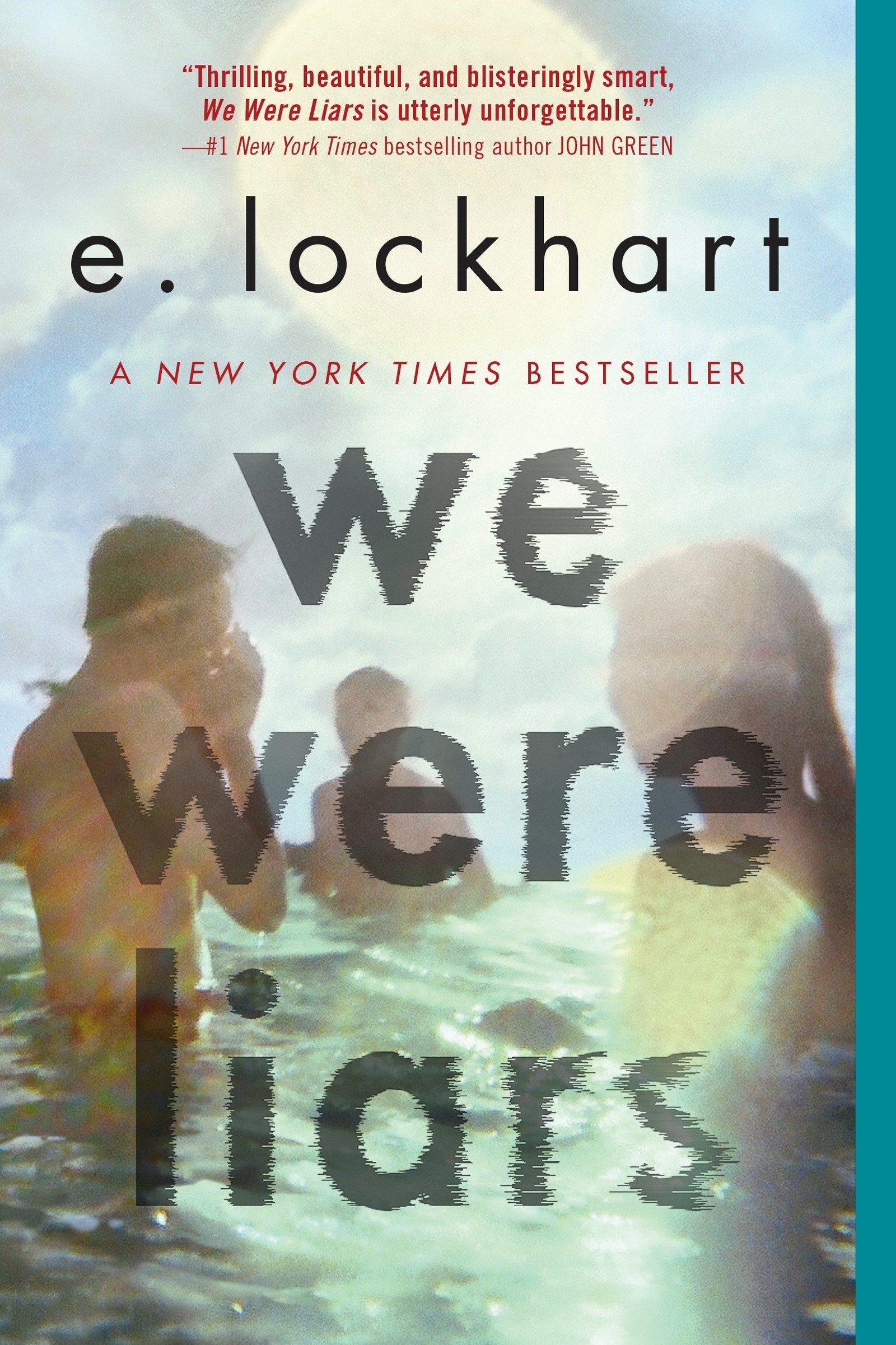 "I read this on the beach and finished it in one day. The ending took me completely by surprise, which rarely ever happens. I wish I could read it again without knowing the ending!" —fleurwijnja
Get it from Amazon for $6.01 or Barnes & Noble for $9.12.
23.
Six of Crows by Leigh Bardugo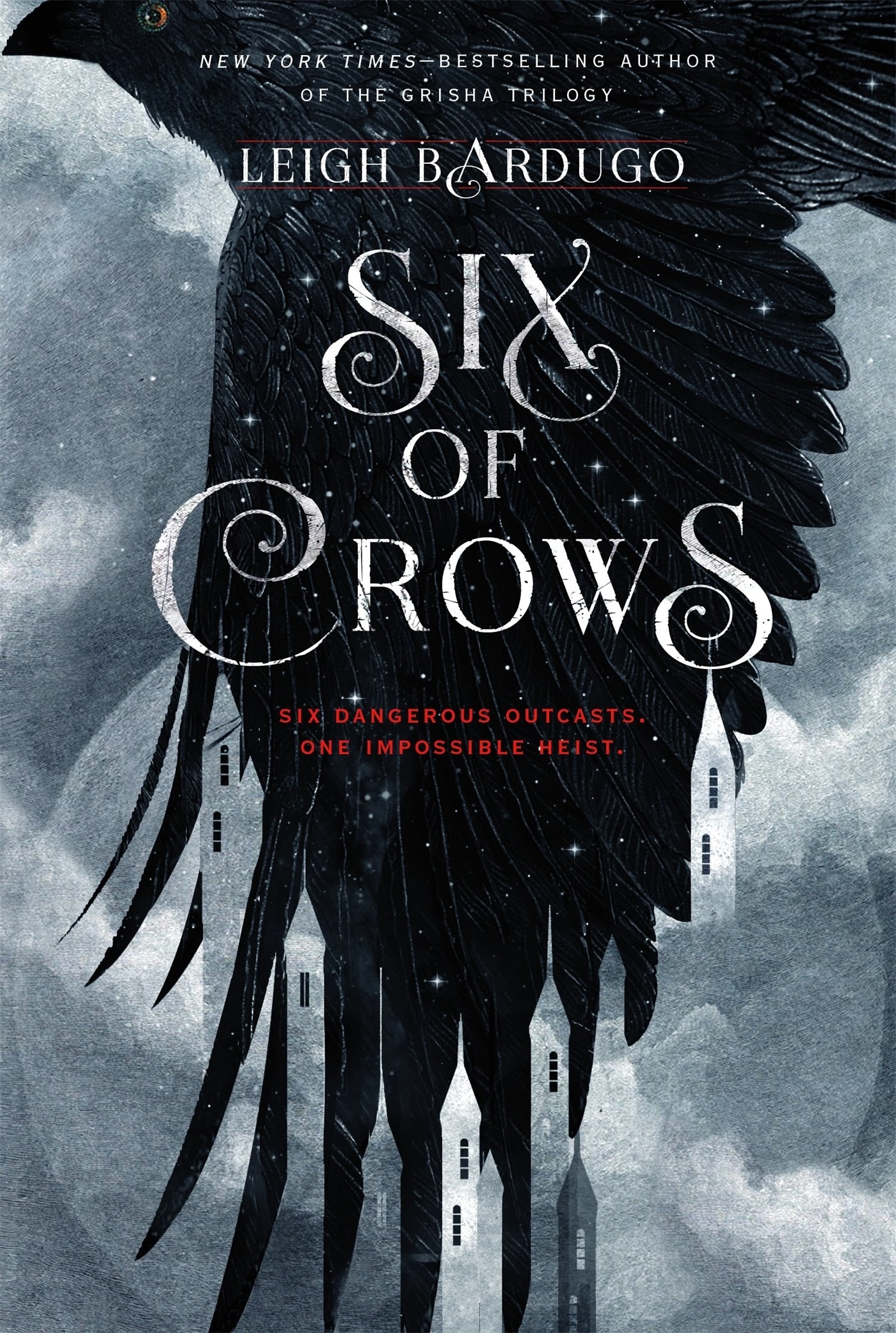 "I legit devoured the two books within days while I was in Dubai! Just kept making excuses to sit in cafes and continue on reading."
—youmnaz
Get it from Amazon for $9.48 or Barnes & Noble for $9.76.
24.
The City of Brass by S A Chakraborty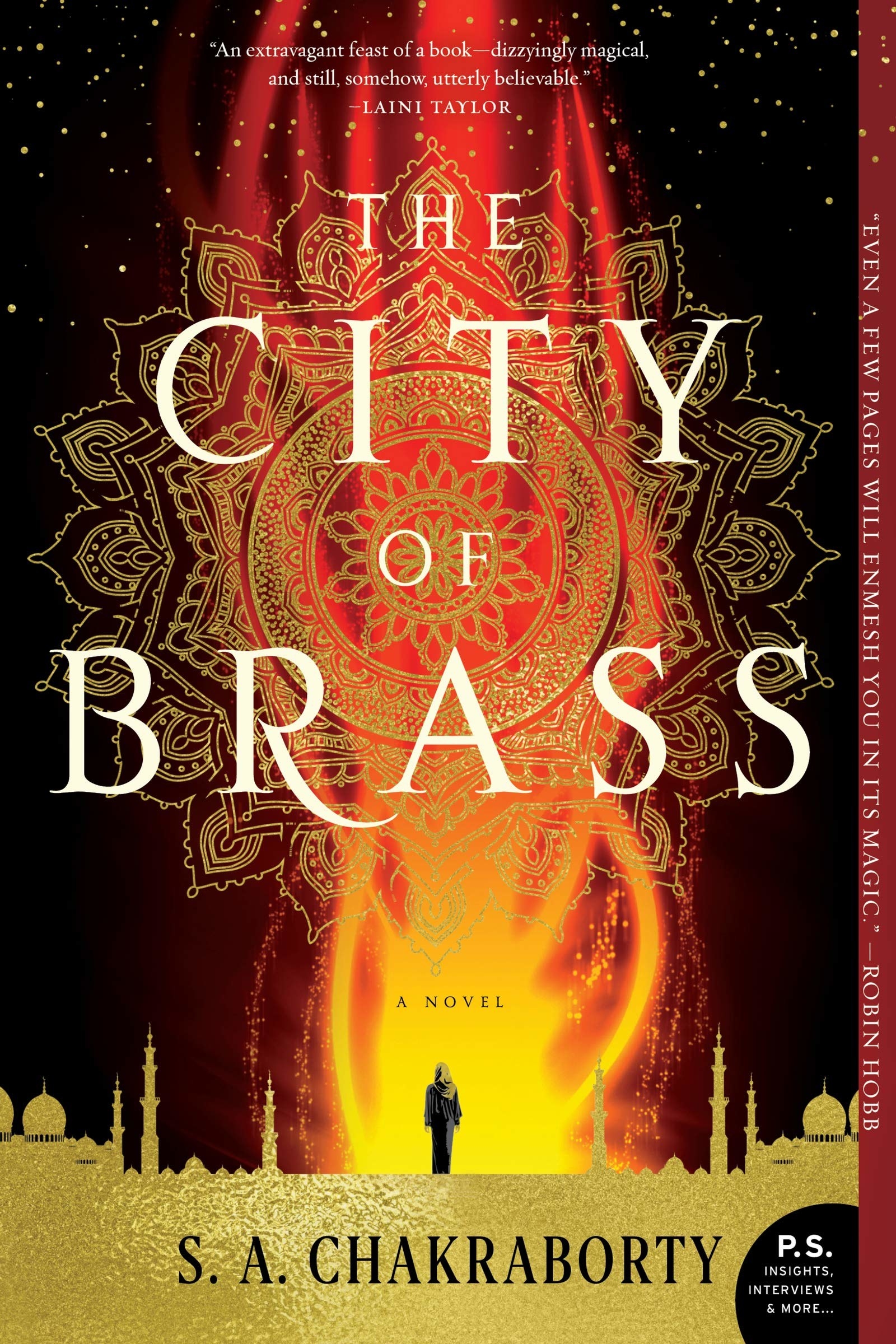 "I flew through this book as a way to de-stress during exam week and got so into it that I went out and got the second book before I even finished the first one. It's about a con woman who uses fake magic to swindle people — but it turns out she can actually do real magic and accidentally summons a djinn and gets caught up in some supernatural shenanigans. This book is full of amazing world-building and supremely likable characters." —ashleyh43
Get it from Amazon for $9.31 or Barnes & Noble for $14.10.
25.
My Grandmother Asked Me to Tell You She's Sorry by Fredrick Backman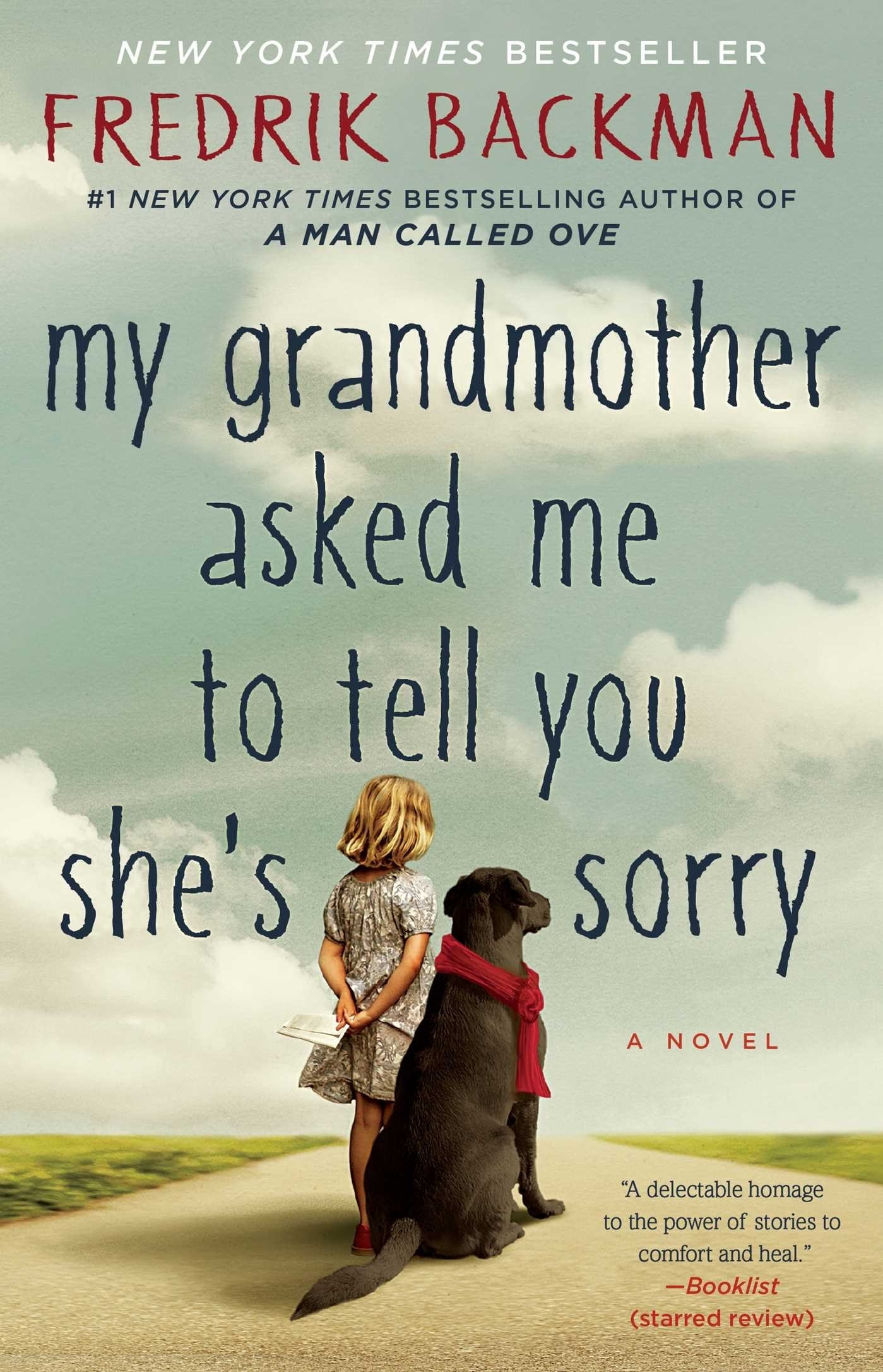 "After reading this book, I absolutely fell in love with the author. I've read everything of his since, and he has fast become one of my favorite authors of all time." —juliaf49ba6c573
Get it from Amazon for $10.24 or Barnes & Noble for $13.28.
26.
The End of Everything by Megan Abbott
"Set in the 1980s during one of those perfect suburban summers, 13-year-old Evie Verger goes missing and a beloved father is to blame. Despite her parents' and police's warnings, her best friend Lizzie Hood begins to play detective, trying to figure out how and why Evie was taken. The truth though is much more disturbing than we could have guessed and reveals some horrible things about our image of 'the perfect family.'" —abigaeljoyceanderson
Get it from Amazon for $14.47 or Barnes & Noble for $14.99.
Responses have been edited for clarity and length, and not all books on this list were suggested by the community.
Want to be featured in similar BuzzFeed posts? Follow the BuzzFeed Community on Facebook and Twitter!
Source: Read Full Article