21 Thoughts I Had While Watching "The Lion King" For The First Time Ever
I'm Hanifah, and I've somehow managed to have never seen The Lion King.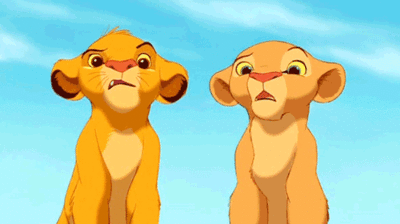 Yes, I know this is an error of huge proportions.
Well, since the live-action remake is out this week, I thought it would be the perfect opportunity to watch the original to see what all the fuss is about.
I'm trying to make amends.
1.
Who calls one of their kids ~Mufasa~ and the other one Scar?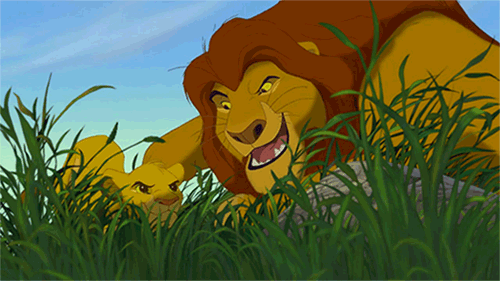 I know you guys love him, but big ego much?
3.
…and Scar is a complete mood.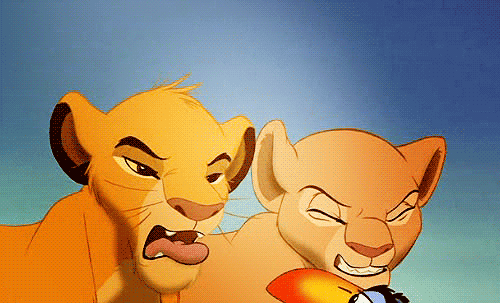 ???
6.
Simba's practically begging to be eaten by those hyenas.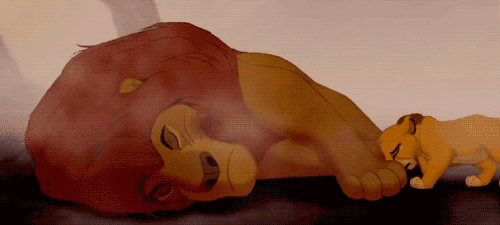 I dunno how you kids handled it…?
11.
Simba definitely would've died in the desert.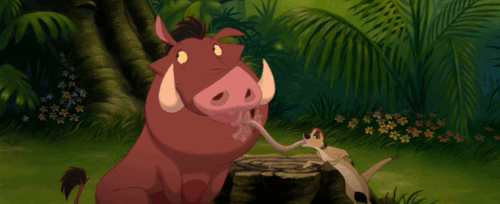 I can't be the only one thinking this, right?
14.
Sorry, but there is no way Simba would be that buff after eating bugs for years.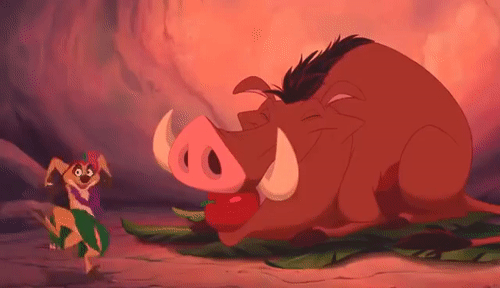 The Lion King 1½ here I come.
18.
Nala has some serious bedroom eyes.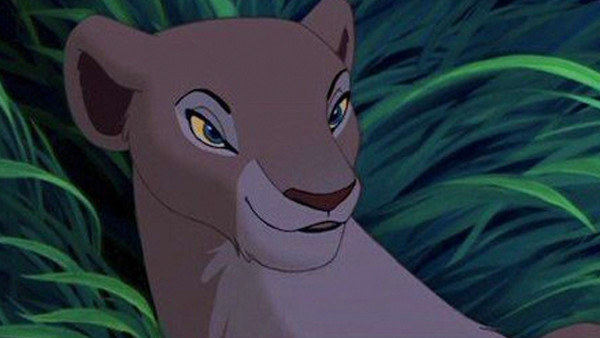 | really hope they're not related, because this is so not PG.
19.
And she knew exactly how to make Simba get his shit together – Nala's the MVP.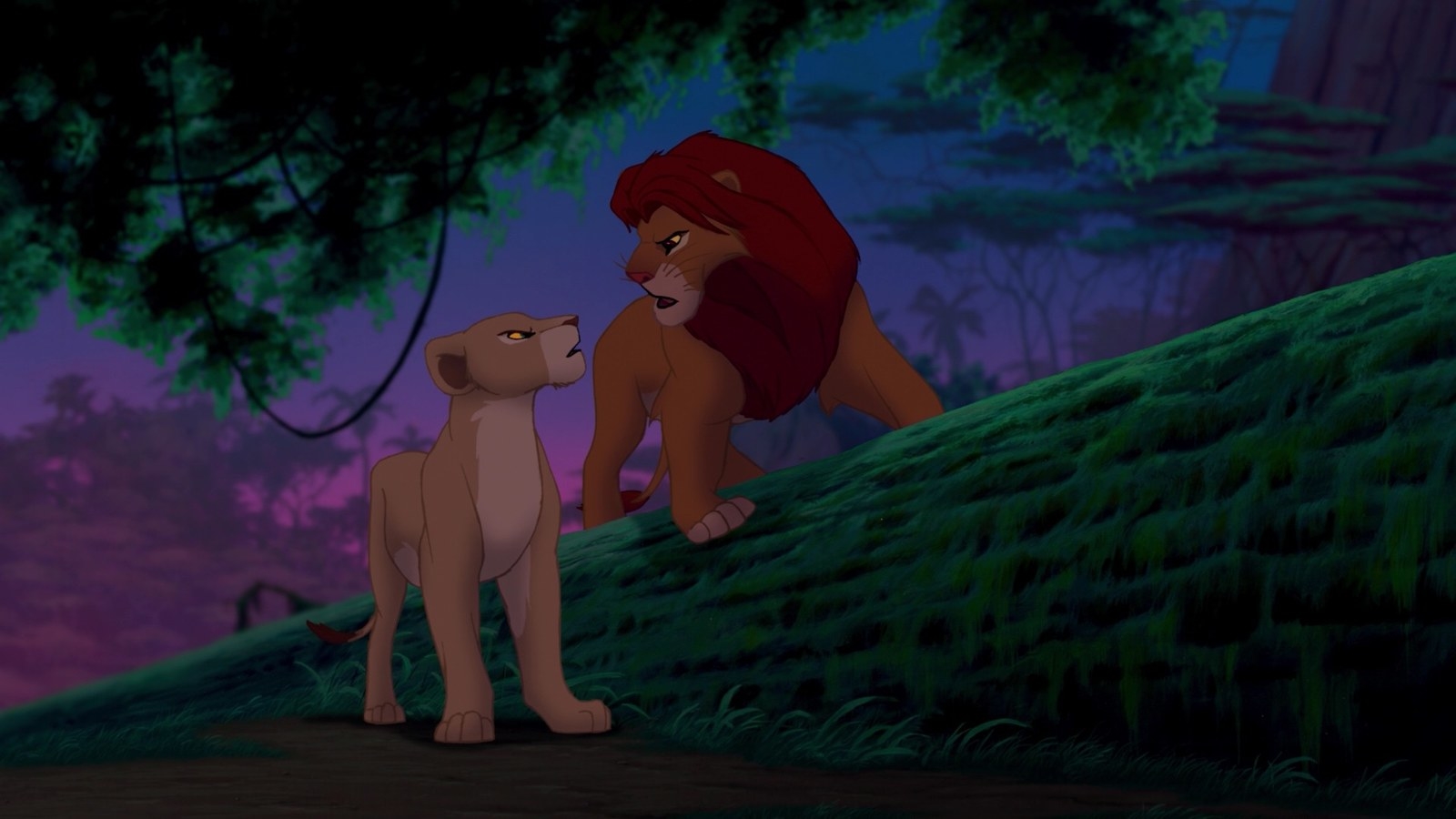 I'm gonna need a Nala spin-off too.
20.
Timon and Pumbaa's level of dedication is next level.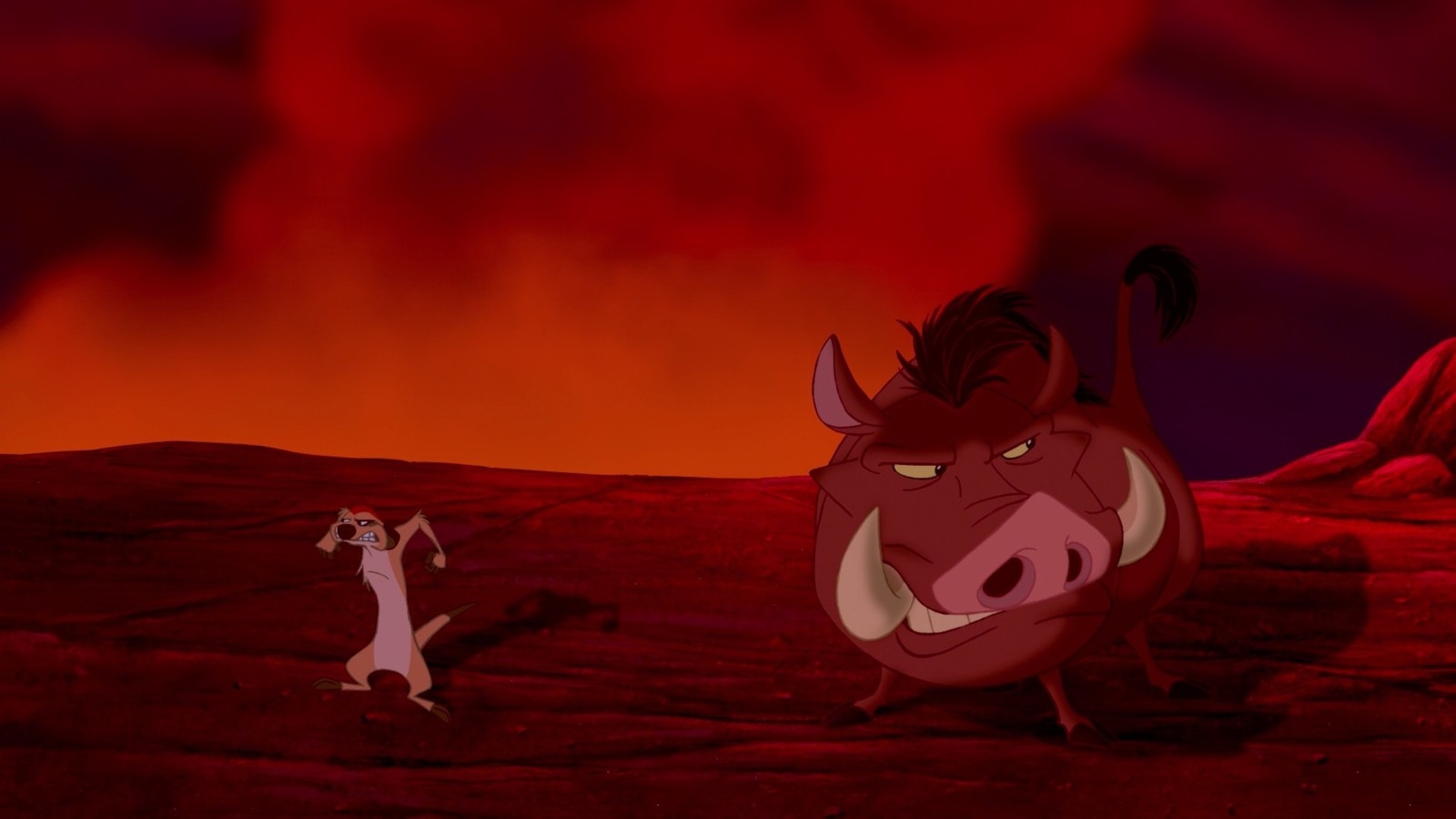 True friendship goals.
21.
Why exactly did Scar want to be king so bad?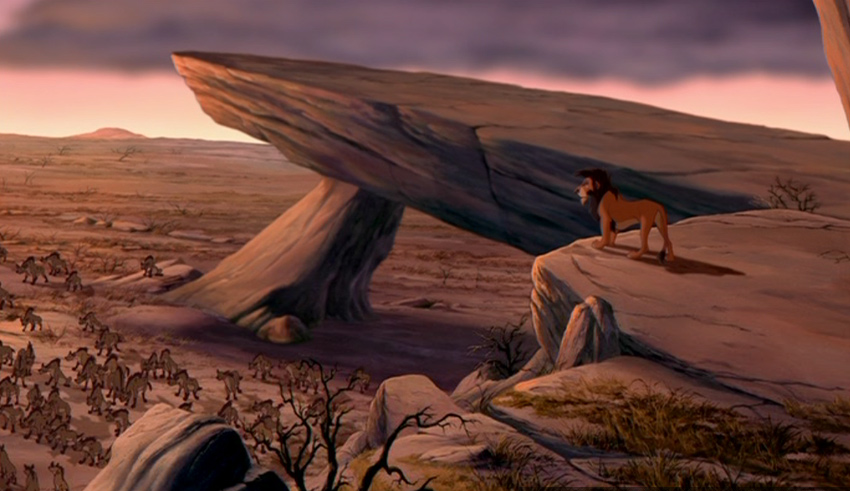 I get the whole thirst for power thing, but he was just king of a big rock and some really dry land. It doesn't add up.
To sum up: I can totally see why this is everyone's favourite Disney movie.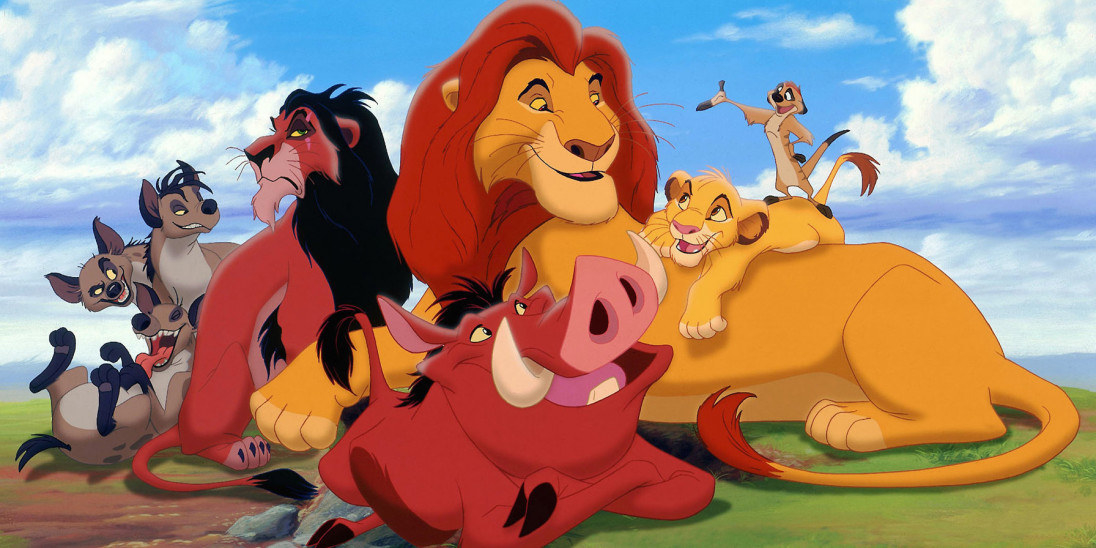 It's got everything – the songs, the peril, the happy ending – I'm kinda sad that I missed the hype as a kid, cos I really would've loved it. That being said, there's a lot to unpack with Scar. Watch this space for my deep dive into why he's the real hero of the movie.
Source: Read Full Article