Tiger Woods Mourns Death Of Golf Icon Ivor Robson, The Voice Of The Open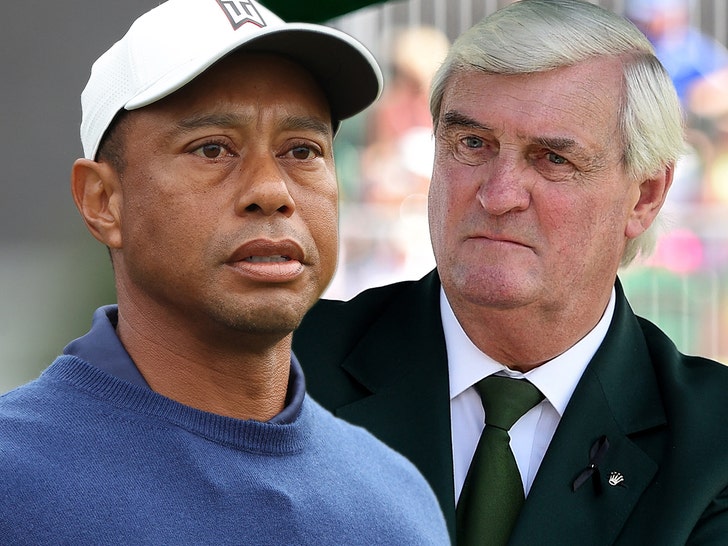 The golf world is mourning the death of Ivor Robson — better known as the "Voice of The Open" — including Tiger Woods who thanked the icon for making each Open Championship "so memorable."
The Open released a statement on Tuesday announcing the death of Robson at 83.
Tiger paid tribute once the sad news broke, writing, "Thank you Ivor for making each one of my Open starts so memorable," Woods said on X.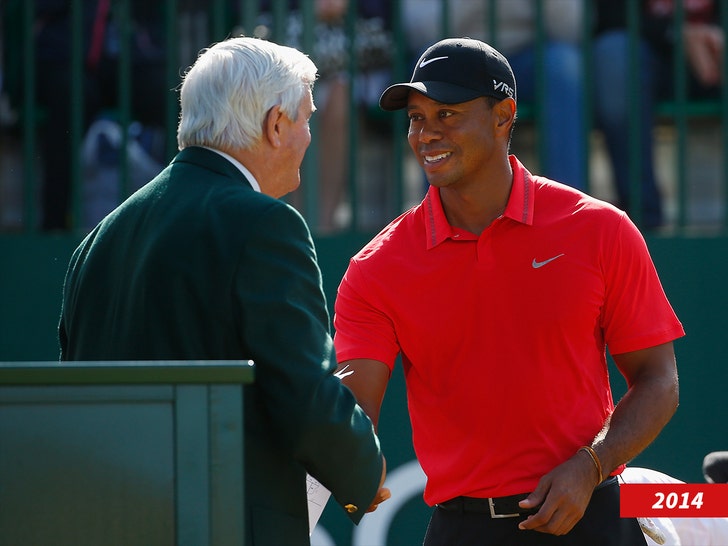 Other golfers honored Robson, as well. Thomas Bjorn called him "a real legend in our world who will be deeply missed" and Paul McGinley described him as "the most famous & popular first tee starter golfer has ever had."
McGinley added … "His legacy will be that iconic and quintessential British voice of his."
Robson began his career at The Open in 1975 … and was one of the most admired announcers in sports until his retirement in 2015 after 41 Championships.
In fact, Robson, who established the famous "On the tee" introduction, was known to not even take bathroom breaks during the Championships.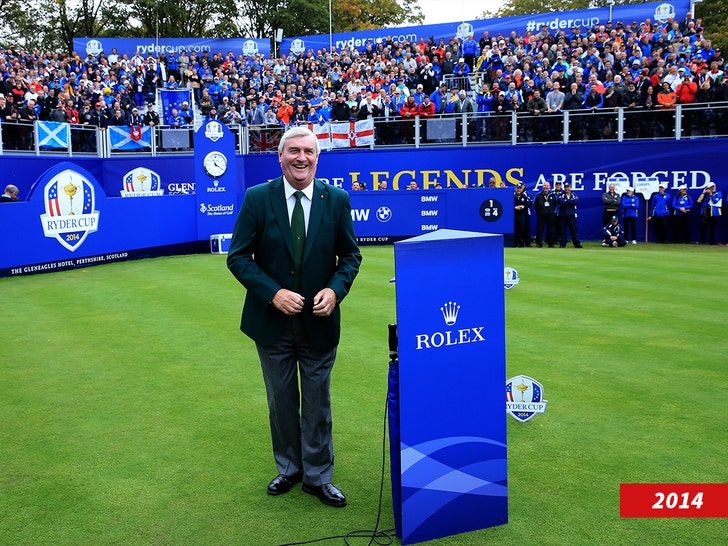 Martin Slumbers, CEO of The R&A (Royal and Ancient Golf Club of St. Andrews), expressed sadness over Robson's passing.
"He was popular and well respected among all golfers who played in The Open and I know that they will share in our sadness at this news," Slumbers said.
"On behalf of all of us at The R&A, I would like to convey our heartfelt condolences to his wife of 61 years, Lesley, and the Robson family."
In 2015, when Ivor called his last Open Championship, he said … "It has been a wonderful career. It's been a great honor," Robson said at his final announcement. The way I have been treated by players, officials, sponsors … thank you all very much."
R.I.P.
Source: Read Full Article