The coronation averaged 18 million viewers in the UK, Dianas funeral outsold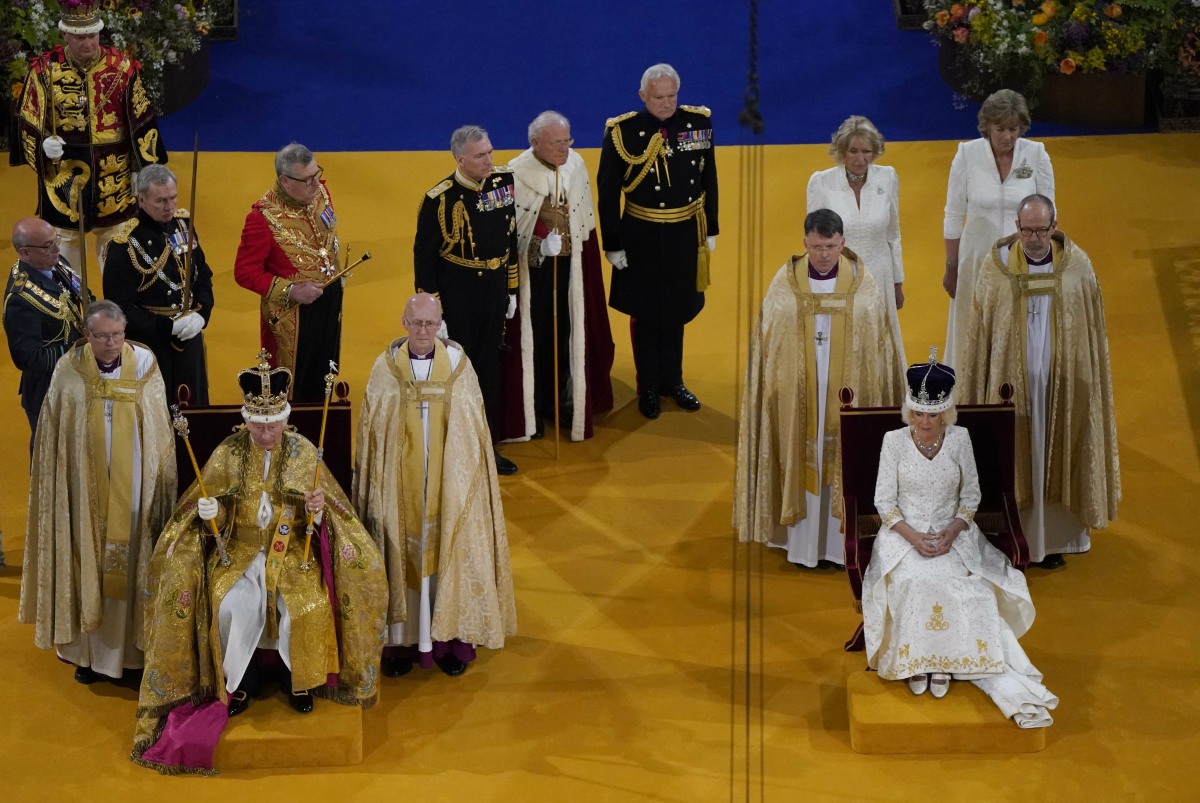 Saturday's coronation was not a flop, but it was not a success either. Despite the gloomy, rainy weather, thousands of people came out in London and they filled the Mall. There were a lot of British people who genuinely wanted to celebrate their new king and queen, and it is what it is. Now, while London was buzzing, the "coronation parties" and viewing events around the UK were absolutely a flop. I saw photo after photo of poorly-attended or near-empty outdoor viewing parties and theaters. You could argue, hey, it was raining, people just stayed at home and watched it on their own TVs. Millions did. But… millions did not.
The King's Coronation was watched by an average of 18 million viewers in the UK, overnight figures have shown. The ceremony, which saw the King and Queen Camilla crowned, was broadcast simultaneously across a range of channels between 11:00 and 13:00 BST.

Viewing peaked at 20.4 million as the King was crowned just after midday, audience measurement group Barb said. The figures are smaller than when an average of 26.5 million viewers tuned in for Queen Elizabeth II's funeral.

An average of 18.8 million people tuned into watch the Coronation across 11 channels and services, including BBC One, Two, ITV and Sky News. On BBC One, a peak of 13.4 million viewers tuned in to the broadcast led by Huw Edwards and the channel had an average audience of 11.9 million, the BBC said. ITV said an average of 3.3 million viewers watched the ceremony on ITV1 between 10:45 and 13:00.

Channel 4 opted to show film Johnny English Strikes Again instead of the Coronation with an average of 138,000 people preferring to the watch Rowan Atkinson film. Meanwhile, on Channel 5 children were entertained with The Adventures of Paddington Bear and SpongeBob SquarePants.

The funeral service for the King's ex-wife Diana, Princess of Wales in 1997 was seen by 31 million on BBC and ITV – making it the highest TV audience on record.
[From BBC]
I watched the BBC coverage, although I switched on MSNBC's coverage a few times, just to see what they were doing. The Americans seemingly treated the Chubbly like the whole thing needed an Americanized commentary or else it would be dreadfully boring. At least the BBC comms shut up every now and then. Anyway, as I said – not a flop, but Diana outsold. It also felt like there was some kind of acknowledgement that – despite reports of Camilla's "victory lap" – there was an effort to downplay Camilla and the fact that she was being crowned alongside her husband. Charles wanted all of the attention, and British broadcasters were happy to keep the focus off of the most unpopular consort in centuries.
Also: I assume that there were a lot of people watching to see the soap opera, especially with Harry there. If Harry had not gone to the coronation, I wonder if the numbers would have been significantly lower. Same with QEII's funeral – millions watched to pay respect, for sure. But also, Meghan and Harry were there and millions of people wanted to see how they were treated, whether they were snubbed, etc.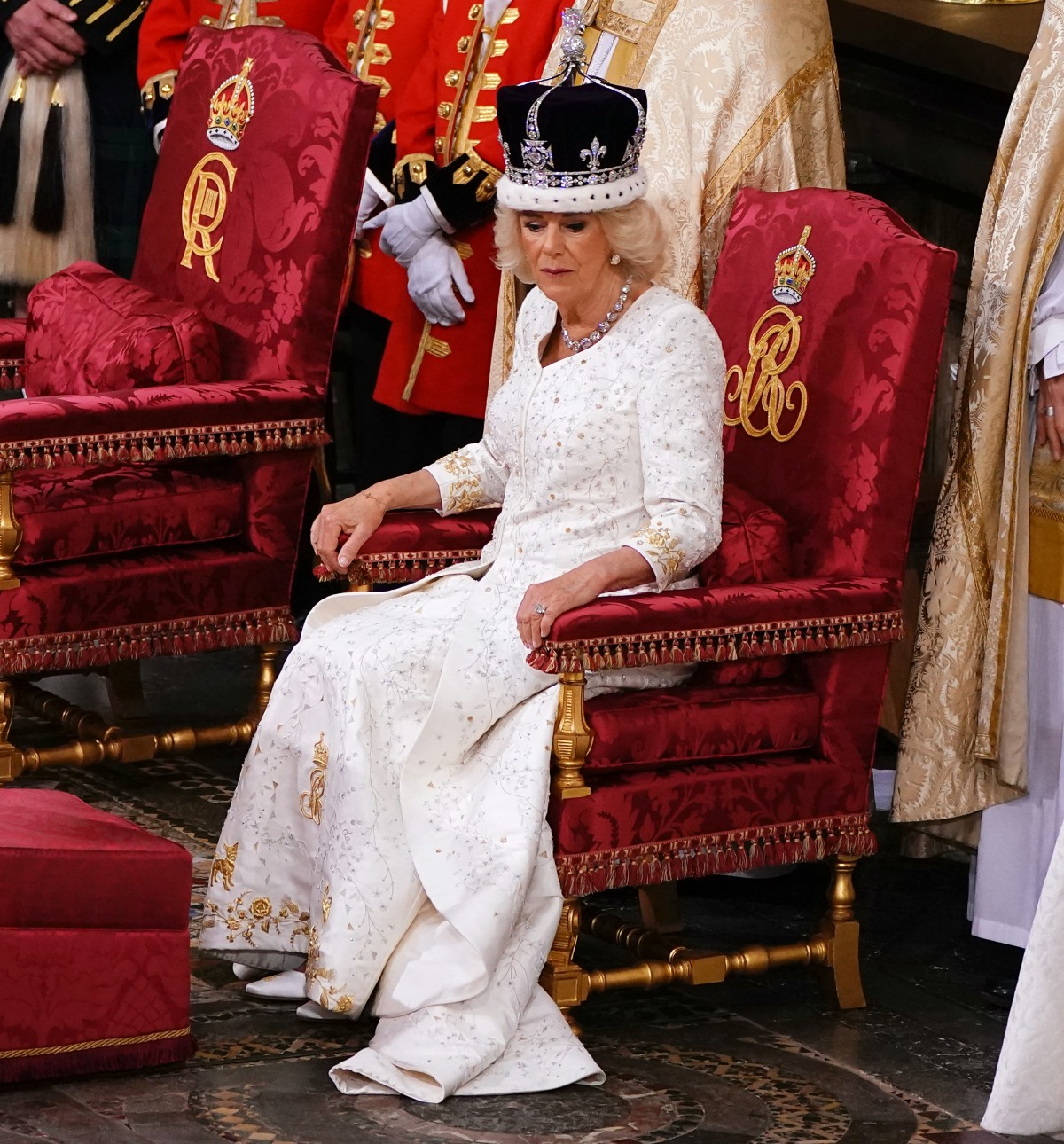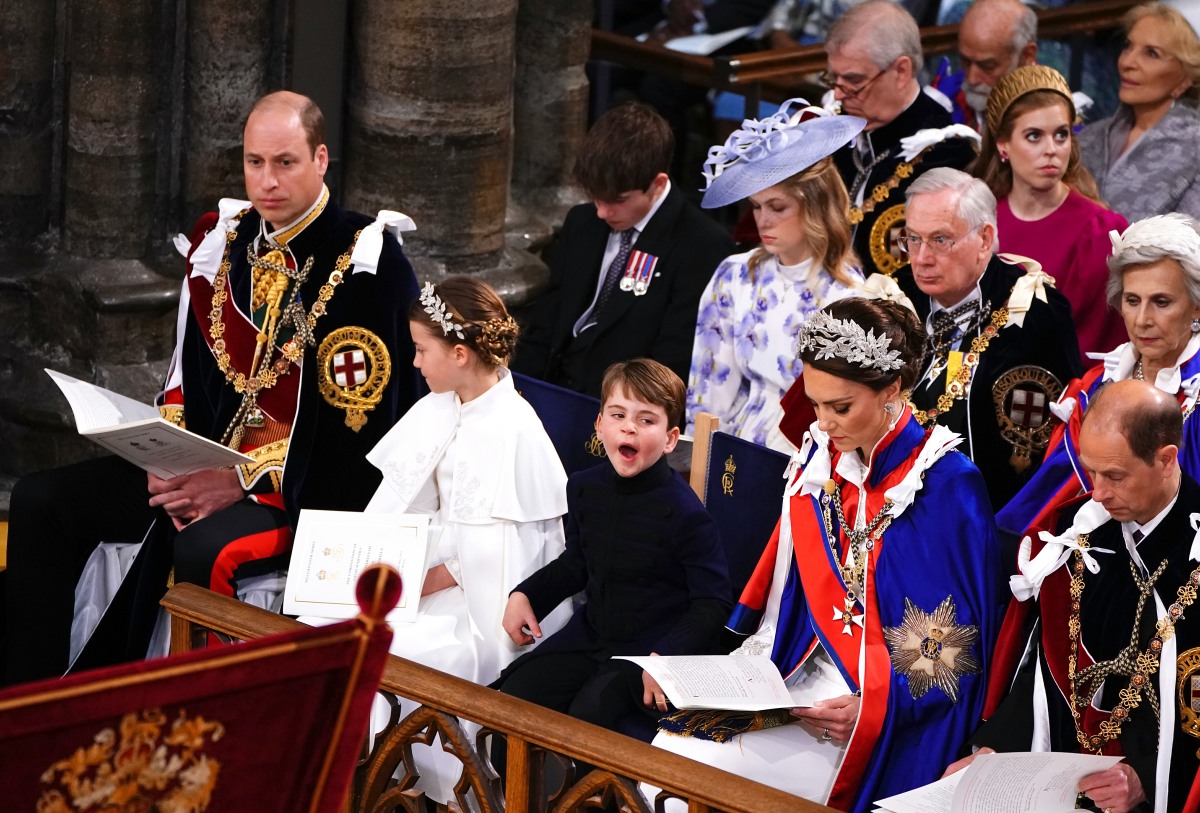 Photos courtesy of Avalon Red, Cover Images.
Source: Read Full Article