SOURCE: Miley Cyrus & Kaitlynn Carter Already Moved In Together — And Have 'No Regrets'
Well, that got serious pretty darn fast.
Just two weeks ago, we heard Miley Cyrus and Kaitlynn Carter were "just having fun" — a couple pals both on the rebound lending one another comfort.
An insider previously told People:
"Miley is very close with Kaitlynn. It's romantic, but also a friendship. They are both going through similar stuff right now and are bonding over it."
That period went by faster than you can say #HotGirlSummer.
Just a week later Miley and Kaitlynn were getting matching tattoos; even then plenty of folks thought it was to commemorate a meaningful fling, but that line of thinking is seeming pretty outdated as well.
On Monday a source purportedly close to Miley revealed to People the girls have already moved in together!
The insider claims:
"They live together and are very happy."
Wow! So fast! As for how she feels about taking such a big step forward so quickly after the end of her marriage to Liam Hemsworth? The source says:
"Miley is doing great. She is moving on. She seems to have no regrets. She loves being with Kaitlynn."
We're happy for Miley, but if she really is this assured in her new relationship, that news must be devastating for poor Liam! Though maybe he saw it coming?
The couple were together off and on for a decade and after a powerful reconciliation got married late last year.
However, from a distance it always seemed to us Miley had one foot out the door. Not even a month before the breakup, Miley reiterated for the world in an interview with Elle that yes, she was still "very sexually attracted to women."
She explained her marriage by saying:
"I think it's very confusing to people that I'm married. But my relationship is unique. And I don't know that I would ever publicly allow people in there because it's so complex, and modern, and new that I don't think we're in a place where people would get it."
Hmm.
Very inneresting given the recent rumors about Brody Jenner having an open relationship with Kaitlynn before their split — and the trio's speedy post-breakup peace.
Photos: Miley Debuts Breakup Tattoo And Hangs Out With Brody And Kaitlynn
However, in a recent Twitter mini-rant, Miley reaffirmed her commitment to Liam after the fact, denying she had ever cheated in any way, writing:
"I can accept that the life I've chosen means I must live completely open and transparent with my fans who I love, and the public, 100% of the time. What I cannot accept is being told I'm lying to cover up a crime I haven't committed. I have nothing to hide.
…
But the truth is, once Liam & I reconciled,I meant it, & I was committed. There are NO secrets to uncover here. I've learned from every experience in my life. I'm not perfect, I don't want to be, it's boring. I've grown up in front of you, but the bottom line is, I HAVE GROWN UP.
I can admit to a lot of things but I refuse to admit that my marriage ended because of cheating. Liam and I have been together for a decade. I've said it before & it remains true, I love Liam and always will.
BUT at this point I had to make a healthy decision for myself to leave a previous life behind. I am the healthiest and happiest I have been in a long time. You can say I am a twerking, pot smoking , foul mouthed hillbilly but I am not a liar."
What do YOU think happened with Miley and Kaitlynn? Whatever it is, we can all agree it happened fast…
Related Posts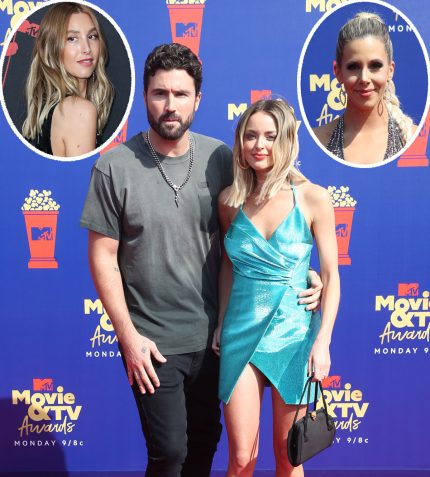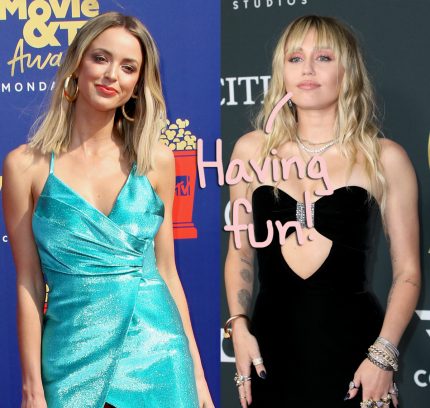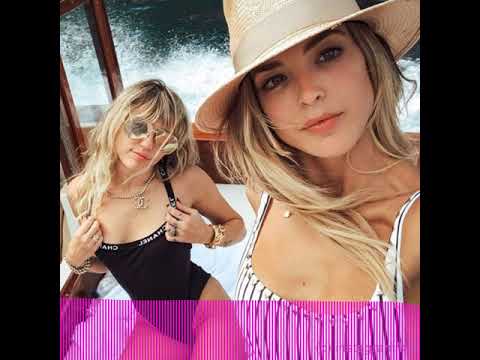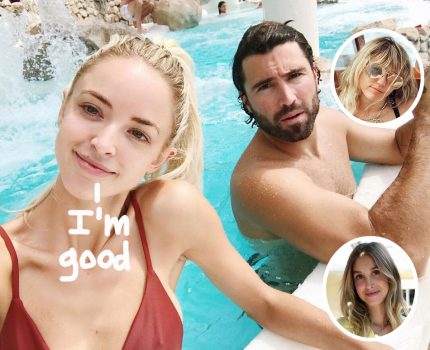 Source: Read Full Article