Soccer Star Anton Walkes Dead At 25 In Miami Boating Accident
Charlotte FC star Anton Walkes has tragically passed away during a boating accident.
According to the Miami Herald, the man who is understood to be a father got into an accident in South Florida on Wednesday when two smaller boats collided with one another. Miami Fire Rescue showed up at the scene around 3 p.m. and gave him CPR. Later, once taken to the local hospital, Anton sadly succumbed to his injuries. He was only 25.
CFC sporting director Zoran Krneta confirmed the news, writing:
"We are heartbroken from the loss of Anton Walkes, a truly incredible father, loving person, and outstanding human being. Anton embodied what it means to be a part of Charlotte Football Club and our entire community is grieving over this tragedy. The impact he made in the locker room and throughout Charlotte will never be forgotten. We are thinking of his lovely family during this time and will support them fully in every way imaginable."
The club's owner, David Tepper, added:
"Everyone at Tepper Sports & Entertainment is devastated by the tragic passing of Anton Walkes. He was a tremendous son, father, partner and teammate whose joyous approach to life touched everyone he met. Anton made those around him better people in all areas of life and represented Charlotte FC to the highest standard both on and off the pitch. He will be greatly missed by many and our thoughts and prayers are with Anton's family during this heartbreaking time. The Club offers its full support to all those impacted during this period of mourning."
Just heartbreaking…
Anton began his career with Spurs back in 2013 after being born in Lewisham, United Kingdom. He played for the 2016-2017 season and then went on to play for Portsmouth for two years. He moved to Atlanta United in 2020 before finally being signed to Charlotte FC in 2022. His former clubs have paid tribute to their old teammate including his formal rival team Arsenal.
Our hearts go out to Anton's family and loved ones. May he rest in peace.
Related Posts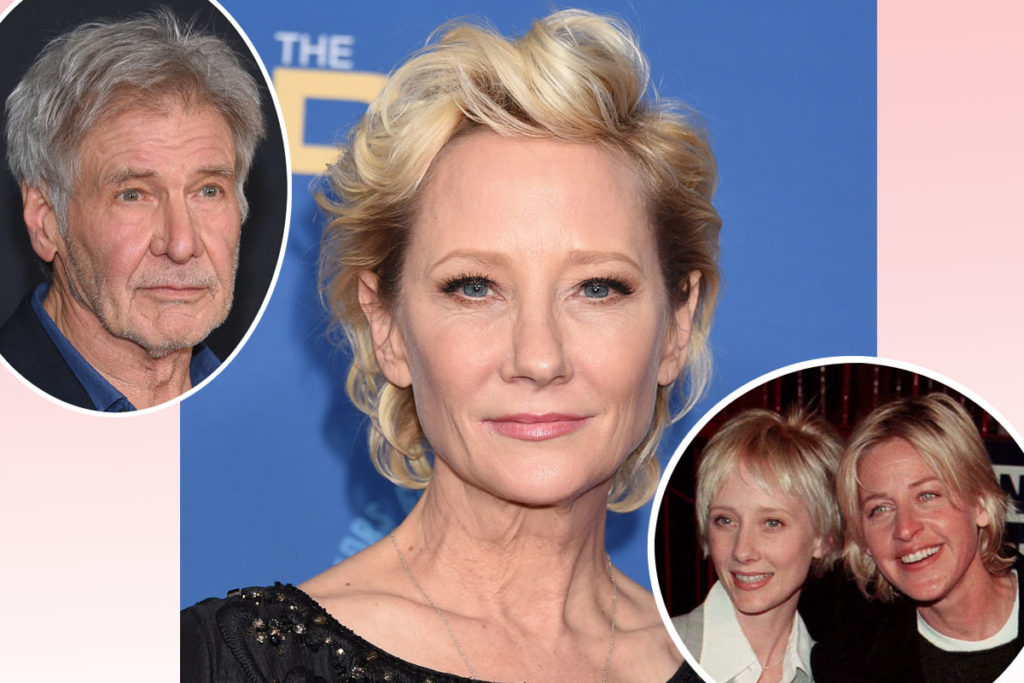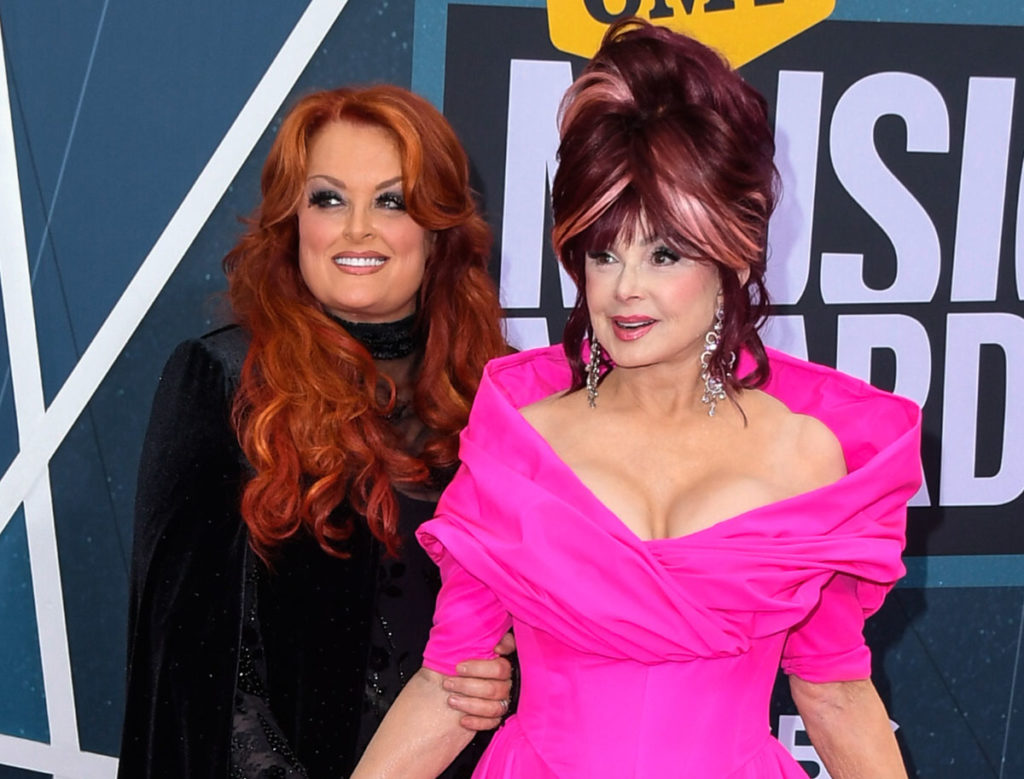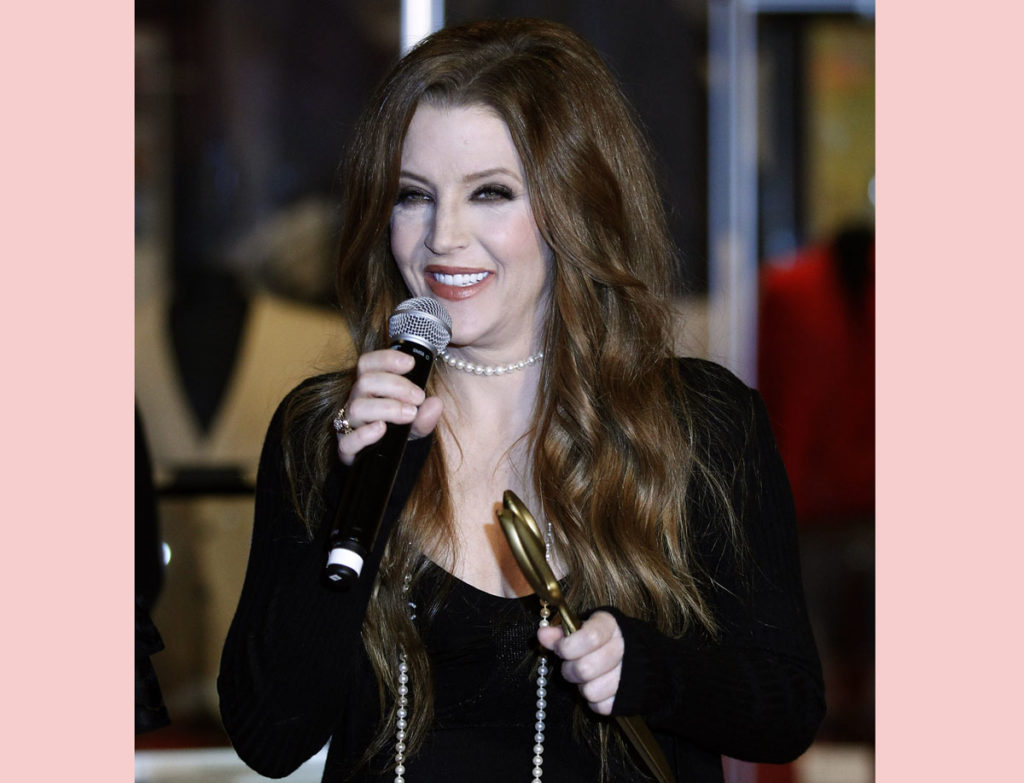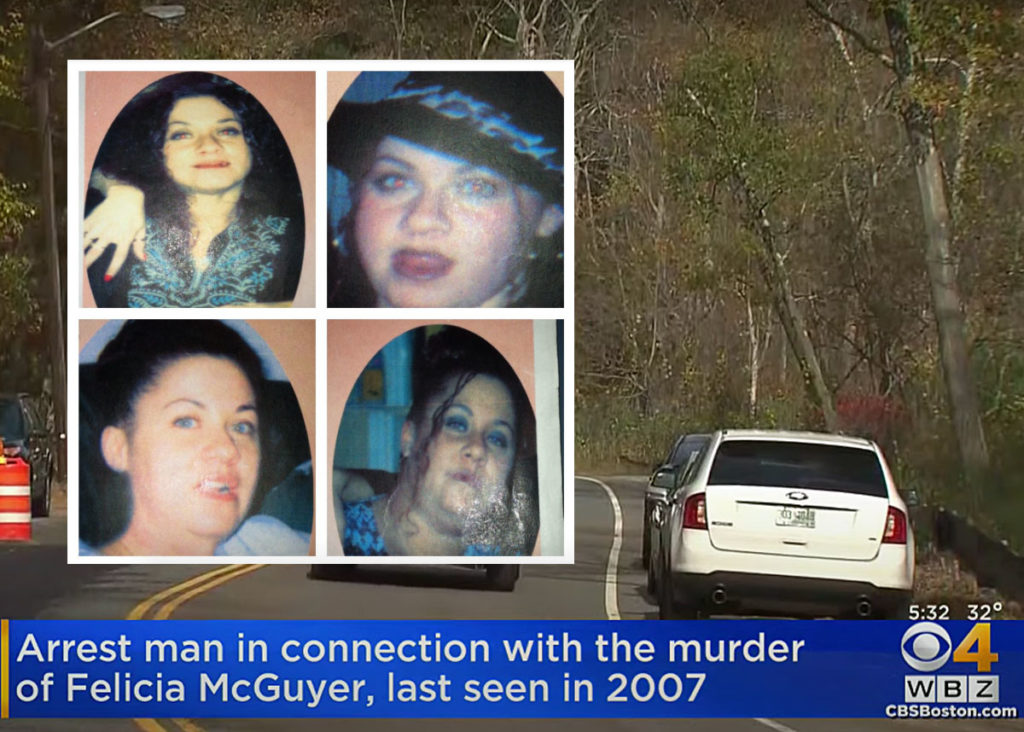 Source: Read Full Article