Selling Sunset Star Pushed To Film Scenes Immediately After Miscarriage; Netflix Wanted 'Raw Emotions'
Obviously, we all know reality TV can be super invasive, but you have to WANT to share all this stuff. Pressuring someone at a time like this feels like crossing the line!
The new season of Selling Sunset dropped on Friday, and with it came the reveal Mary Fitzgerald lost her baby due to a miscarriage. She'd previously revealed this to the public in April when she told fans, but it was all playing out on-screen for the first time this season — and it was super emotional!!
In the sixth episode, heartbreaking scenes of her and husband Romain Bonnet were shown as the couple sat down with Amanza Smith to tell her the devastating news. They had been so "excited" to go have an ultrasound done the day before, only to realize they'd lost their baby. Mary shared with her pal:
"We started doing the ultrasound and I've seen that look before. She was like 'um, why don't we do a vaginal one, this one's not really working, I'll be able to see it better.' And I already started getting that sinking feeling. I just feel numb right now. I go from crying, to just numb."
In her confessional, she added:
"I just don't know what the normal time frame is to get over something like this. I just keep moving forward and try to put a smile on my face and act like everything's ok, but it doesn't feel ok. Romain is everything. I love him so much. He's the best husband ever and one day we'll be able to have a family together, I hope."
So sad! But it's also especially brutal when you realize this scene was filmed less than 24 hours after they learned about the loss themselves!
What?!
Speaking to DailyMail.com on Friday, the real estate agent explained:
"We found out the day before. Not even 24 hours. I think our appointment was 3 p.m. or something and then they were in my house at 7 a.m."
The couple was supposed to film a sweet scene after getting home from the doctor's appointment where they planned to "show the ultrasound pictures and everything," but when "Romain called production" and canceled in light of the news:
"He's like, 'You're not coming — if you guys show up at our house you will not be let on the property, do not come, we need a minute to just go and be by ourselves and grieve.'"
The fact the crew even thought about filming right after they got this gut-wrenching news is insane! Give the duo some time to process first! Jeez!
After taking just a few hours to grieve, Mary and Romain ultimately let the cameras into their home (with a scaled back crew for sensitivity) the next morning since the 42-year-old broker wanted to be "open" about what she was going through and knew Netflix wanted to capture her "raw emotions," she noted:
"They also wanted to have like, the raw emotions and the moment and I understand that. … It's hard for me to do it, but I understood it. If I share the pregnancy, I also have to be open about miscarriage and so yeah, it was tough."
We can't even imagine…
Interestingly, Mary is defending the crew's decision to film somewhat, she continued:
"As far as that scene goes, if I really pushed back they would have understood and it would have let it go. But I understood what their reasoning was and at that moment doing a scene wasn't going to change anything. I was just like, I'm gonna have to talk about it, I'm gonna have to do it."
She also credits the crew for being "very supportive" and showing her "how great they are" throughout the whole season. She elaborated:
"They were very supportive during the pregnancy, trying to help keep me out of all the drama and stuff, because they know it does really, really affect me. … And then once the miscarriage happened, they were also very, very understanding and supportive. If I couldn't do something, or if I just needed time they were totally okay with that, too."
So supportive, as long as they were getting the shots they needed, right? Dang.
We're so sorry she had to be so vulnerable on camera right after! We're sure she would've been just as emotional if they'd given her a couple days. Oof.
Thoughts? Let us know (below).
Related Posts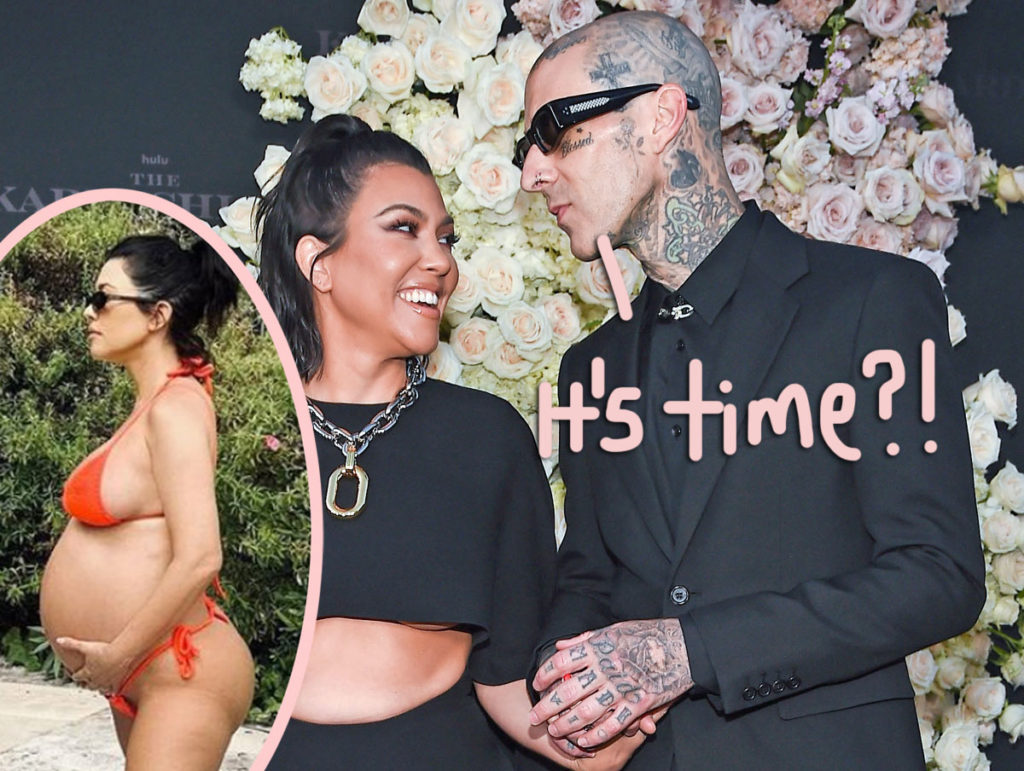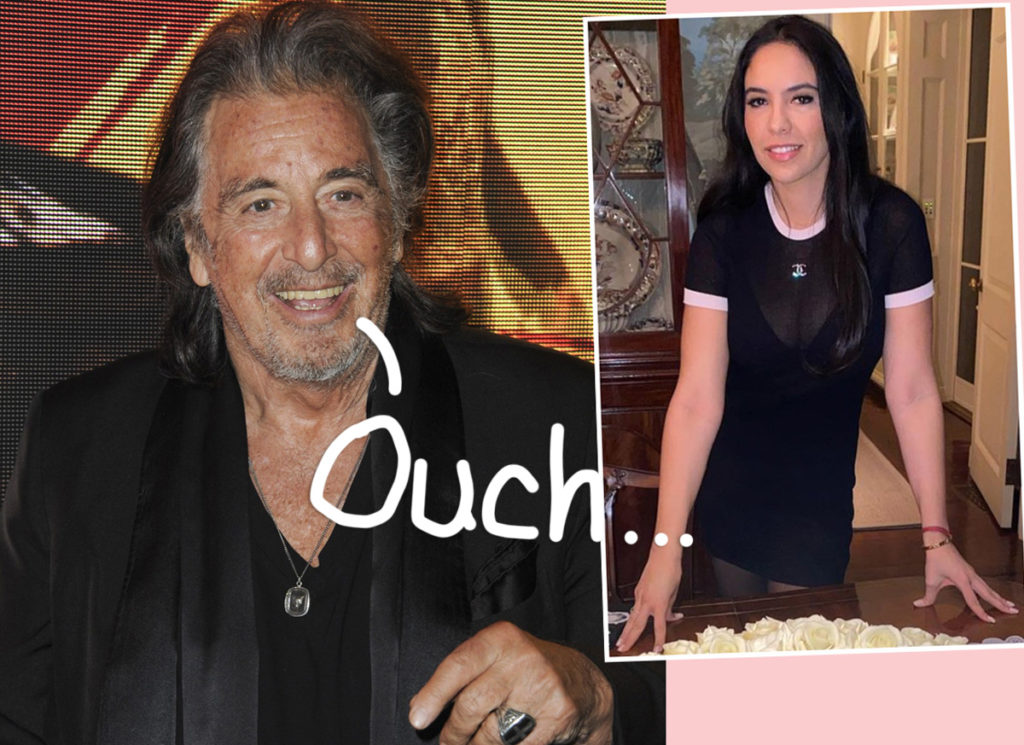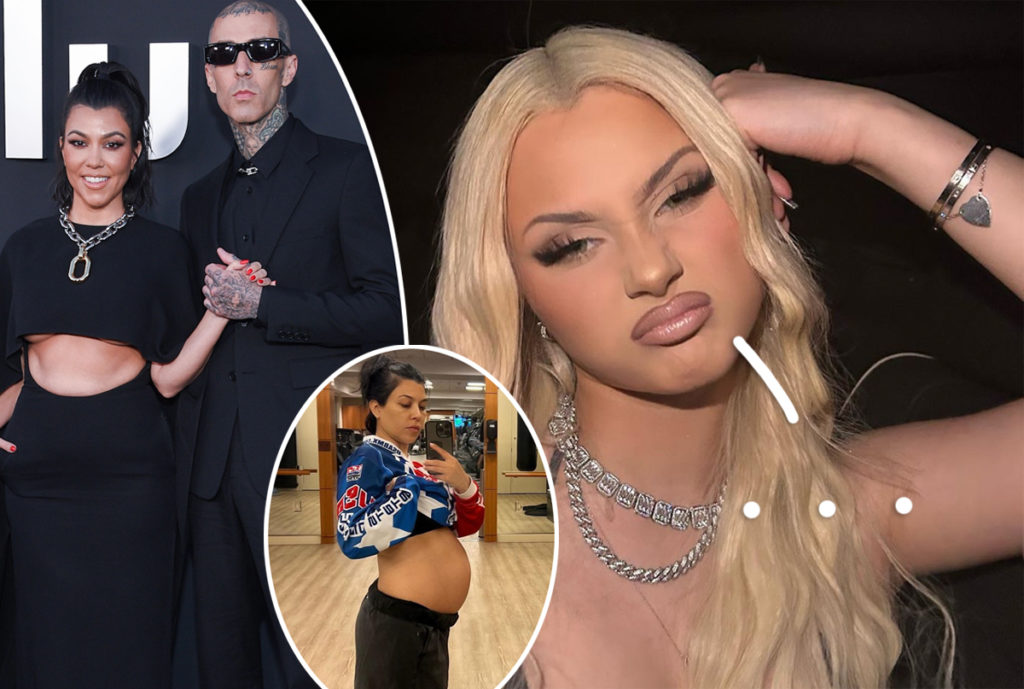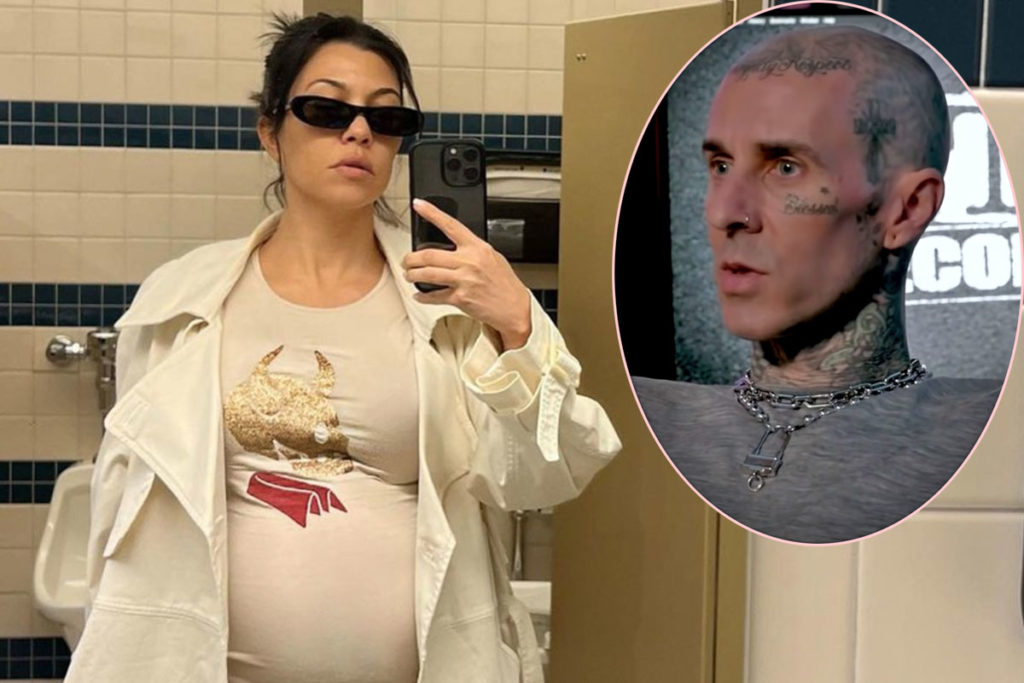 Source: Read Full Article