Selena Gomez Seems to Confirm She's Single After Drew Taggart Dating Rumors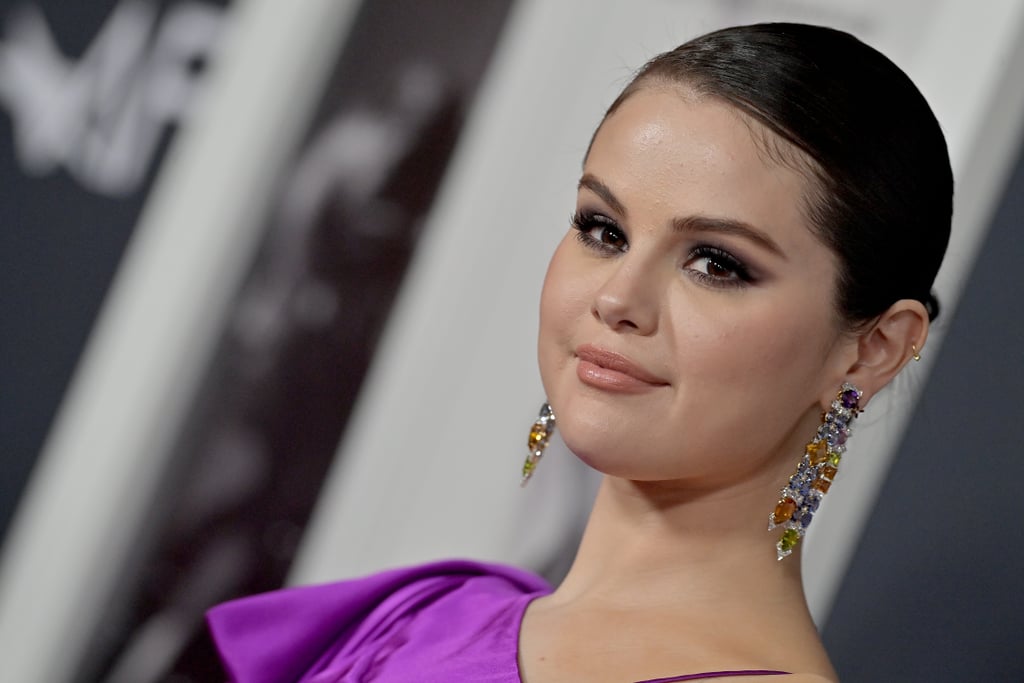 Selena Gomez Seems to Confirm She's Single After Drew Taggart Dating Rumors

Selena Gomez has undoubtedly secured her spot as a Hollywood luminary. Between acting, making music, launching a beauty line, her mental health advocacy work, and producing onscreen projects, the 30-year-old star has broadened her impact since bursting onto the scene during her Disney Channel days.
Months after Gomez's reported new romance with The Chainsmokers' Drew Taggart, the star seems to have confirmed she's single in a new TikTok. In the video, posted March 15, she lip-syncs to the audio, "I hate it when girls are like, 'Oh my gosh, my crush doesn't even know that I exist.' Girl, my crush doesn't even exist!" She added in the caption, "Still out here lookin for him lol." Gomez never confirmed if she and Taggart were an item, but if they were, it seems it's likely over.
This year, Gomez seems to have focused more on friends and family than her love life, joking about being in a throuple with bestie Nicola Peltz Beckham and Brooklyn Beckham and spending time with her little sister, whom she took as her date to the 2023 Golden Globe Awards. Plus, she's gearing up for the third season of "Only Murders in the Building."
Over the years, though, Gomez has often appeared in headlines for her relationships, particularly with Justin Bieber and The Weeknd. The singer has also been linked to the likes of Charlie Puth, Nick Jonas, Orlando Bloom, Niall Horan, and even Taylor Lautner.
Gomez opened up about her love life in her June 2021 Vogue Australia cover story, frankly stating that it's "cursed." "I think most of my experiences in relationships have been cursed. I've been way too young to be exposed to certain things when I was in relationships," she shared. She added that feeling "so less than" led her to explore what makes her "rare," which she made the title of her 2020 album.
Some speculations about Gomez's dating history seem to be valid, but others are clearly less substantiated. Either way, the star certainly keeps us on our toes when it comes to her relationships. Case in point: on July 21, 2022, Gomez posted a TikTok video in which her nana is heard in the background asking her, "So how did you end it with that guy?" Gomez replies, "Uhh, I'll tell you in a second," before breaking into a laugh. Shortly after, she was spotted with producer Andrea Iervolino around her birthday in August, though a source told Us Weekly at the time that "Selena and Andrea are just friends," adding, "She's dating and is keeping her options open with a few guys."
Keep reading to take a look back at Gomez's rumored and confirmed romances.
Source: Read Full Article