Robert Downey Jr. paid for Armie Hammers rehab & RDJ is still supporting Armie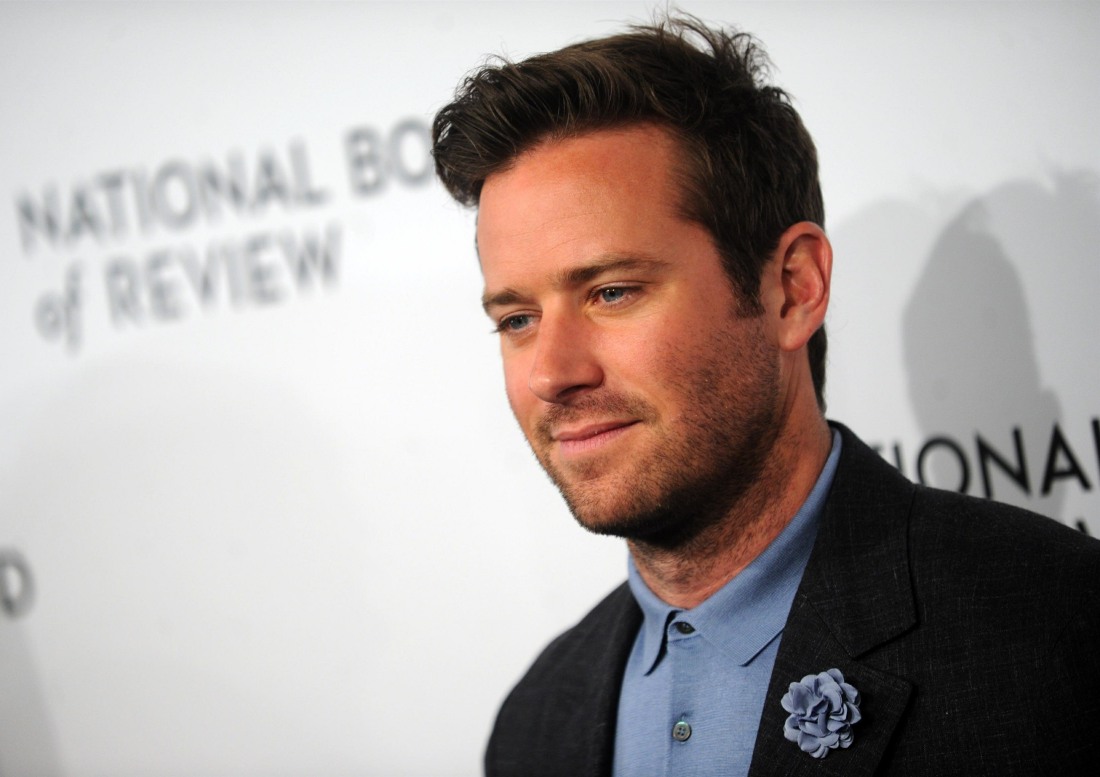 About a year and a half ago, we were being consumed by awful, unwanted Armie Hammer gossip. Gossip about his alleged cannibalism, reports of his mistreatment of women, stories about his compulsive cheating. By June of last year, Hammer's agent, manager and publicist had all dropped him, which just shows you how bad it had gotten for him and how Armie was seen, in Hollywood, as radioactive. Soon after, he was credibly accused of rape (a situation which is still pending legally) and he checked into an intensive rehab. When he got out of rehab, he stayed in the Cayman Islands, where his father has a place and where he grew up. Last week, Armie was seen by a Desus & Mero producer Muna Mire, who posted that Hammer was working as a "personal concierge" to incoming guests at a local hotel. Some claimed he had a job selling timeshares too? I didn't really follow it. But Vanity Fair had an update:
When Armie Hammer found himself at the center of a dark crisis last year involving shocking allegations of emotional abuse, manipulation, and violence, it was Robert Downey Jr. who stepped in to steer the actor toward rehab, a source close to Hammer tells Vanity Fair.

In fact, Downey, who has battled his own highly publicized Hollywood scandals and addictions, paid for the actor to spend nearly six months in the Florida rehabilitation facility the Guest House, the source confirms. The treatment center, situated on a secluded 52-acre estate in Silver Springs, "cater[s] in particular to clients who have high-stress or high-visibility lifestyles such as business executives, politicians and entertainment professionals," according to the facility's website.

Since completing his stay in rehab last December, Hammer had been enjoying a low profile in the Caymans, working on his recovery, and spending time with his family, says the source. The actor's estranged wife Elizabeth Chambers, the founder of Bird Bakery who has reportedly signed her own entertainment deal, has supported Hammer throughout the process, telling friends she wants what's best for their family.

Last week, Hammer's discreet recovery in the Caymans was interrupted suddenly when a viral tweet returned the actor to headlines. Desus & Mero producer Muna Mire posted a photo of a pamphlet for the family-owned vacation club Morritt's Resort that featured a snapshot of Hammer and identified him as a "personal concierge" to incoming guests. Since the surprising social media claim, both TMZ and Variety have reported that the actor is working as a timeshare salesman.

An attorney for Hammer told V.F. Wednesday, "I can't confirm or deny the report because Armie hasn't addressed it. I just think it's shitty that, if he is selling timeshares, the media is shaming him for having a 'normal job.'"

Hammer was so besieged by press in the Caymans that, on Friday, he flew with Chambers and their two young children to Los Angeles to escape the scrutiny. While in town, Hammer has been staying at a home owned by Downey and has attended an A.A. meeting in Malibu, according to the source.

In addition to providing Hammer a temporary place to stay, Downey has been providing Hammer financial assistance until he gets back on his feet, according to the same person. (Representatives for Downey have not yet responded to Vanity Fair's request for comment.)
[From Vanity Fair]
RDJ is one of those in-recovery types who tries to pay it forward when it comes to other actors needing to go into a program or work through their recovery. Charlie Sheen probably contacted Armie Hammer too, I'm not even joking. Bradley Cooper might have spoken to him as well. While I respect the fact that RDJ wants to help actor-addicts, I actually thought it was a good thing that Hammer was seen as a pariah in Hollywood. Some people don't deserve comebacks, especially men who hurt a lot of women while they were in the throes of addiction. Now, that being said, I don't think Hammer should be "shamed" for working a real job or whatever. The man has had money problems for years, and he's not actually "the heir" to some vast fortune. His father has apparently cut off Armie completely too.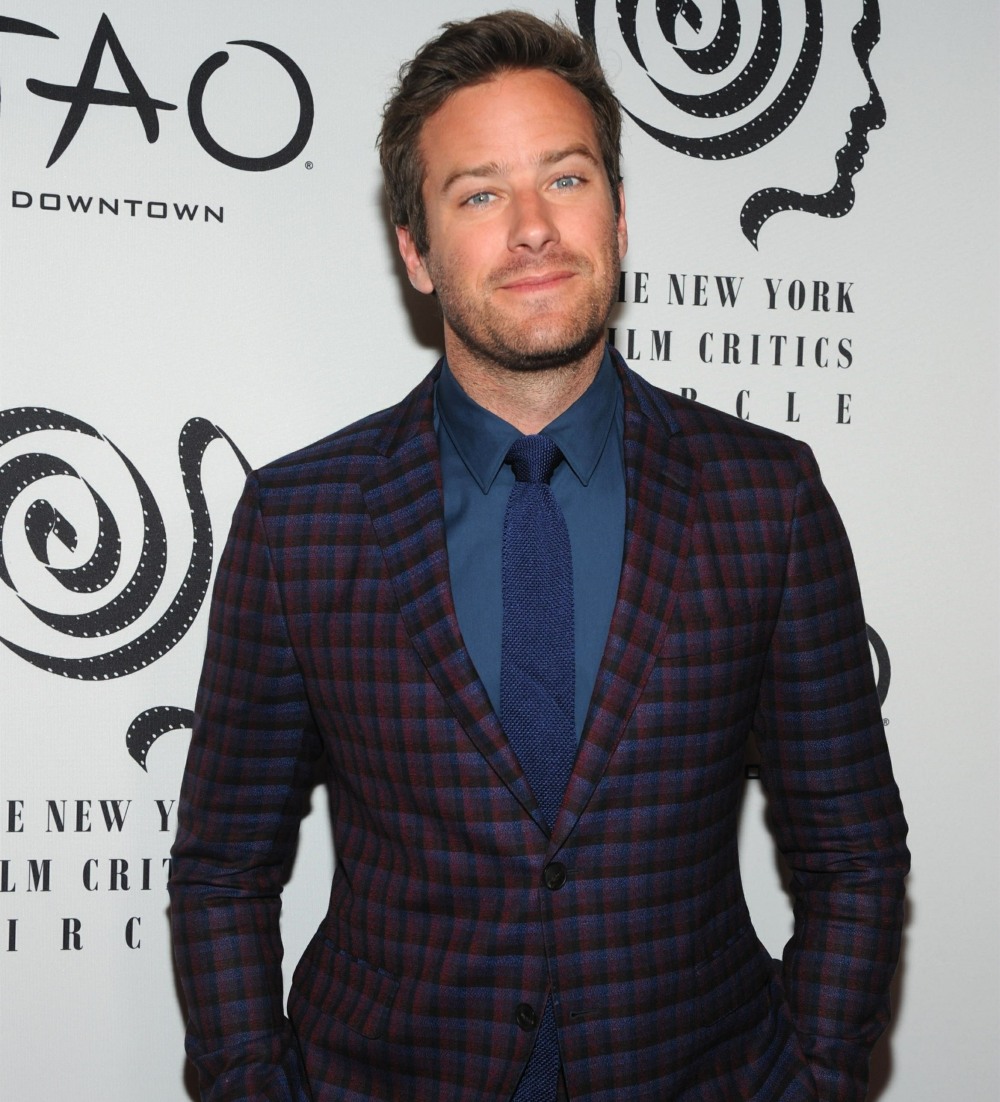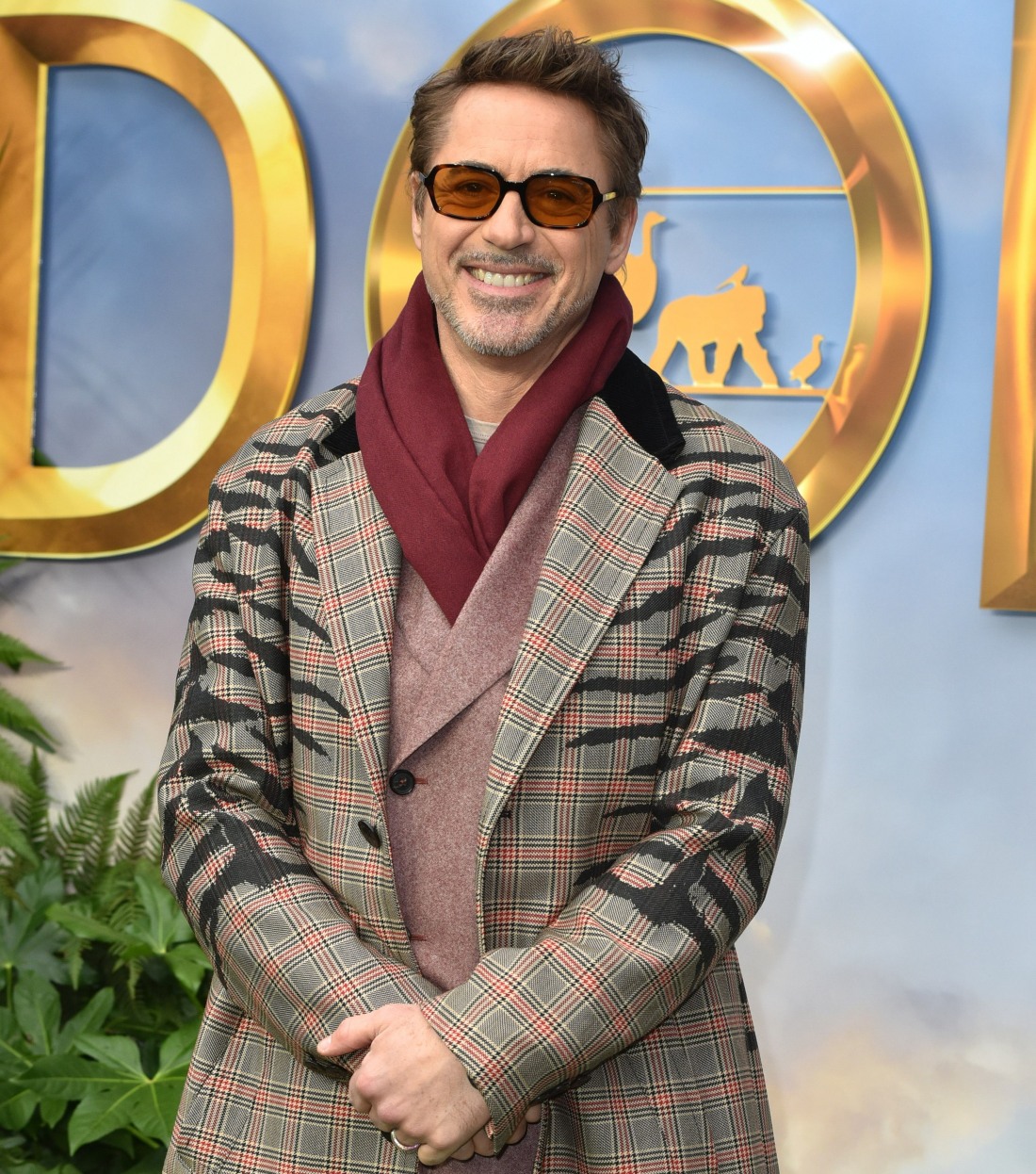 Photos courtesy of Avalon Red, Backgrid.
Source: Read Full Article