Prince Harry Will Attend King Charles' Coronation Without Meghan Markle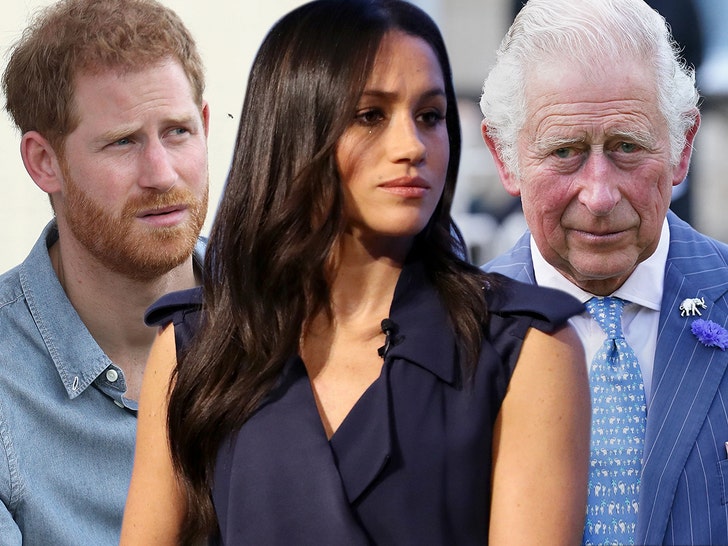 Prince Harry is going to his dad's coronation next month … but Meghan Markle won't be with him.
Buckingham Palace broke the news Wednesday, saying they were "pleased to confirm that the Duke of Sussex will attend the Coronation Service at Westminster Abbey on May 6th." They add, "The Duchess of Sussex will remain in California with Prince Archie and Princess Lilibet."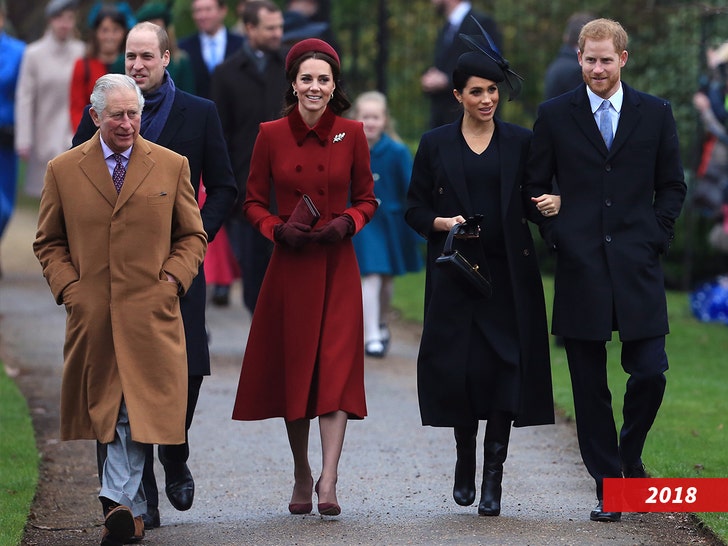 Harry and Meg's rep issued the same statement, FWIW … so they're all on the same page.
PH's attendance has been the subject of much speculation/intrigue for the past several weeks — this after King Charles officially sent the invite … putting the ball in his court.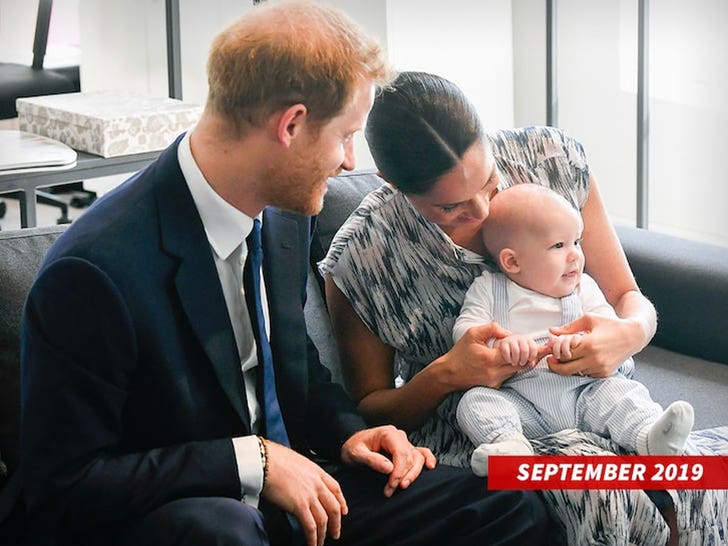 It's interesting that Meghan is not going. On its face, you could argue it makes sense — fact is … their son, Archie, is turning 4 that same weekend (May 6). So, she technically has a good excuse to skip it … the Coronation and the birthday just happen to fall on the same day.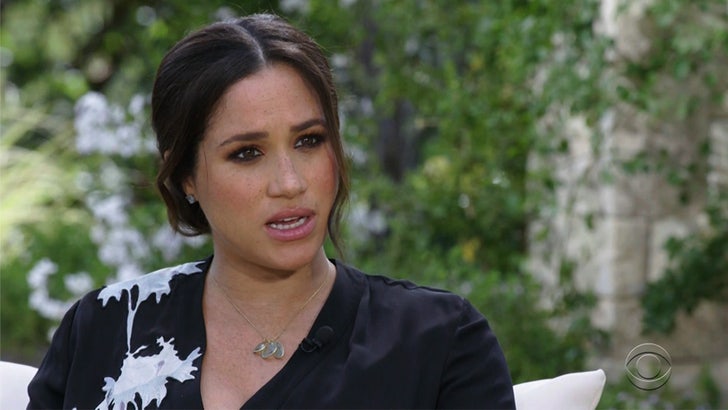 Of course, skeptics might say she doesn't wanna go because of her rocky history with the Royals — remember, she and Harry have accused them of just about everything under the sun … from straight-up racism to passive-aggressive mistreatment, it's all been alleged.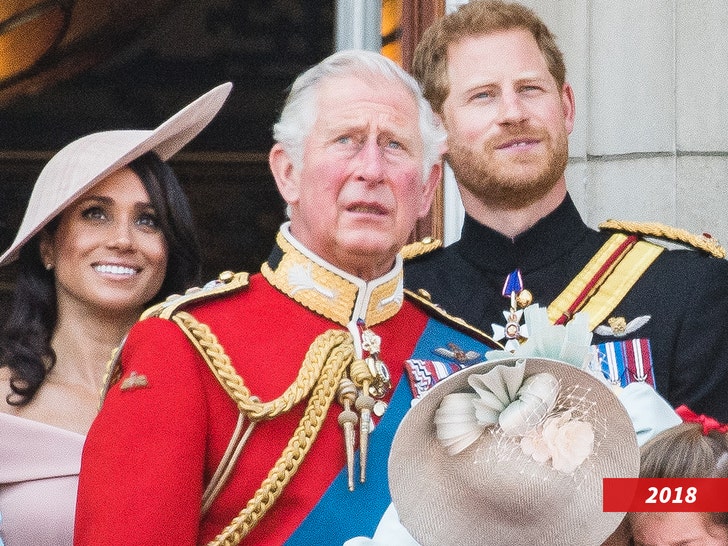 One other interesting tidbit … some reports suggest Harry will not be on hand for the full 3 days of celebration during Charles' big blowout, which will carry on throughout the entire weekend. People Mag, for instance, claims he'll just attend the crowning ceremony itself.
Seeing how Charles is going to be super busy … you gotta imagine there'll be little to no time for him and his youngest son to properly chat and maybe even reconcile. But, with that said, Harry going at all is certainly a step in the right direction to mend this broken fence.
The saga continues.
For more royal drama, tune into our podcast Spilling Royal Tea, dropping every Thursday wherever you get your podcasts.
Source: Read Full Article