Prince Harry & Meghan Markle's Son Makes His Official Royal Tour Debut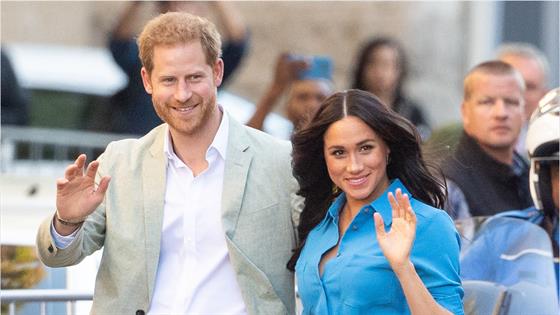 Prince Harry and Meghan Markle's son, Archie Harrison, made his first official appearance during the couple's royal tour of Africa on Wednesday.
The Duke and Duchess of Sussex introduced their four-month-old baby boy to Archbishop Desmond Tutu and his daughter Thandeka Tutu-Gxashe.
"Arch meets Archie!" the royals wrote on Instagram alongside footage of the meeting.
The proud parents' firstborn wore a white shirt and a pair of blue overalls for the outing. Meanwhile, his father donned a dapper navy suit and his mom wore a pretty patterned dress.
As photographers snapped several sweet photos of the child's official tour debut, the archbishop's daughter joked it seemed like the little man was still getting used to life in the limelight.
"He's an old soul," Meghan said as she cradled her baby boy.
Although, Harry suggested his son is "used to it already."
Archie clearly won over the archbishop, as well. At one point, the leader of the anti-Apartheid movement planted a kiss on Archie's forehead. The Nobel Peace Prize winner's daughter also joked that Archie will be quite the charmer when he grows up.
"You like the ladies," she said at one point. "He's going to be a ladies man."
The archbishop spent half an hour with the royals at the historic premises of his Legacy Foundation in Cape Town, The Old Granary. Once inside, the duke and duchess sat down for a chat and learned more about the work of The Tutu and Leah Legacy Foundation. Archie sat on his mother's lap for the meeting. The duke and duchess also offered a gift—a set of framed photographs of Princess Diana meeting Nelson Mandela in 1997.
"Thank you Archbishop Tutu for your incredibly warm hospitality, Archie loved meeting you!" the couple wrote on Instagram.
Even though Meghan and Harry didn't bring their son along for their first few engagements on the tour, they brought him up often. Earlier this week, Meghan said her "transition" to motherhood has been easier thanks to Archie being such a "wonderful" baby. Harry also said he likes to bond with his child by letting him fall asleep on his chest.
To see photos from the visit, check out the gallery below.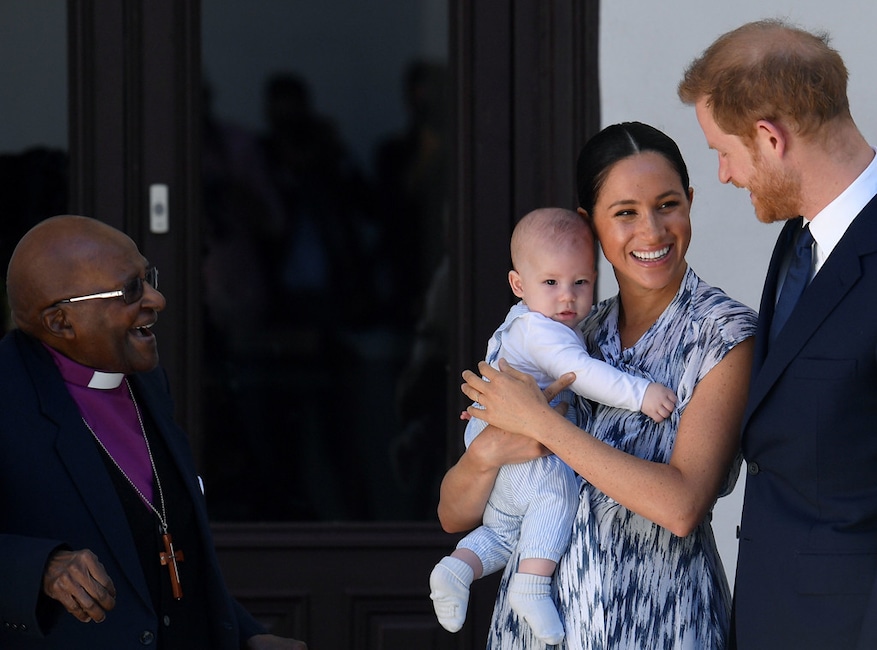 Toby Melville /PA Wire
A Major Moment
The archbishop said he was "thrilled" by the "rare privilege and honor" to meet the royals.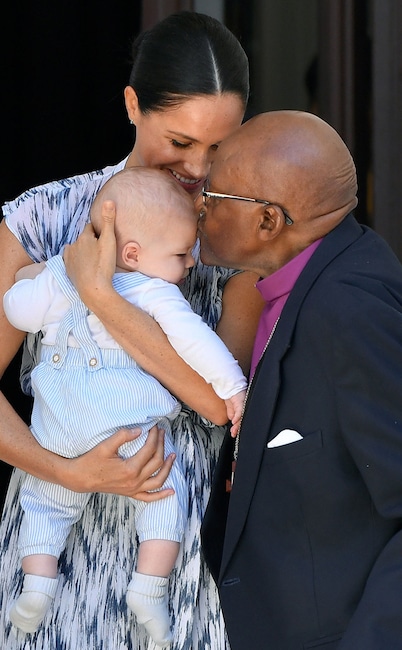 Toby Melville /PA Wire
A Sweet Smooch
"Arch meets Archie!" the royals wrote on Instagram.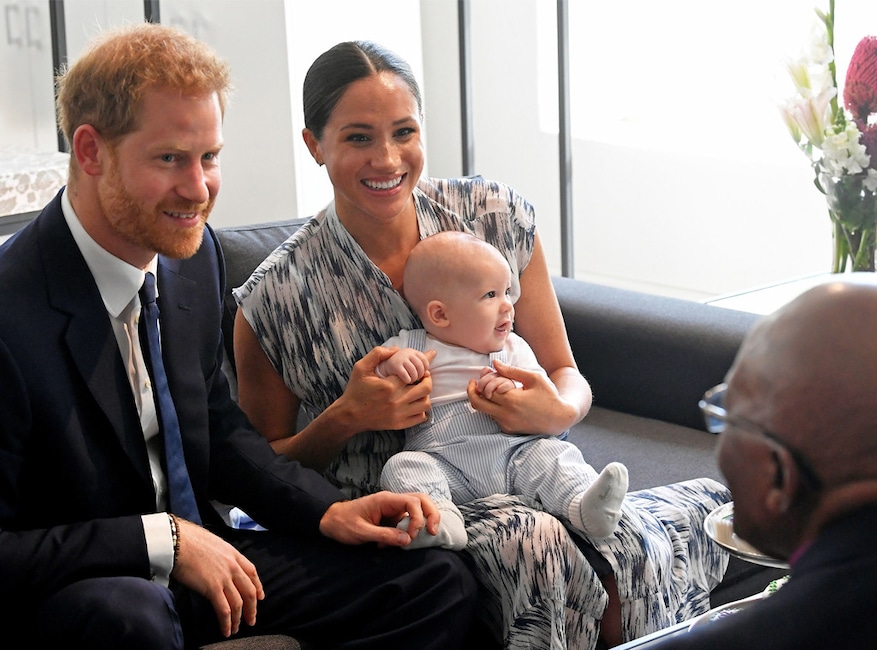 Toby Melville /PA Wire
A Bit of a Reunion
Harry last met the archbishop in November 2015—when Queen Elizabeth II named him an honorary member of The Order of the Companions of Honor.
Article continues below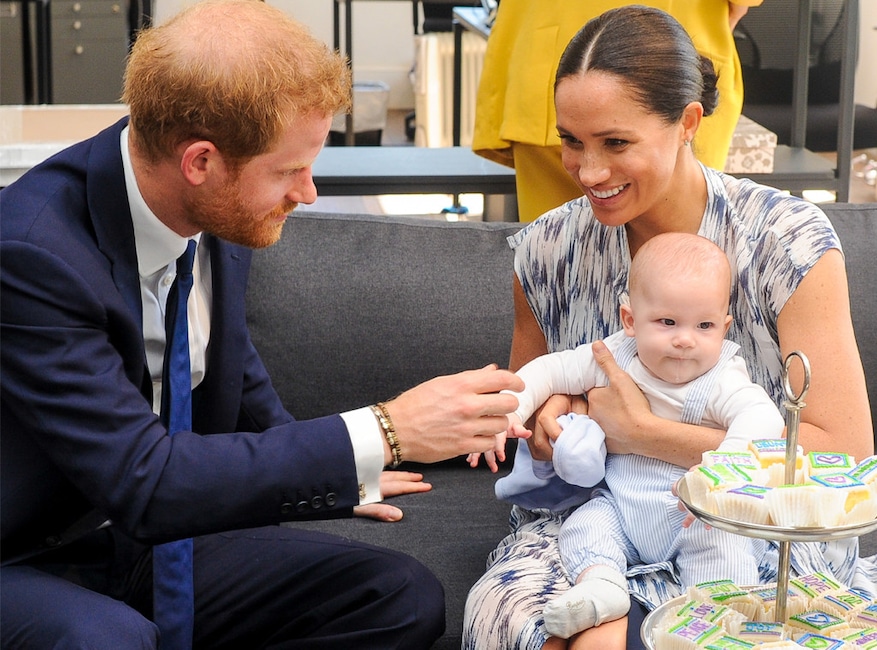 Shutterstock
A Family of Three
Royal admirers have only seen Archie a few times since his parents welcomed him to the world in May.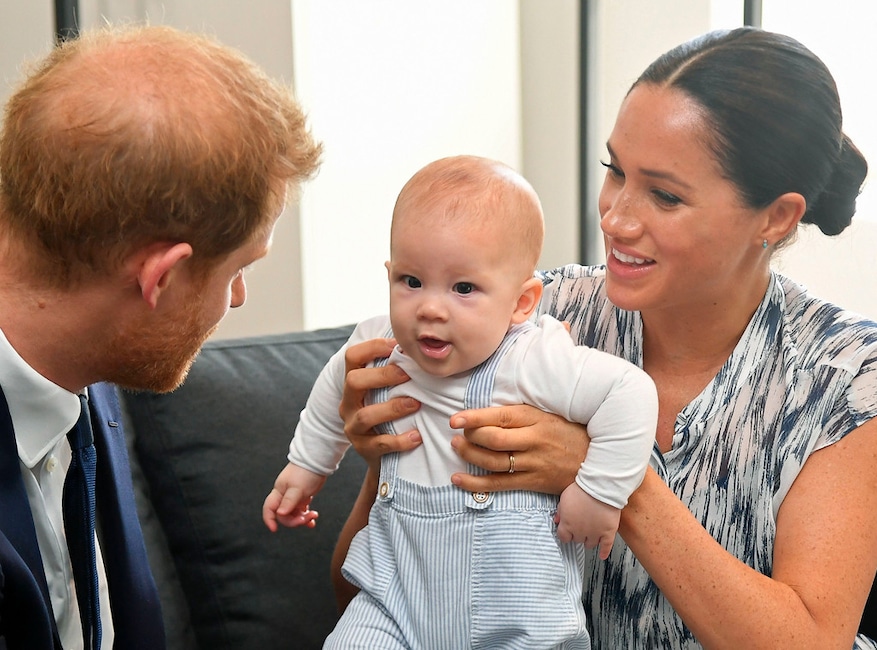 Shutterstock
A Life of Adventure
Archie's travels should come as no surprise. After all, Prince George was just 8 months old when he made his royal tour debut.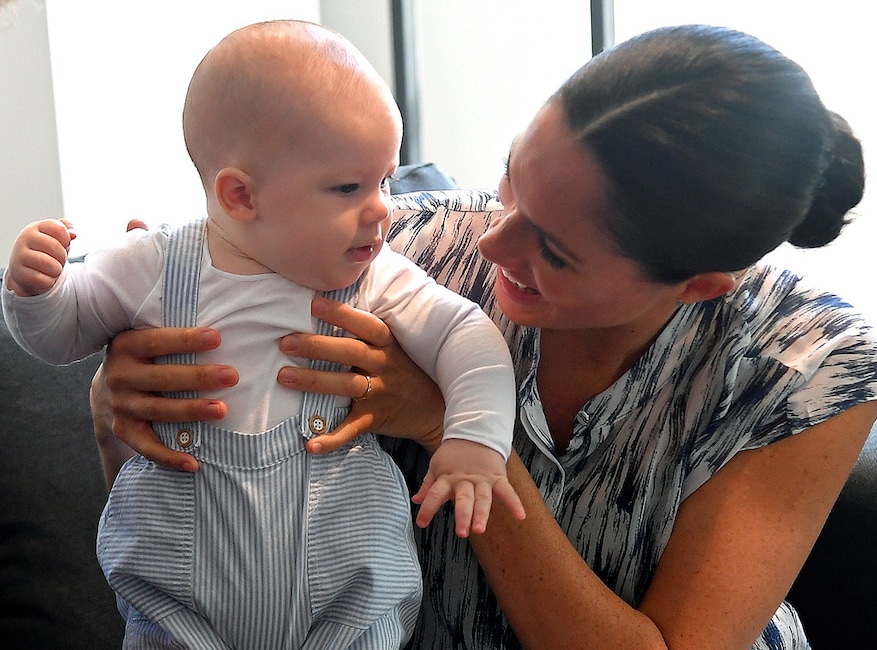 Toby Melville – Pool/Getty Images
A Proud Mom
Meghan is all smiles as she holds her baby boy during the visit.
Article continues below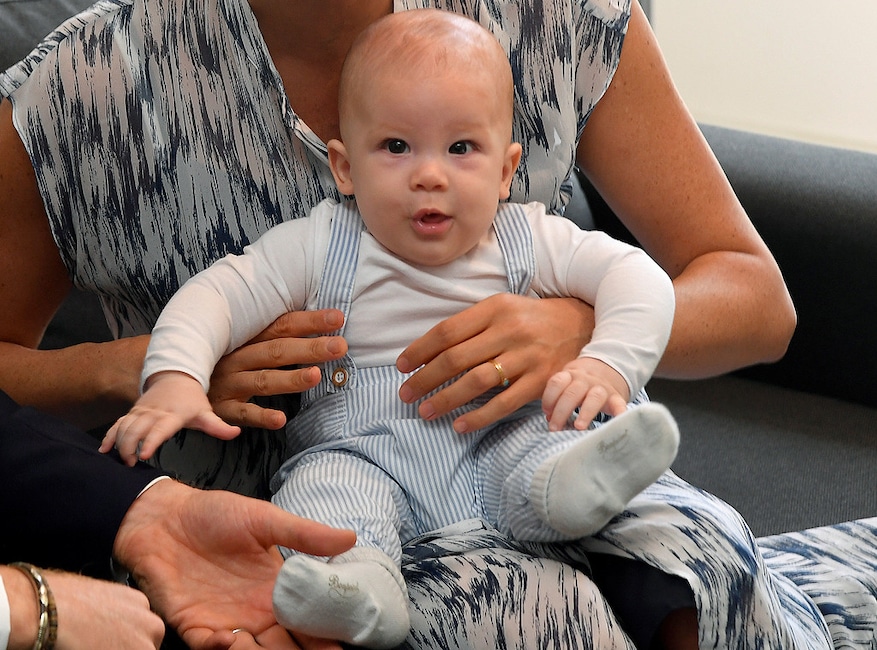 Toby Melville /PA Wire
A Stylish Son
Just look at those adorable overalls!
To learn more about the first few days of the royal tour, click here.
Don't miss E! News every weeknight at 7, only on E!
Source: Read Full Article