Prince Albert insists: Charlene will be back in Monaco way before mid-November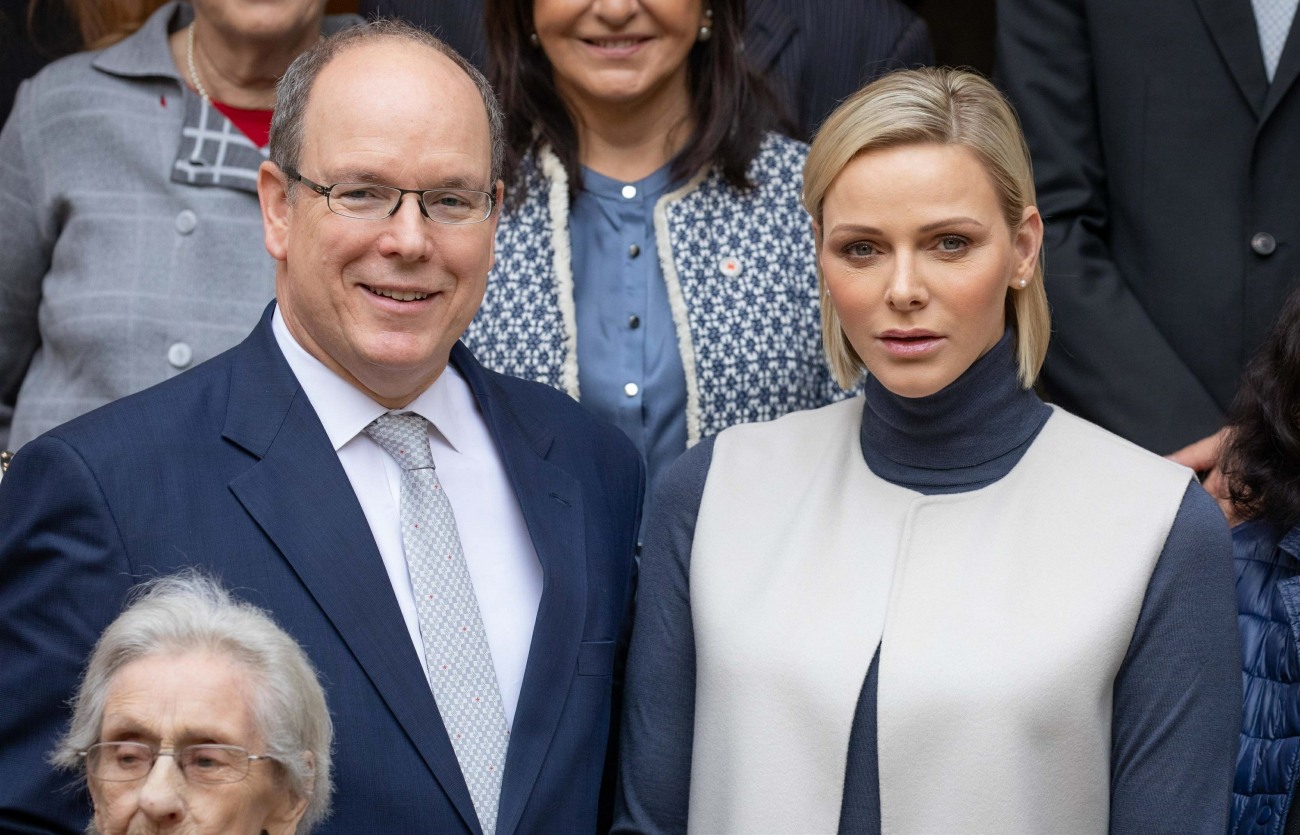 Princess Charlene reportedly had her "final procedure" on October 8th. It was said that once she recovered from that procedure, she would finally be ready to come back to Monaco for the first time since April. Of course, Prince Albert claimed that Charlene would be ready to return to Monaco back in September, and he suggested that her timeline of a late-October return was too much. Now we're in late October and it doesn't really look like Charlene is going back there any time soon. Still, Albert is trying to be upbeat.
Princess Charlene will be back in Monaco "very shortly," according to her husband. Speaking exclusively to PEOPLE, Prince Albert says he anticipates doctors in South Africa will clear his wife to travel within days. Current plans, he says, call for her return in the coming weeks.

"She's in good form and much better spirits," he shares. "She will be here way before [Monaco's] National Day, November 19."

"Way before," he emphasizes.

The prince, 63, says he hopes his wife, 43, will be able to accompany him earlier on a planned November 13 trip to Dubai's World Expo, but he cautions, "we'll make that decision at the last minute."

Monaco's princess, who shares 6-year-old twins Prince Jacques and Princess Gabriella with Albert, has been medically "grounded" in her homeland of South Africa since mid-May after experiencing a severe ENT (ear, nose and throat) infection that she said made her unable to equalize pressure and prevented her from flying above 20,000 feet.

"Obviously she misses the children," her husband tells PEOPLE of his and Charlene's private conversations. "And they miss her. We all miss her."

Her latest operation on October 8 was described by palace staffers as her "final surgery." According to her husband, the four-hour long procedure involved a sinus correction and "went well." According to Albert, a sign-off from her medical team, expected in the next few days, is all that is required to allow her return to the palace home she shares with her husband and their children.
[From People]
Yeah. We'll see! I'll believe it when it happens, when Charlene is on the plane and in the air. Truly, this has been one of the wildest royal stories I've ever covered, and it's possible this was always a straight-forward story of a woman with a terrible infection. But all of the added elements, the tragique marriage, the paternity dramas, the breakup hair, the real estate deals in South Africa… is it any wonder that few people believed it was a straight-forward medical issue? As I said, maybe Charlene will be on a plane headed to Monaco within the next week. We will definitely see.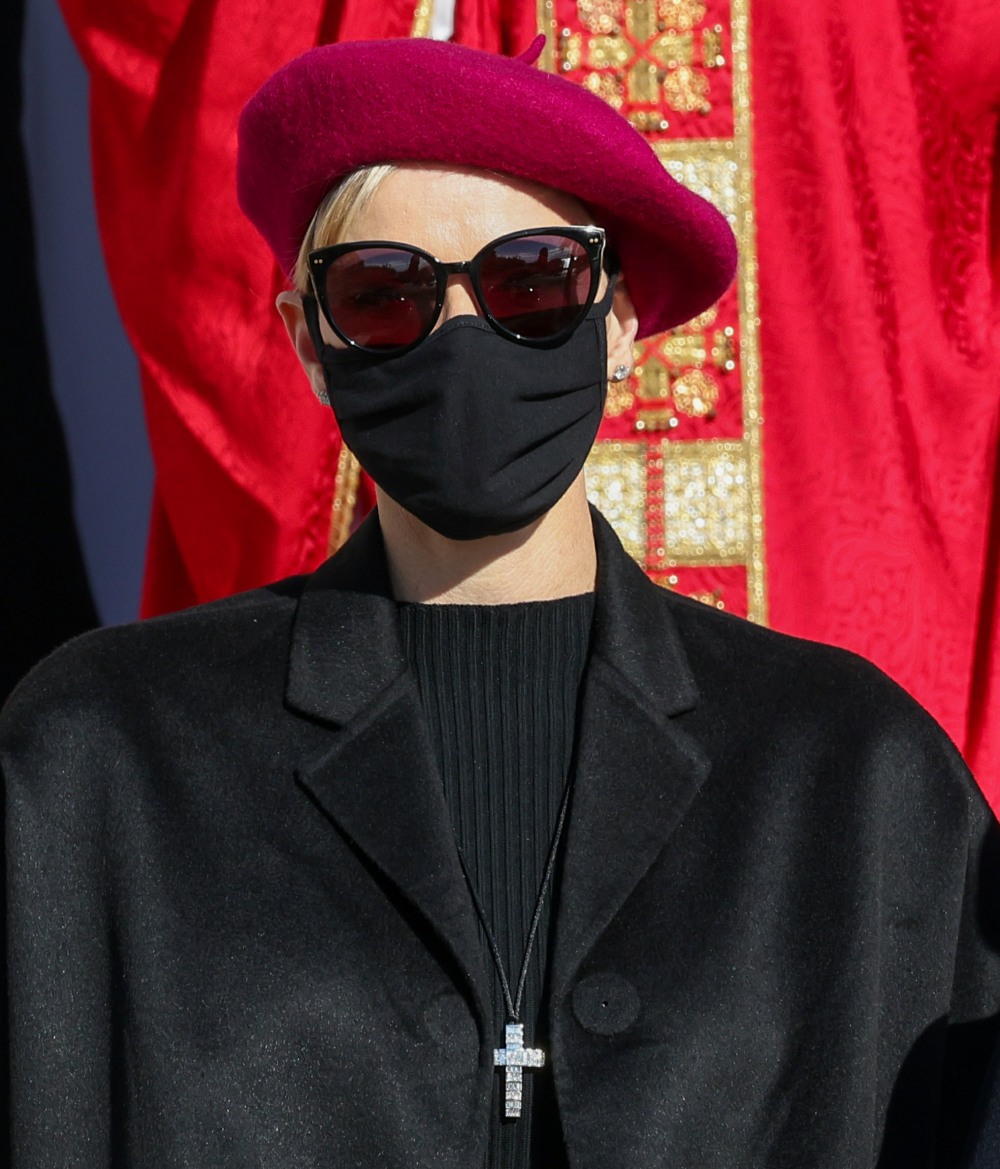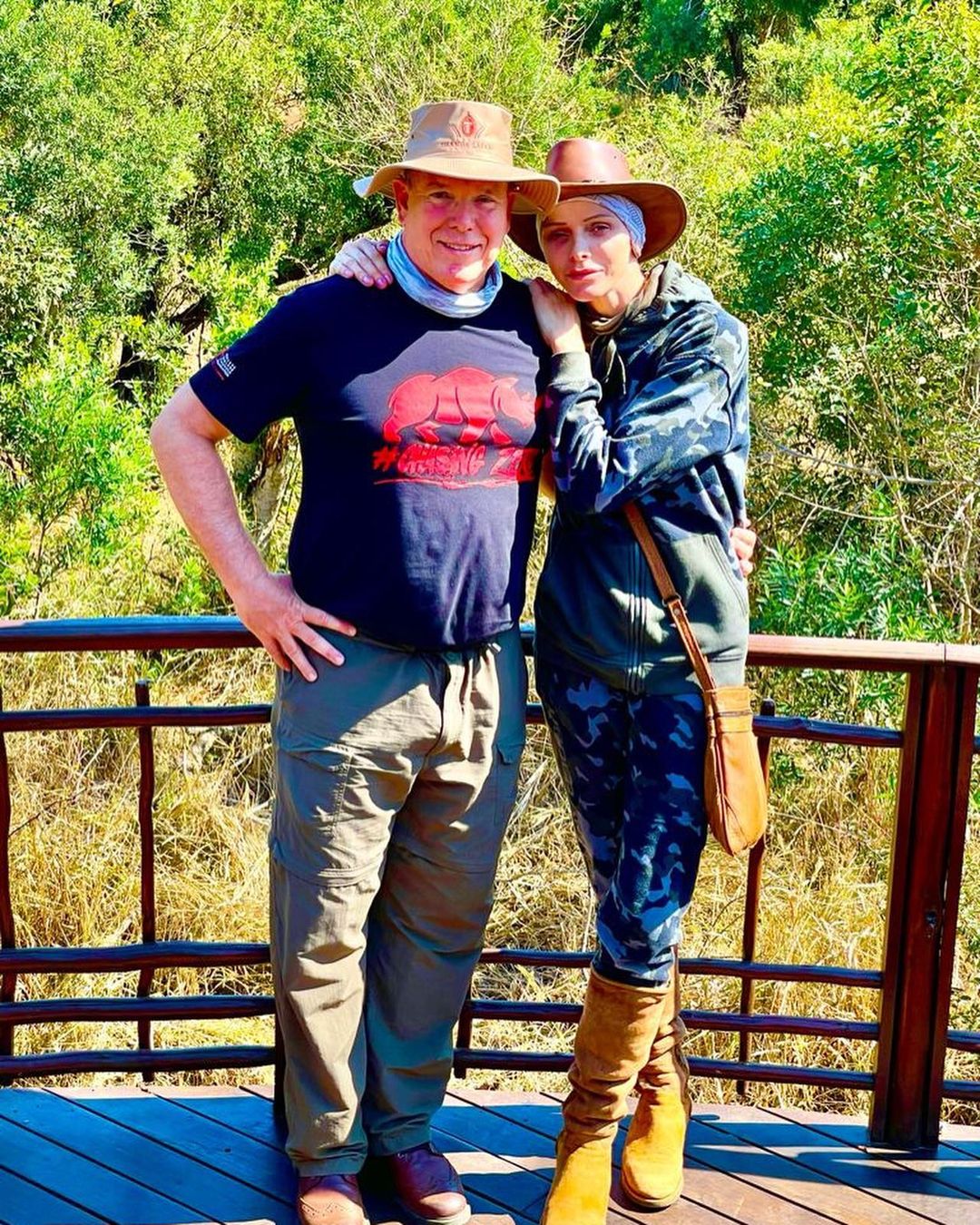 Photos courtesy of Charlene's IG, Backgrid and Avalon Red.
Source: Read Full Article