Popular YouTube Channel Ryan ToysReview Accused Of Being Deceptive With Paid Ads!
Ryan ToysReview is deceiving your children!!!
At least that's what Watchdog group Truth in Advertising claimed in a complaint with the Federal Trade Commission filed last week. 
According to the docs, the non-profit group (aka TINA) argued the popular YouTube channel misleads its very young fanbase by not always explicitly telling them when they're watching advertising as opposed to organic content.
For those who don't know, Ryan ToysReview was named the platform's highest earning channel last year after it raked in $22 million with over 21 million loyal subscribers. The videos are hosted by an enthusiastic 7-year-old named Ryan and created by his parents, Shion and Loann Kaji.
Most of the episodes show Ryan unboxing and playing with toys, then, true to his handle, giving the product his coveted review. 
But here's the problem: nearly 90% of the videos have at least one paid product recommendation for children under the age of 5, TINA argued in the complaint, and the audience of preschoolers can't always tell the difference.
Ryan's family has yet to address the complaint, but the YouTube star's father insisted to TODAY how "creating content that is safe and appropriate" for viewers of all ages is the family's top priority, adding in a statement: 
"We strictly follow all platforms' terms of service and all existing laws and regulations, including advertising disclosure requirements. As the streaming space continues to quickly grow and evolve, we support efforts by lawmakers, industry representatives, and regulators such as the FTC to continuously evaluate and update existing guidelines and lay new ground rules to protect both viewers and creators.
But TINA thinks otherwise. Bonnie Patten, executive director of the Watchdog group, told the outlet:
"Organic content, sponsored content — it's really all the same to a preschooler. They just don't have the intellectual capacity to distinguish when they're being pitched to and when there's a child playing with a toy because he likes that toy."
Patten claimed the channel is sometimes sneaky when it comes to disclosing paid sponsorships: the disclosures tend to be in a woman's voice — not Ryan's — and sometimes they are written, which is a problem since "preschoolers can't read," Patten argued.
The Watchdog official said she hopes the commission will tighten its reins on RTR by making sure the channel follows the law, which apparently says ads must be disclosed to audiences clearly and conspicuously. She added:
"They can't use this sort of native advertising to market to preschoolers." 
This makes us long for the days where children's content were brought to us by a letter of the alphabet…
Do U think Ryan and family are deceiving their naive fanbase?
Related Posts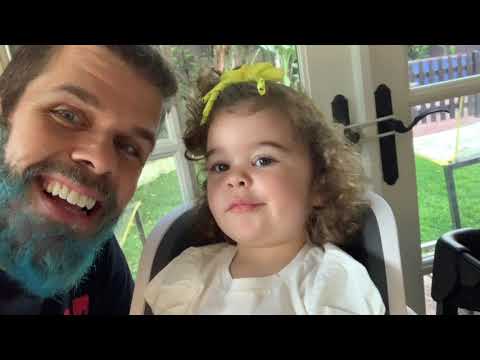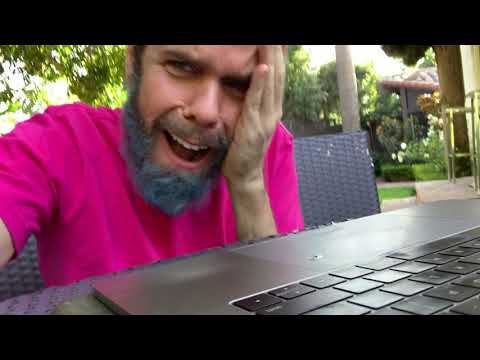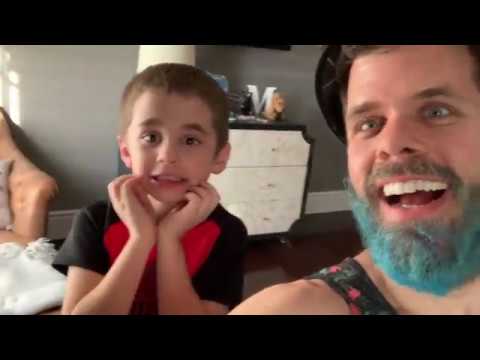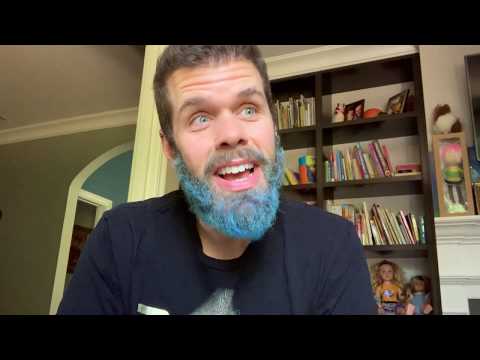 Source: Read Full Article