OMG Holly Madison Is Dating A Ghost Hunter!
Nine months after her divorce, Holly Madison is embarking on a new romantic adventure.
A ghost adventure…
According to TMZ, the Girls Next Door star is off the market yet again and ready to settle down for a nice, paranormal life with Zak Bagans!
For those who don't know Zak, the reality star created and stars in Ghost Adventures on the Travel Channel.
Yes, that means he's one of those guys who walks through haunted houses with an infrared camera and a spectrograph looking for fluids — which is actually less fun than it sounds. LOLz!
After several successful years of listening back to digital cam audio for EVP, the ghost hunter founded Zak Bagans' Haunted Museum in downtown Las Vegas.
Following in the footsteps of paranormal investigators Ed and Lorraine Warren (you know, from the Conjuring movies), Zak has been acquiring morbid, cursed, and potentially haunted items to fill his museum.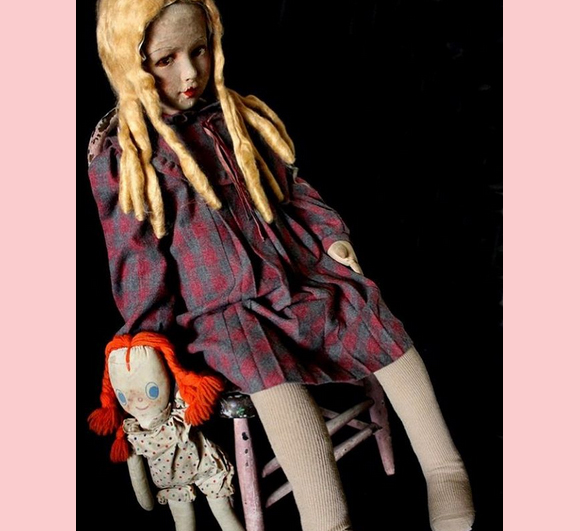 The museum made headlines earlier this week when Zak purchased the bed Lamar Odom overdosed in — supposedly Love Ranch owner Dennis Hof died in the same bed.
It was here, per TMZ's sources, that Holly and Zak met.
Holly, a Sin City regular for years, was reportedly visiting the house of spooks in early May when she got the personal tour treatment from Zak himself.
For some reason… LOLz!
https://www.instagram.com/p/BwxZSPcHKpJ/
According to the outlet, the chemistry was there between the two right from the start — and it wasn't long before they started dating!
Innerestingly, the two were reportedly introduced before Holly visited the museum, so it wasn't pure serendipity she happened to be there.
However, neither Holly nor Zak was actually single during their first meeting, so… oops?
The couple have yet to confirm their relationship — they aren't even Instagram official — and we can't say we blame Holly for taking things slow.
After all, she has two kids to think about, and a single mom needs to know a guy is for real before she commits.
Also, he's around haunted items all day long. We've seen enough horror movies to know that's a big red flag!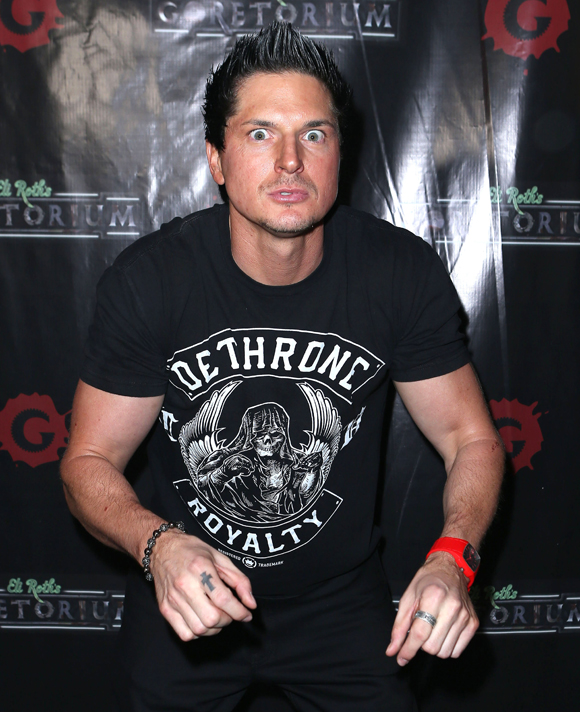 Holly was previously married to music promoter Pasquale Rotella. They have two children together, Rainbow and Forest. The two were together nearly seven years and married for five before filing for divorce in September 2018. It was finalized in February of this year.
Before that, Holly's love life was her claim to fame as a relationship with boss Hugh Hefner at Playboy led to reality TV stardom on The Girls Next Door. Holly left the quadrouple (Hefner was also dating Kendra Wilkinson and Bridget Marquardt at the time) in 2008 and quit the publication subsequently.
Will her new relationship last?
Will Zak be able to hold her in his museum forever like one of his ghosts??
Only time will tell!
Source: Read Full Article