NBA's Jayson Tatum Honors Kobe Bryant By Wearing #10 For Team USA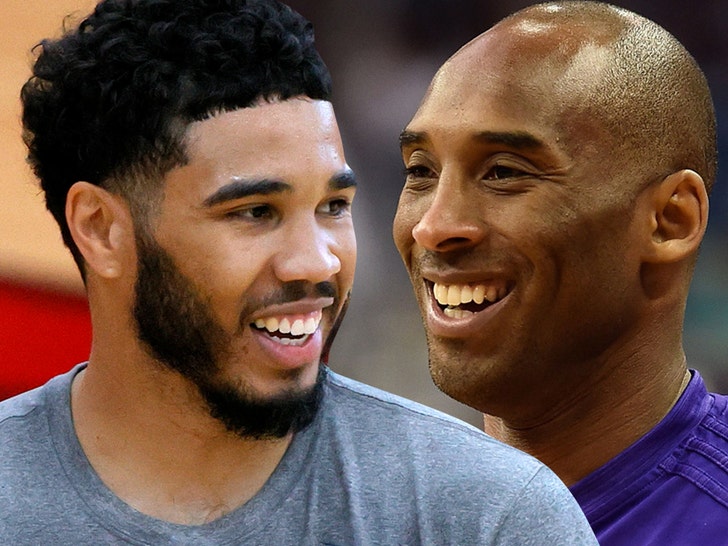 Kobe Bryant's legacy will live on at the Tokyo Olympics … with Boston Celtics star Jayson Tatum honoring the late NBA Hall of Famer by wearing #10 for Team USA.
Of course, Kobe is one of the greatest players to suit up for the Red, White and Blue … winning gold medals at the 2008 and 2012 Games.
Tatum — who Bryant mentored in the years prior to his tragic death — is set to wear the same digits as his idol as the United States prepares to win its 4th-straight Olympics this month … a tribute he holds close to his heart.
"With this being the first Olympics since we lost him, it holds that much more value," Tatum told the AP. "It's not something I take lightly."
As it turns out, #10 is Tatum's favorite number … and it all had to do with his obsession with being like the Black Mamba.
"I remember that first team when I was hoping, wishing, that I got #10," Tatum said. "Kobe, everyone knows that was my favorite player. I was 15 years old and got to wear the number of my favorite player. It just felt like I had some level of connection with him."
Tatum says he understands the importance of the number … adding, "It's a tremendous honor … and I'll wear it proudly."
Source: Read Full Article