Maui Resident, Former TMZ Staffer Says No Trust in Biden After Wildfire Response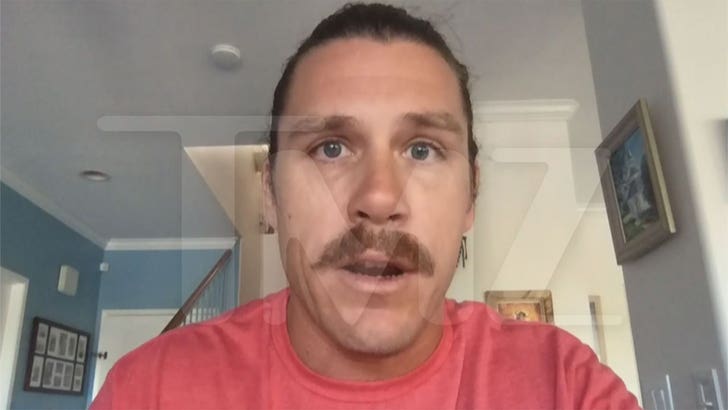 Maui resident and former TV host Peter O'Riordan lost his home, car and belongings in the deadly wildfire, and says President Biden's visit is doing little to raise hope for victims like himself.
Peter, a former TMZ staffer who went on to host an Irish TV show before moving to Lahaina, joined us on Tuesday on "TMZ Live" … revealing the devastating details of what's happened to his family and countless others just like him.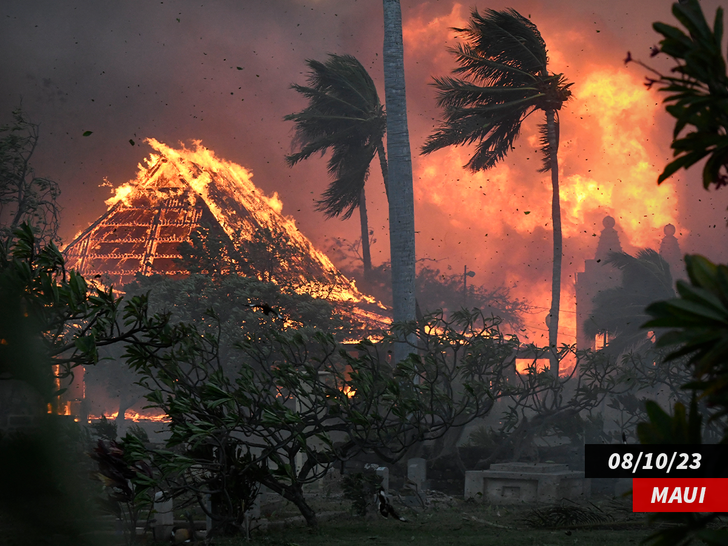 He says he's lost everything in the blaze, and its aftermath is wreaking havoc on his children's lives … as they've been uprooted from their home, and have school left to attend. .
Peter says his crying children were told to grab what they could, and flee for their lives as the fire advanced — and it's that kind of lasting trauma that's so negatively impacting all kids in the Lahaina area.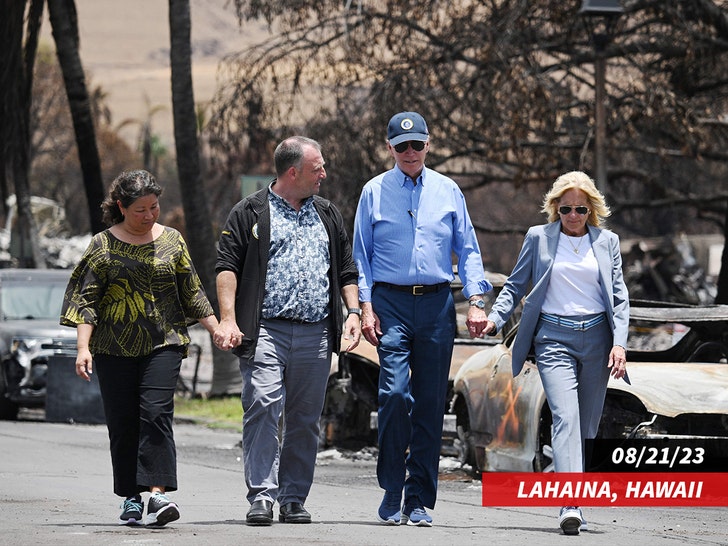 As a business owner who relies on tourism, Peter says folks on Maui are super worried about the future and their island's economy … and they don't feel like the federal government is a reliable source of help.
POTUS was met with jeers, and even outright chants of "f***k you" and residents flipping the bird, during his Monday tour of the devastation.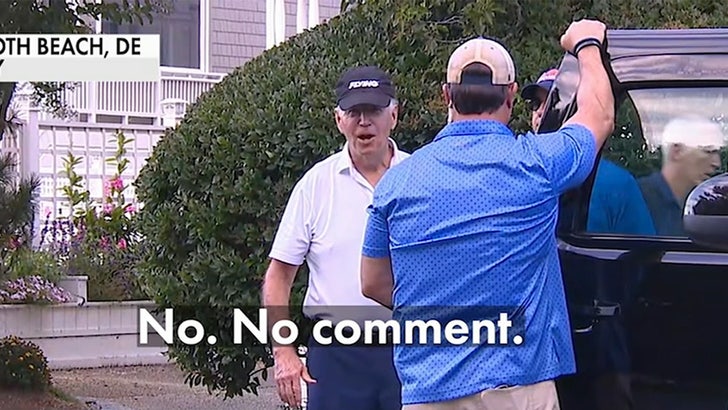 Peter tells us the President's delayed visit — coming 13 days after the fire — already pissed off many residents, but he added that Biden made it worse when he said "no comment" to a question about the federal government's reaction.
With Peter's home and belongings reduced to a pile of ash, he's crowdfunding for his snorkel biz, Sea Maui, and he's reminding tourists that most of Maui is open for business.
While they desperately need tourism dollars, he's also asking visitors to be respectful of what locals are going through right now.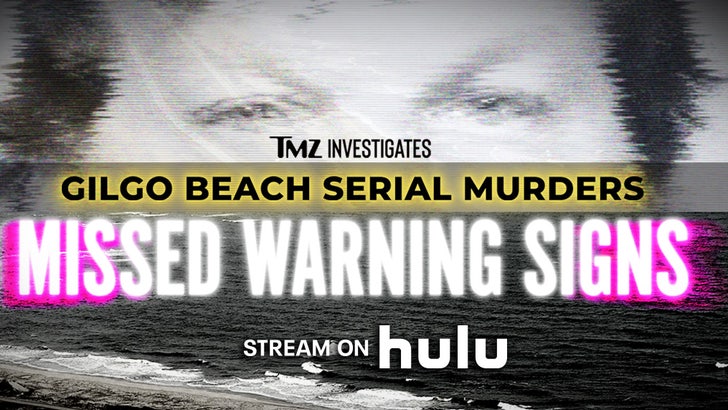 Peter's also working with the Maui Pono Foundation and Lahaina Restoration Foundation to help rebuild homes and businesses.
It's a first-hand account of what folks on the island are living through as they attempt to recover.
Source: Read Full Article