Mariah Carey Got Everyone Free McDonald's For Christmas!
They don't call Mariah Carey the queen of Christmas for nothing!
Last year, she graced us with Mariah Carey's Magical Christmas Special on AppleTV+. This year, on top of a new special, she's giving the Lambs an entire McDonald's menu of goodies to fill the holiday season. The deal is, anyone who orders more than $1 worth of fast food on the McD's app will get a free treat from the "Mariah Menu," which is 12 days of the singer's favorite items from the Big Mac to the baked apple pie.
The superstar tweeted on Monday:
"My menu drops today! I left you 12 days of presents in the McDonald's app."
And it gets even better!
The Golden Arches announced the promo, which runs until Christmas Eve, back in November. At the time, the Fantasy artist released a statement saying:
"Some of my favorite memories with my kids are our family trips to McDonald's, and of course, each of us has our go-to order. Bringing together some of our favorite food from McDonald's with my all-time favorite season is a holiday wish come true."
She even used the opportunity to poke fun at her diva image!
Ha!
Well, if all you want for Christmas is some Mickey D's, then you're in luck. Merry Christmas to all, and to all a Free 6 Piece Chicken McNugget!
Related Posts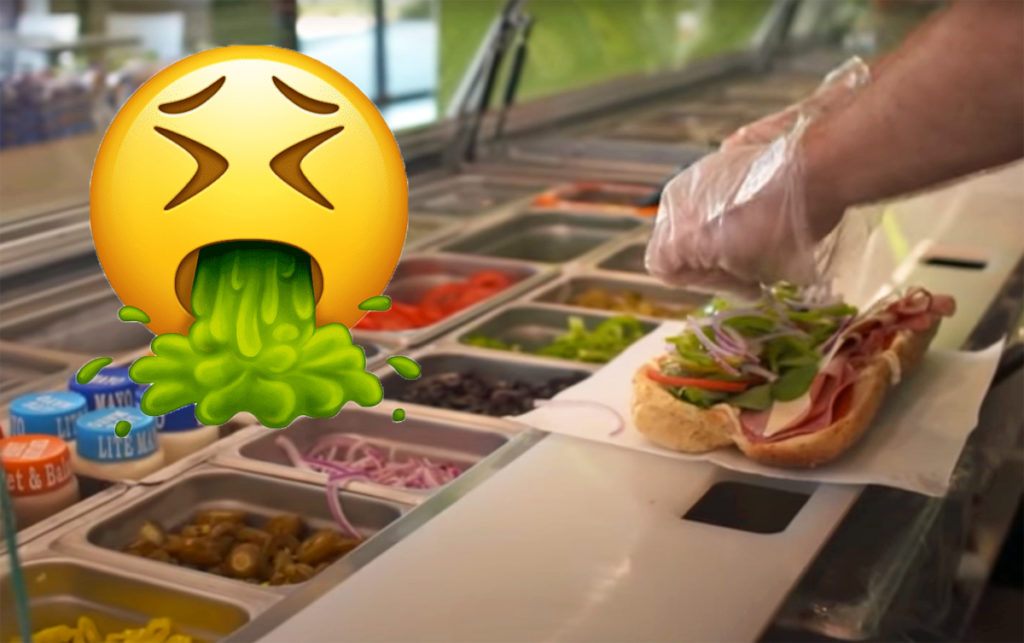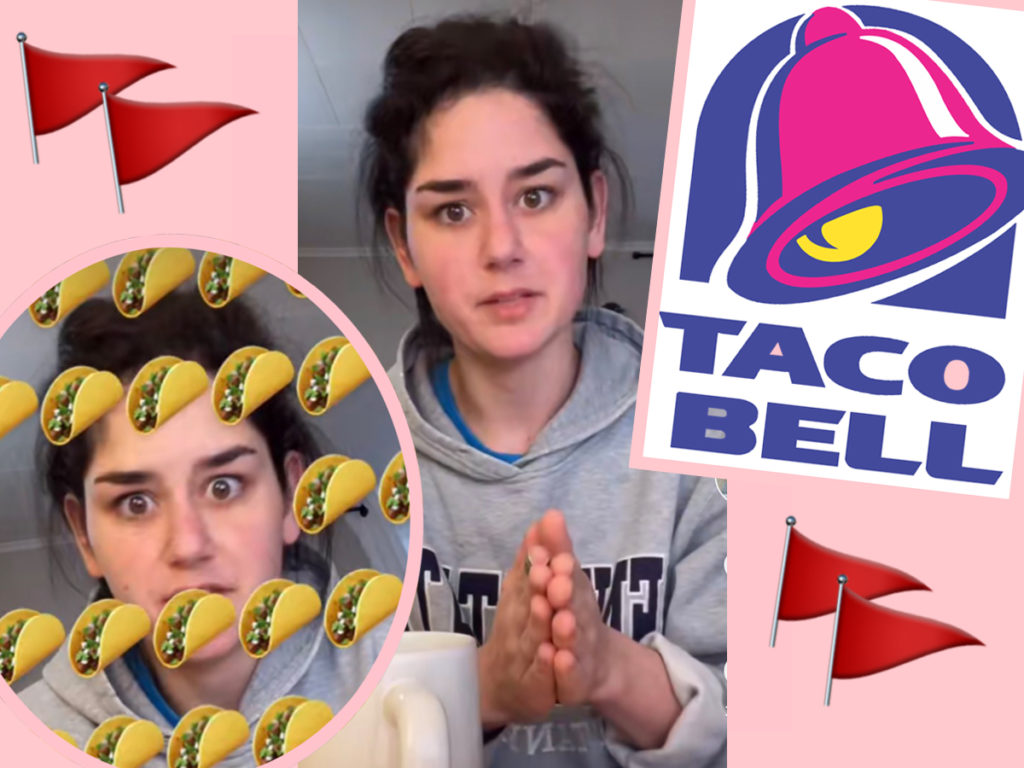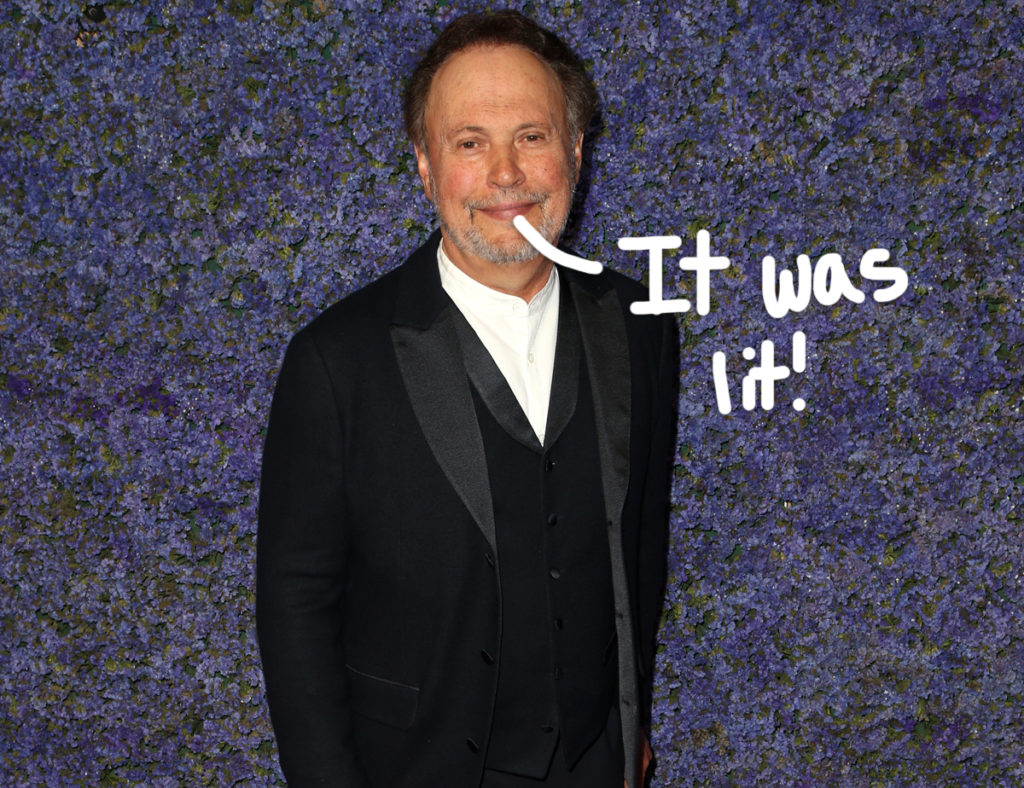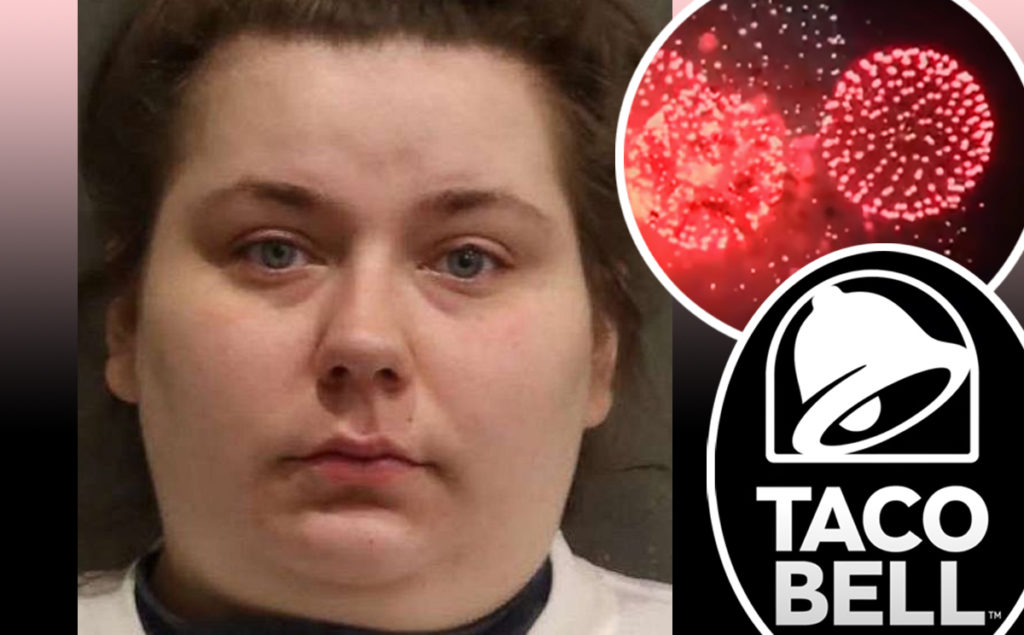 Source: Read Full Article