Mac Miller Left Behind More Than $11 Million In Estate For Family & Close Friends
Mac Miller's fortune has been totaled up, and we now know the late rapper was apparently fairly careful with his money — because there is a lot to be had here for his friends, family, and loved ones.
It's little solace after the rapper's untimely death from an apparent accidental overdose just more than a year ago, of course, but new legal docs finalizing the rapper's estate may help his family with getting some sort of closure after a particularly difficult time period in their lives.
According to TMZ, final appraisal docs have stated that, in full, the Self Care performer had about $11.3 million in personal property, other valuables, and cash on hand at the time of his death. What's more, Miller actually had final wishes for many of his possessions and valued items, with several things of great personal value specifically earmarked for close friends.
Roughly, the financial breakdown left behind to friends and family is as follows (below):
Clothing and electronics (including TV, laptop, iPads, etc.) to a friend named Bryan Johnson.
More than 20 pieces of custom jewelry, valued at "several tens of thousands of dollars," for friend Q Chandler-Cuff.
All of Mac's musical equipment and instruments, of which there were plenty — including at least one $5,000 guitar — to his friend Dylan Rectenwald.
All household furnishings to a friend named Jimmy Murton.
And everything else to his name — including more than $5 million in bank and brokerage accounts — to his parents and bother.
That's quite a large number of assets for a 26-year-old — even for a celebrity — and that bank and brokerage number in particular is pretty impressive, suggesting the Swimming rapper was doing just fine financially at the time of his overdose.
Of course, it doesn't matter at all compared to what having a human being like Miller still alive would mean to his family, friends, fans, and loved ones. Just recently, Miller's own father spoke at a benefit being held for the Pittsburgh native, and it was clear to see how torn up and emotional the man is about his sons' passing.
Our thoughts and prayers continue to be with the Hurt Feelings rapper's loved ones and fans as the aftermath of his death obviously continues to be felt across the globe. And though the financial output remaining is a smaller story, it serves as a reminder for a life snuffed out too soon, and what could have been had things gone differently.
Sad… just a simple story about money, you tell yourself, but still such overwhelming emotions. What do U think about all this, Perezcious readers? Sound OFF in the comments (below)…
Related Posts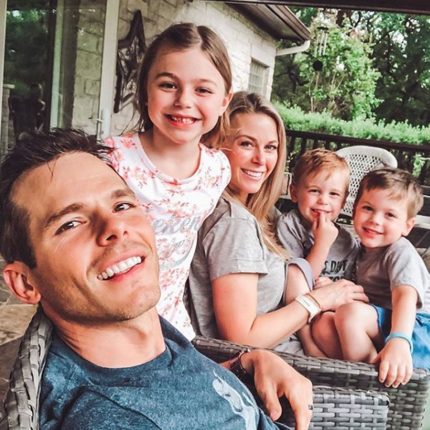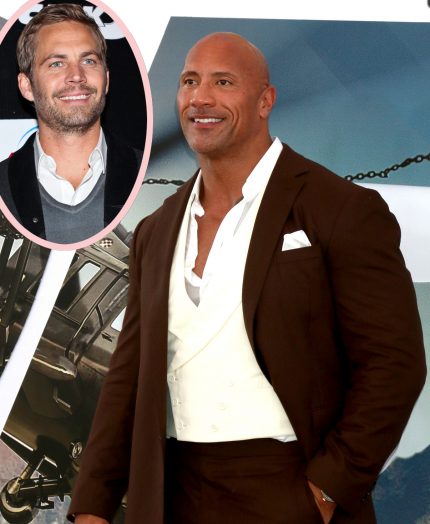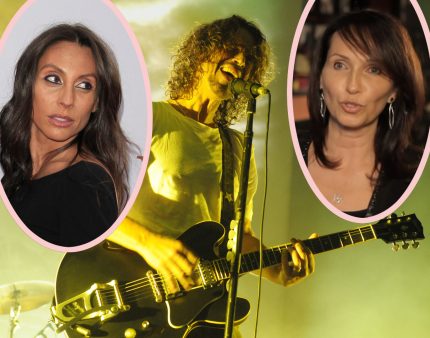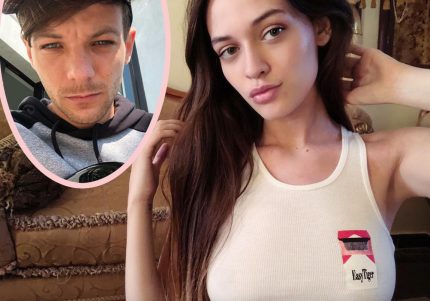 Source: Read Full Article