Listen To This: With Her!
We wish huge success for every artist we select for "Listen To This" – but, sadly, that won't be the case for most.
Hopefully they can just keep making music and earn a living doing what they love!
Kailee Morgue hasn't blown up yet, but she has been signed to a major label (Republic Records) and that's more than most achieve!
She's also been making such cool pop! We've been stanning for a while now!
If you don't know her yet, check out F**k You above! You won't regret it!
Then CLICK HERE to listen to more music from Kailee Morgue!
Related Posts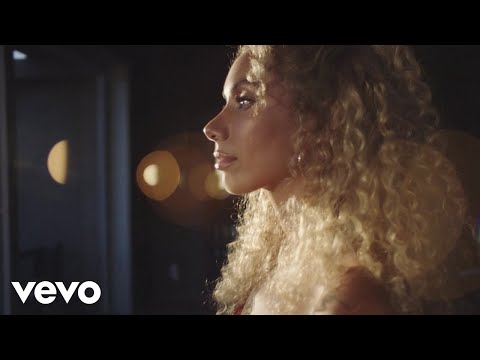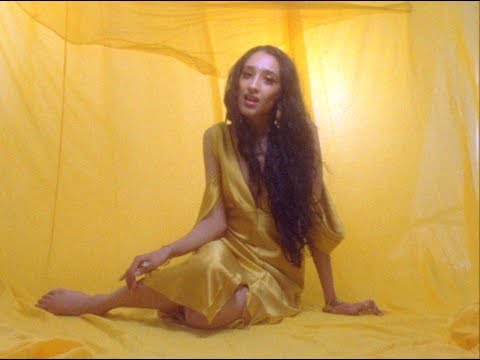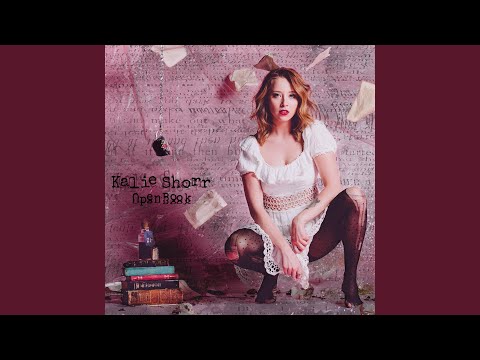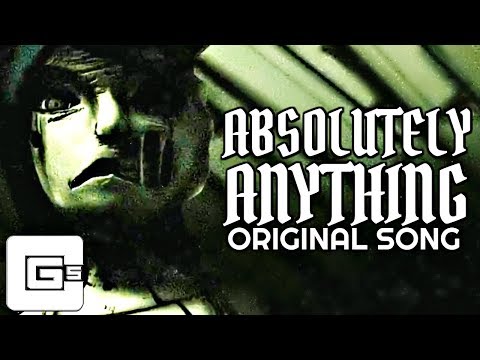 Source: Read Full Article