Lin-Manuel Miranda Mourns Death Of In The Heights Co-Star At Just 56
Another sad loss in 2020….
Broadway veteran Doreen Montalvo passed away on Saturday of a "sudden ailment," Playbill.com reported. She was 56 years old.
The actress made her Broadway debut in the ensemble of In The Heights in 2008. She later appeared in On Your Feet! And was set to appear in the new musical Mrs. Doubtfire before the show was shut down due to COVID-19. Montalvo will also be seen in the upcoming film version of In The Heights as well as Steven Spielberg's West Side Story.
In The Heights creator Lin-Manuel Miranda paid tribute to Montalvo on Twitter. In a touching series of posts, the Hamilton star shared memories and photos of his friend. He wrote:
"Doreen Montalvo was the first actress to audition for In The Heights in the basement of the Drama Book Shop in 2002. The first one. She sang La Lupe's Qué Te Pedi and embedded herself in my heart in an instant. Her voice that tear in it — that lágrima. Inimitable & hers.
She played Benny's mom Alma that first year. We cut the role. So she played Camila, then Daniela, then Abuela, and by 2007 she was so invaluable to us that she covered all those roles both Off and On Broadway, in addition to her onstage role, who named 'Cuca.'"
After citing some of her iconic lines from the show, he continued:
"In 2010 she happily became Doreen Montalvo Mann–I DJ'd the wedding. She and Michael held it around the corner from the theater and every incarnation of our cast was there. Michael was the light of her life and everyone who knows Doreen is holding him in their prayers.
Everyone who met Doreen became her new friend. She held her friends so dearly and easily. You'd go to her cabaret show and see people YOU hadn't seen in years; but Doreen stayed in touch. Everyone stayed in touch with Doreen.
It is monstrously unfair that we did not get more time with her. More shows with her. More music with her. More life with her. When someone brings that much joy and love to everyone they meet, that much commitment to the craft they love … it's unfair. And heartbreaking."
Heights film director John M. Chu also paid his respects, tweeting:
"Doreen was a force of love that seeped into every inch of IN THE HEIGHTS. When she sings to Nina in Breathe, or as the voice in 'Siempre' her imprint on the movie and the In The Heights family will live forever. Thank u Doreen. U are loved by so many


"
What a heartbreaking loss. We'll be keeping Doreen and her family in our thoughts.
See some more of the tributes (below):
Related Posts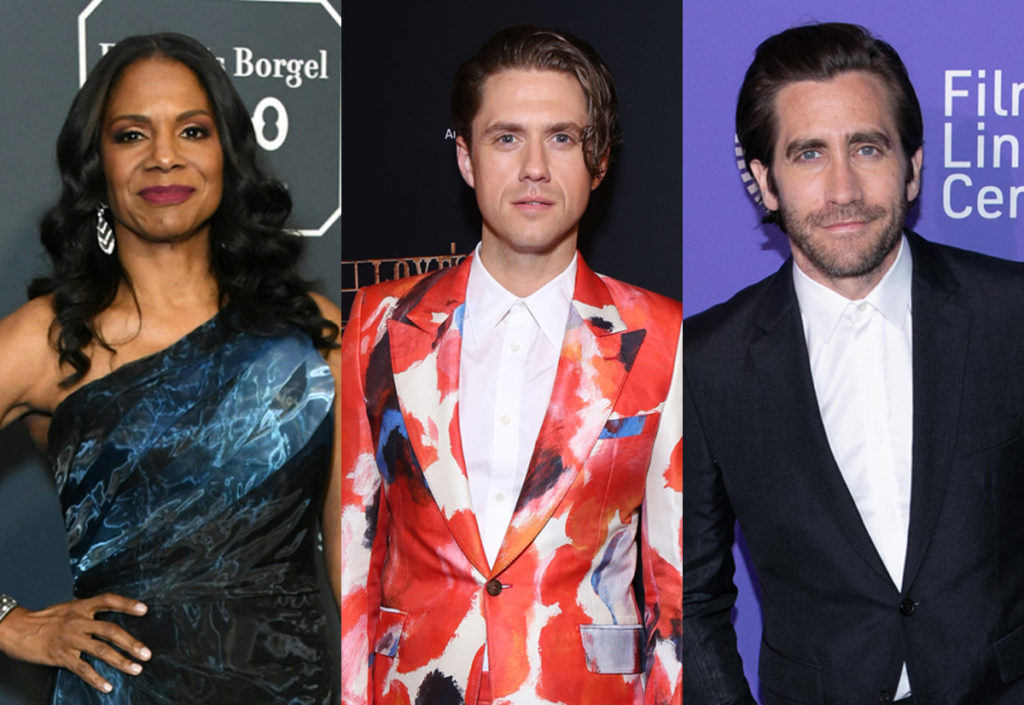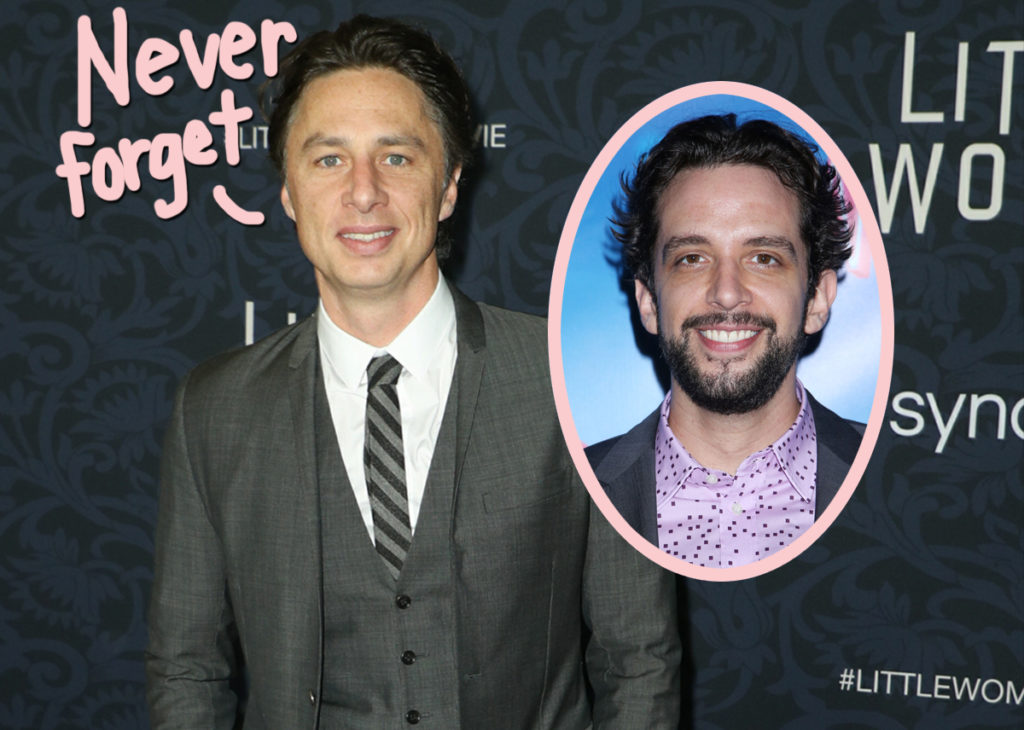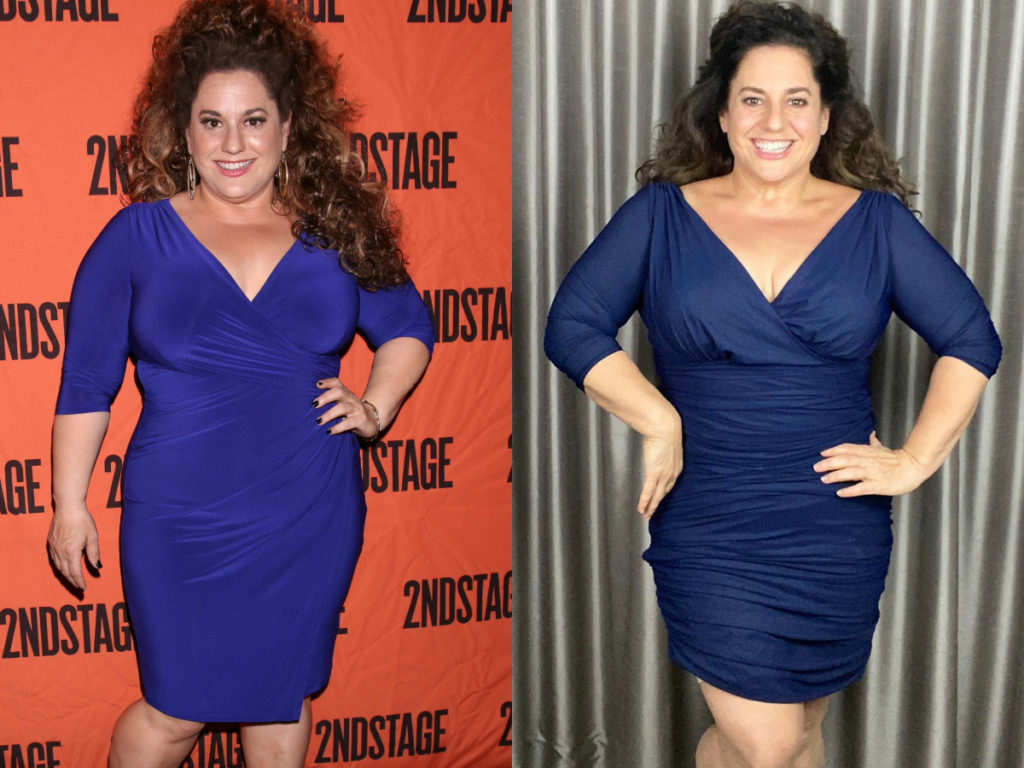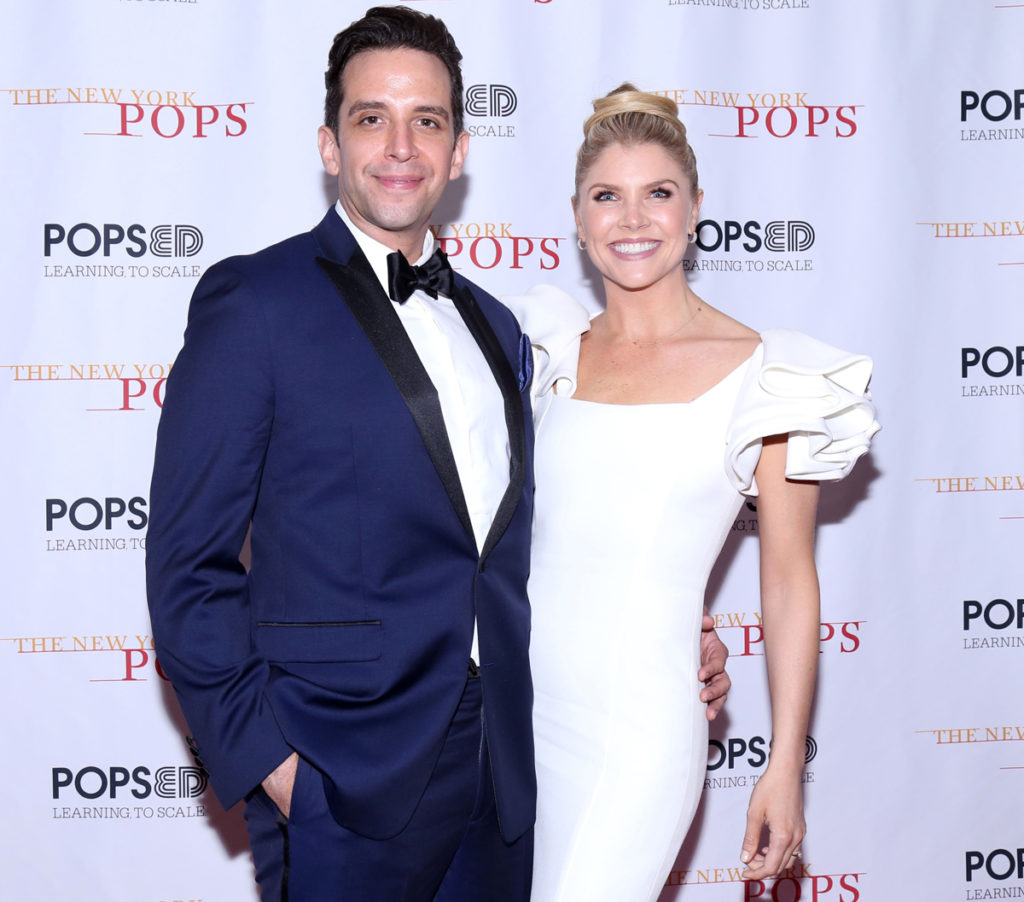 Sponsored Content
If You Have More Than $1,000 in the Bank, Make These 4 Moves ASAP
By The Penny Hoarder

Source: Read Full Article