Kourtney Kardashian Claps Back At Fans Who Claim She Doesn't Read — Yes, Really!
Don't come for Kourtney Kardashian!
The eldest Keeping Up With the Kardashians star is no stranger to criticism from trolls online; it kind of comes with the territory of being part of her famous family, after all.
But on Tuesday, the reality TV star took to Instagram to clap back at a few fans who had an issue with one of her recent posts which promoted her lifestyle brand, Poosh. Unsurprisingly, Kourt is NOT having it with the negativity!!
The drama started after the 40-year-old shared a photo of herself lounging in a large, porcelain bathtub. The star appears to be somewhat clothed in a white, loose button-up blouse with her bare feet hanging off the edge.
The caption makes it clear the point of Kardashian's post is to promote her new Positively Poosh diffuser and essential oils kit. But, fans were way more focused on the book in her hand!
Before we move any further, ch-ch-check out the buzzworthy flick (below):
https://www.instagram.com/p/B2zb-yYlgD4/
After the image went live, several followers started questioning whether the mother-of-three was actually reading the pictured novel.
(We're struggling to see why people even care when half of her family's life is just for show, but we digress…)
When one user insinuated Kourt has "never read a book" in her life, the KUWTK star countered she actually graduated college. Hence, she's read more than a few books! See (below):

For those who don't know, Scott Disick's ex graduated from the University of Arizona in 2002!
The reality TV star decided to share her current reading material when another fan accused her of staging the photo. Check out her matter-of-fact response (below):

Way to stick it to your haters, girl! Anyone else dying to pick up a copy of Jane Austen's work after this? LOLz.
There were a few positive comments amid all the shade, though!
One supportive follower chimed into the conversation and reminded everyone Kim Kardashian West's sister has a Bachelor's degree and actually minored in Spanish. As seen (below):

Did everyone hear that?! It turns out Kris Jenner's daughter reads almost every night. And, she's bilingual! It's certainly impressive to hear from the most interesting sister to look at, for sure!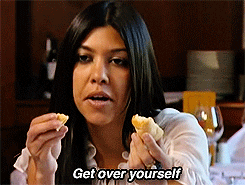 These comments come one week after the starlet was forced to defend herself against critics who claimed she doesn't work.
Kourtney also recently admitted she's considered leaving her family's titular, iconic TV show. So, maybe she'll have more time for reading and less time to give a f**k about the trolls. LOLz.
Got anything to add to the conversation, Perezcious readers? Tell us how YOU feel in the comments (below).
Related Posts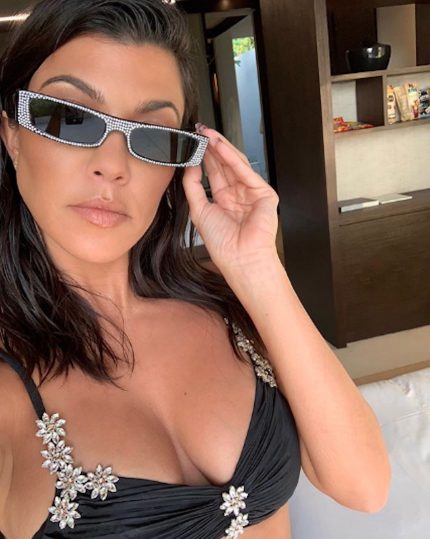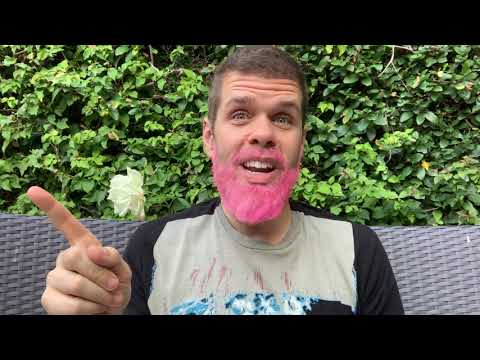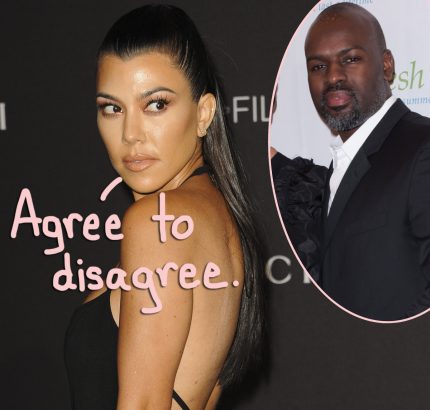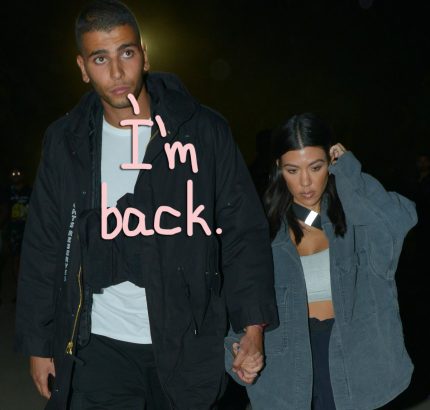 Source: Read Full Article