Justin & Hailey Bieber Hold 'Classy' Pre-Wedding Rehearsal Dinner — Details!
The day has finally come!
Justin Bieber and Hailey Bieber are all set to tie the knot again — this time, in a lavish South Carolina ceremony in front of all their loved ones — but first, they had to take care of the rehearsal dinner on Sunday night!
A source close to the couple told People the pair held a "classy" rehearsal dinner at the resort for close family members yesterday. The 22-year-old model wore "a white short off-the-shoulder dress accessorized with a white ribbon in her hair and white ribbon heels" to the event, per the insider, while the Biebs opted to keep it simple and distinctly southern: a white polo tucked into black slacks, and paired with boat shoes. When in South Carolina…
The coolest part of the night, though, was that all the guests were ferried to the dinner venue via speed boat! Nice!!!
According to the insider (below):
"Justin and Hailey took a speedboat down the river to the rehearsal dinner. They both seemed beyond excited. Hailey looked stunning in short, white dress. They enjoyed local food, including an oyster roast."
Awww! Sounds like a fun night — and Monday's ceremony should be even better!
Parental Approval!
Fortunately for Justin, it turns out his bride's in-laws completely approve of the pop star marrying their beloved daughter!
Not only did we kind of figure this to be the case since, ya know, the couple actually got married a year ago, but the Sorry singer also let everyone know things were all good between the two families with an adorable Monday morning throwback pic he posted to his Instagram account!
In it, the Biebs thanked his in-laws for "lettin ur daughter marry a savage like me," as you can see (below):
https://www.instagram.com/p/B3B6APHn_v3/
Ha! That's pretty cute! We honestly don't know if we'll ever be able to get over Justin's hair from those days, though…
By the way: it's not the first throwback young love pic Justin has posted recently, either! Clearly, the pop prince is in a bit of a celebratory mood and happy to look back at how far he's come with his lovely bride!
Anyways, are y'all ready for Justin and Hailey to tie the knot (again), Perezcious readers?! The big day is finally upon us! Here we go!!!
Related Posts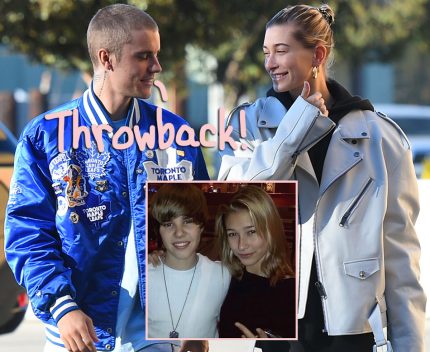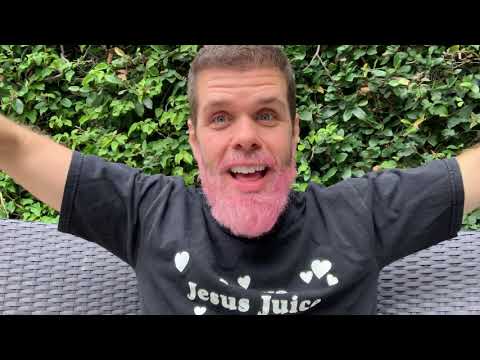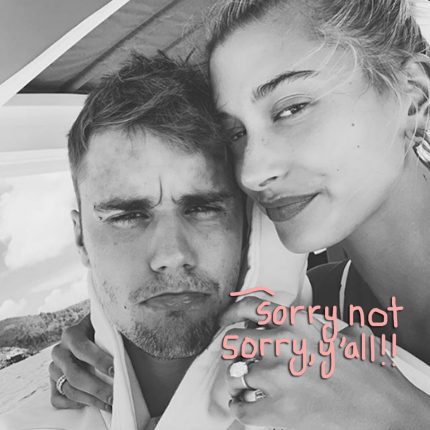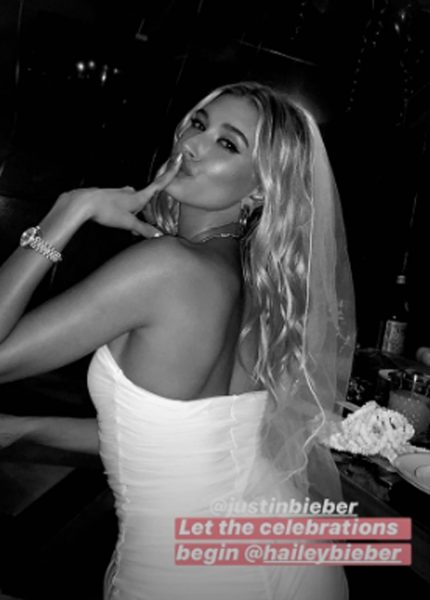 Source: Read Full Article