Jonathan Majors' Attorney Claims Witch Hunt, Case Still on After Hearing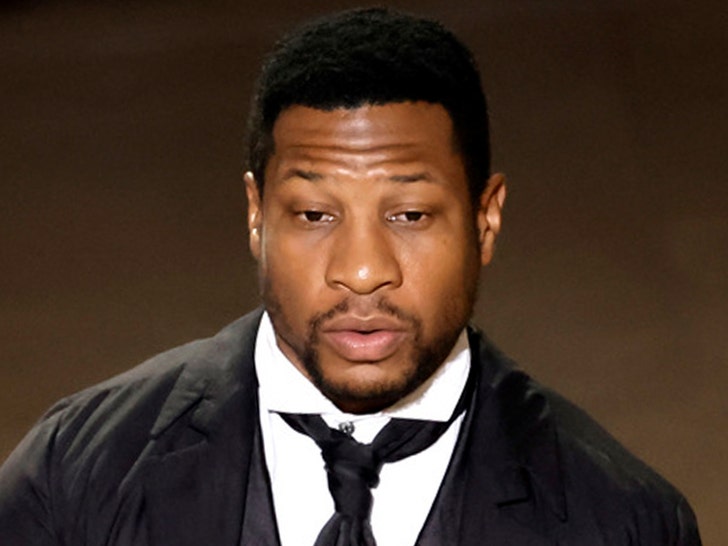 Jonathan Majors' big day in court turned out to be not so momentous after all — because the charges he's facing remain in place … something his attorney's not too happy about.
As you may have heard, the actor was due to appear before a judge Tuesday in what amounted to his first real chance to combat the criminal case that's been brought against him by the Manhattan D.A.'s Office — but, in the end, nothing much came of it.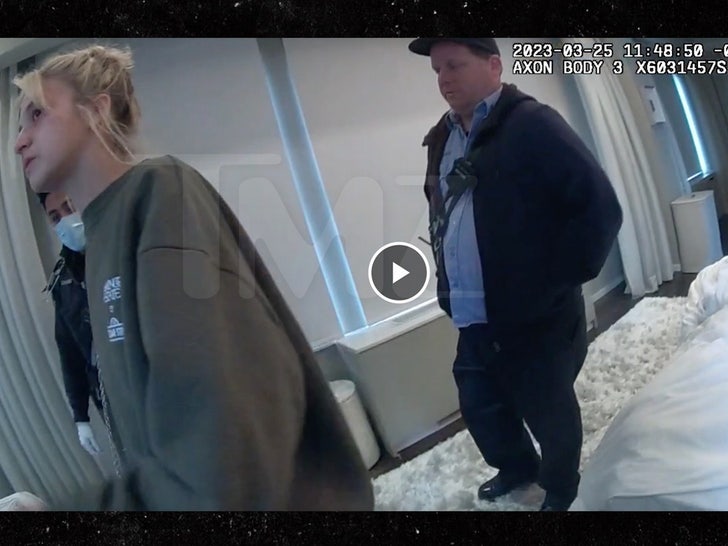 The D.A.'s Office tells us Majors' charges are still intact and unchanged from when they were first announced. For a refresher … those charges include 3 counts of attempted assault as well as assault, a count of aggravated harassment and a separate count of harassment.
The D.A. says there'll be a future hearing to discuss a motion filed by Majors' legal team — but it's unclear what exactly that's about. In any case, he's due back in court in June.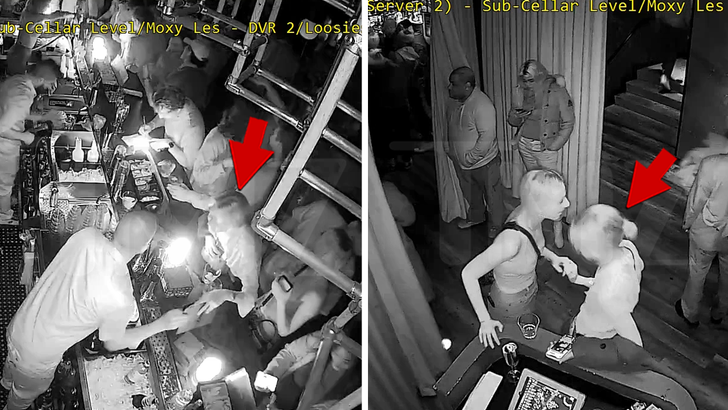 As for what happened — or didn't, rather — today … Majors' defense attorney, Priya Chaudhry, tells TMZ … she and her team forked over what they say is irrefutable evidence that supposedly exonerates their client … but say the D.A. turned a blind eye to all of it.
She goes on to explain that the D.A. allegedly told her they would "fix" their complaint against Majors based on what was submitted — however, she now says they recanted on that promise and didn't do a thing to alter it … despite what she says was clear proof the alleged victim is lying about that night, and that Majors is the one who's being falsely prosecuted.
Chaudhry claims the D.A. is simply altering their approach to this case based on what she says is the woman's continuously changing story — and that, she says, is a shame … not to mention a classic witch hunt, which Chaudhry suggests might be racially motivated.
She says, "When Mr. Majors showed a white police officer the injuries the woman caused him, the white officer got in Mr. Majors' face and taunted him, saying that if the officer were to slap Mr. Majors, the officer wouldn't break his finger. None of the white officers present investigated the assault of Mr. Majors. Worse, the District Attorney has not indicated any intention to pursue charges against the woman, or even investigate the truth."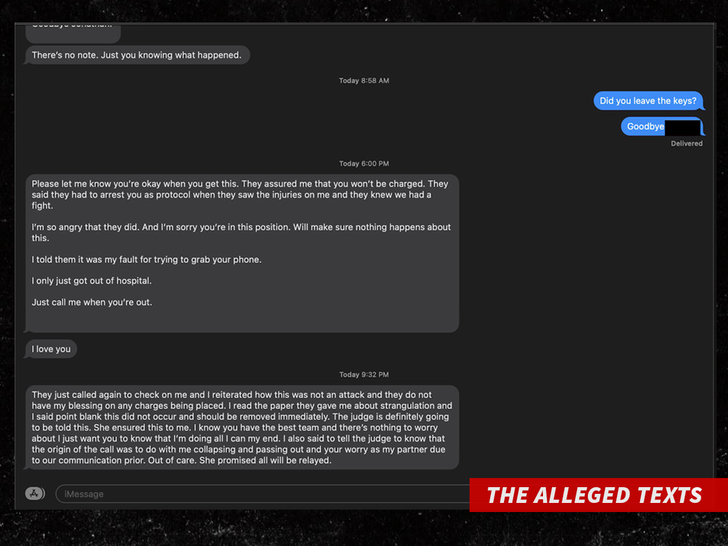 Chaudhry says this is an example of explicit and implicit bias that still exists in the criminal justice system — as well as a glaring double standard JM was on the receiving end of that benefitted his accuser … who, as his attorney has pointed out, is a white woman.
The attorney also claims to have obtained even more evidence that proves her client is innocent — but says she's hesitant to share it out of fear of the D.A. tipping off the alleged victim to twist the narrative even further. We'll see what comes of this next month.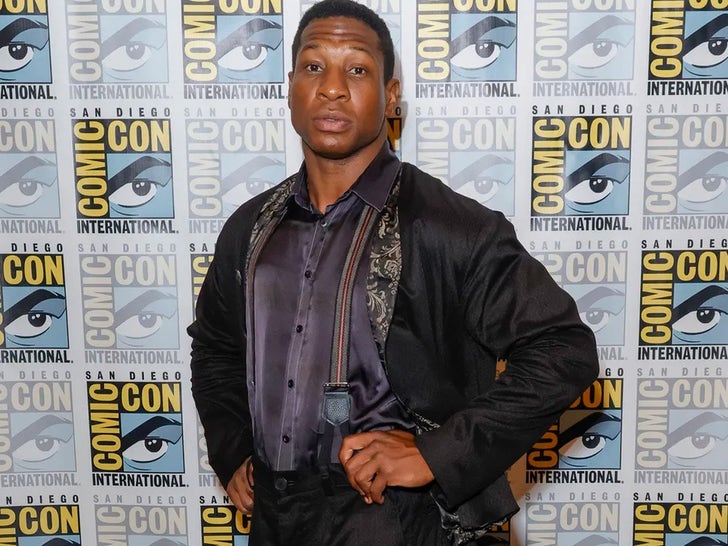 In the meantime, Majors' future in Hollywood continues to be in question.
Source: Read Full Article