Inside Kaley Cuocos Prenuptial Agreement With Her Second Husband Karl Cook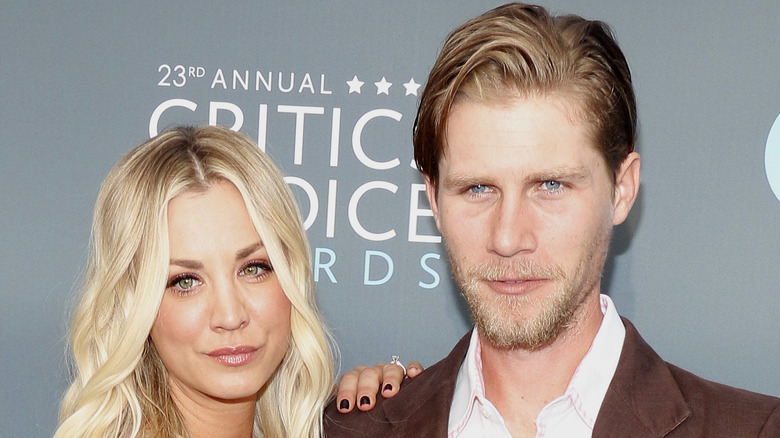 Tinseltown/Shutterstock
By Joey Keogh/Sept. 7, 2021 11:58 am EDT
Kaley Cuoco and Karl Cook's divorce after three years of marriage came as just as much of a shock to the world as it did to their loved ones. An insider told People, "In the beginning of the summer, Kaley seemed very happy with Karl. They were affectionate and seemed great." The celebrity couple announced in a joint statement on Sept. 3, 2021, that they were headed in "opposite directions." However, the source, who is reportedly close to the couple, admitted, "The split seems very sudden. It's pretty shocking." 
Cuoco and Cook got married in 2018. They confirmed they still love and respect each other but are unfortunately unable to move forward together. The couple also requested privacy as they tackled this difficult time, explaining, "We have both shared so much of our journey publicly so while we would prefer to keep this aspect of our personal life private, we wanted to be forthcoming in our truth together. There is no anger or animosity, quite the contrary." 
It was presented as a mutual decision, despite the fact that friends of the couple clearly never saw the breakup coming. In fact, Cuoco and Cook had just celebrated their third wedding anniversary a couple months ago, with glowing tributes to each other. Thankfully, the claims of a lack of animosity between the two appear to ring true, judging by the ironclad prenup.
Kaley Cuoco's assets are protected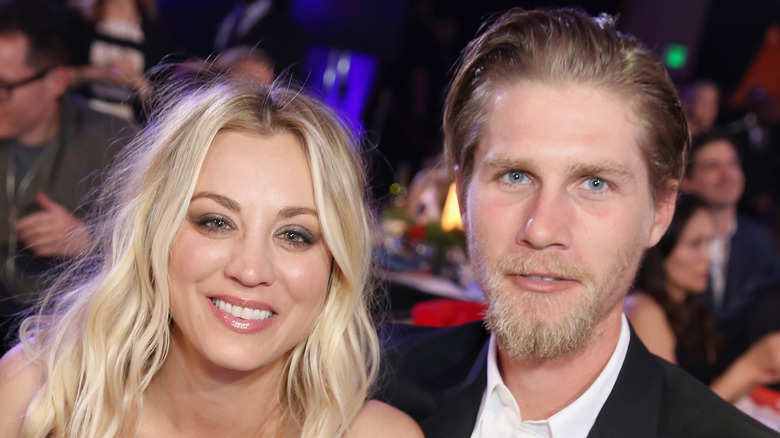 According to Us Weekly, Kaley Cuoco has an "ironclad prenup in place," so she's well prepared for her upcoming divorce from Karl Cook. The actress, who made her considerable fortune on the long-running sitcom "The Big Bang Theory," took steps to ensure that "her assets are protected," according to a source close to Cuoco. She and Cook got married after a six-month engagement, during which the strict legal agreement was put in place just in case the worst happened. 
Cuoco was the one who filed for divorce. Both parties have been ordered to share all their financials accordingly. The details of this particular prenup aren't public, but such agreements generally dictate how various assets are divided in the event of a divorce.
Cuoco has an estimated net worth of $100 million and was earning $1 million per episode of "The Big Bang Theory." Celebrity Net Worth puts her earnings at $150 million for the show's 12-season run, which doesn't even account for residuals, syndication pay, or anything else Cuoco may accrue in the coming years as the show continues to be broadcast. Meanwhile, she's had a lucrative endorsement deal with Priceline for years.
Cook has his own fortune, thanks to a successful career as an equestrian, while his father is billionaire Scott Cook, the founder of software company Intuit. Cuoco likely learned her lesson following her 2016 divorce from tennis player Ryan Sweeting, to whom she was ordered to pay hundreds of thousands of dollars.
Source: Read Full Article