How Mark Harmon's Rebellious Wardrobe Choice Led to a Hilarious Interaction With John Wayne
Mark Harmon's acting career has spanned nearly five decades. During that time, he's been the star of five different primetime dramas — Flamingo Road, St. Elsewhere, Reasonable Doubts, Chicago Hope, and NCIS. But before he became one of the most bankable stars on television, Harmon was an award-winning college quarterback at UCLA.
In 1973, his performance on the gridiron led to an award from the National Football Foundation. When he attended the awards ceremony, Harmon made a rebellious wardrobe choice that led to a hilarious interaction with movie legend John Wayne.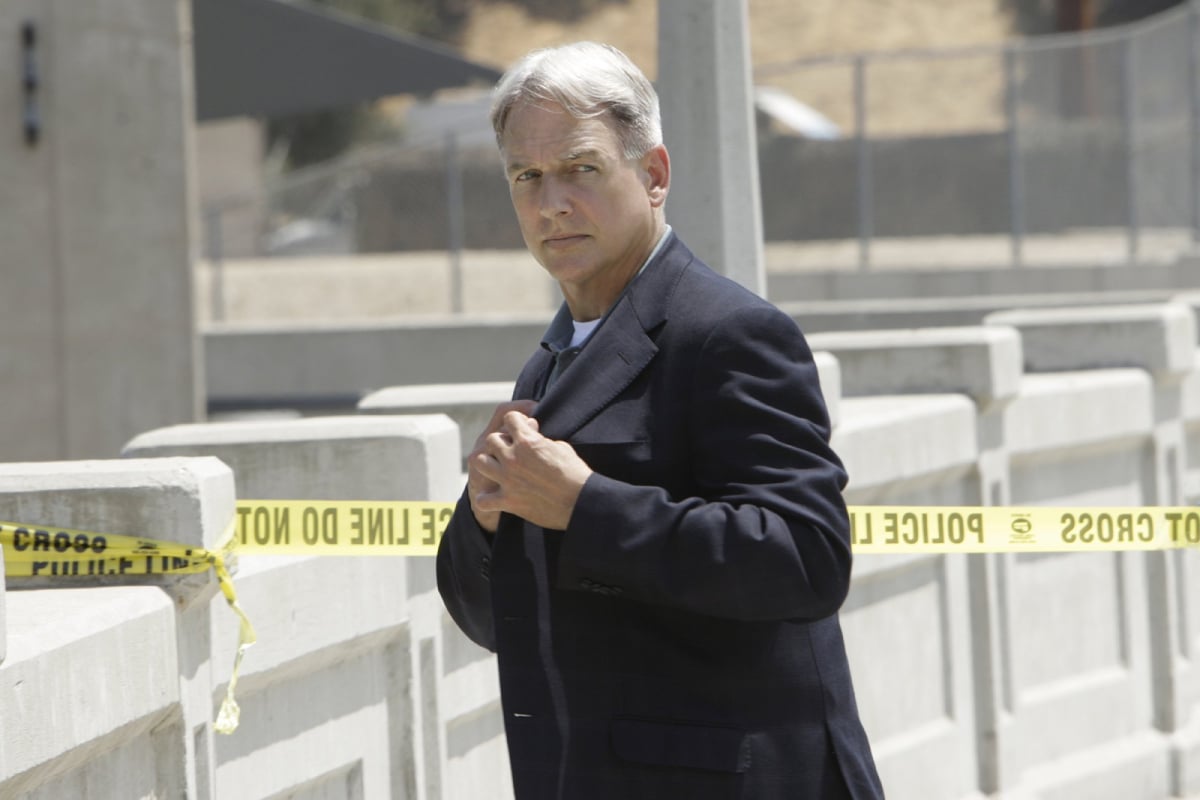 Mark Harmon was the UCLA starting quarterback for two seasons
Harmon was the starting quarterback for UCLA during the 1972 and 1973 seasons, and he led the Bruins to a record of 17-5. His father, Tom Harmon, was also a gifted QB who won the Heisman Trophy after scoring 33 touchdowns for the University of Michigan.
While growing up, Harmon's father worked as a football broadcaster. The actor says his love of the sport came from his dad, and he loved watching old clips of Tom when he was little.
"I was literally, like, 8 before I realized my dad ever got tackled, because on the reel, he scores every time he gets the ball," Harmon told Parade.
When the younger Harmon won his National Football Foundation Gold Medal award in 1973, he attended the ceremony with his father. Also in attendance was movie star, John Wayne. And Harmon's rebellious wardrobe choice led to a hilarious interaction with the legendary actor.
The future 'NCIS' star made a rebellious wardrobe choice at the last minute
During an appearance on The Late Show with Stephen Colbert, Harmon said that awards night in 1973 was quite unforgettable for many reasons. It was Colbert who brought up the topic by showing a photo of Harmon standing next to his dad and John Wayne. And the talk show host couldn't help but point out Harmon's tuxedo.
"You were a handsome man, a vibrantly handsome man," Colbert said. "But you couldn't even make that tuxedo work."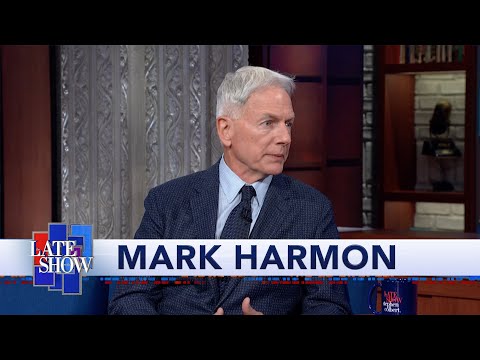 Harmon explained that the event was in New York City, and he had brought a suit with him from California. But at the last minute, he found out the event was tuxedo-only.
"I brought a suit [and] I got here [to New York City] and they said, 'You have to have a tux.' Again, 1973. There was a tux store across the street," Harmon explained. "I walked across the street. There was a dove-grey tuxedo in the front window with a frilly, puffy shirt and that was me. That's all I can say."
Mark Harmon's tuxedo led to a hilarious interaction with John Wayne
Harmon revealed that his bold outfit choice surprised Wayne, who ended up calling him "rebel" all night.
"He signed my program, 'To the rebel, may the wind always be at your back, John Wayne,'" Harmon recalled.
Despite his success on the football field, Harmon didn't pursue a career as a professional athlete. Instead, he accidentally stumbled into acting after his sister Kristin married Ricky Nelson. He was the son of Ozzie and Harriet Nelson, the stars of The Adventures of Ozzie and Harriet.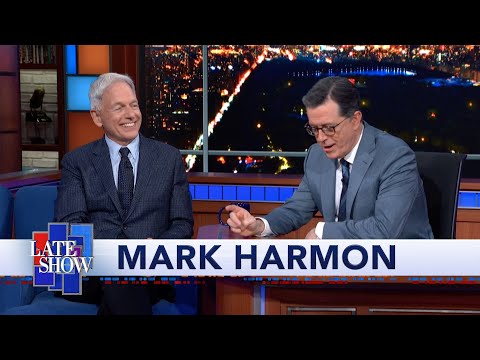 Harmon filled in one evening on the spinoff Ozzie's Girls for an actor who couldn't make it, and the acting bug immediately bit. He says that experience "changed my course," and he forgot about football and started taking acting classes.
It didn't take long for Harmon to start landing small roles on television before getting his big break in the early 80s with Flamingo Road and St. Elsewhere.
New episodes of NCIS air Monday nights on CBS.
Source: Read Full Article