Hailey Bieber Pokes Fun At 'Mean Girl' Reputation With FETCH Halloween Costume! LOOK!
Hailey Bieber seems to be poking fun at what her critics say with her 2023 Halloween costume!
The 26-year-old model hopped on Instagram Tuesday to show her Mean Girls-inspired look — and it was so fetch, as Gretchen Wieners would say! She remade the movie poster for the classic film, but she didn't just turn herself Lindsay Lohan or Rachel McAdams. Nope! She also was dressed as Cady Heron AND all three of the Plastics! Every mean girl!
Related: Christina Aguilera Completely Transforms Into Co-Star Cher!
But that's not all. The Rhode Skin creator went on to recreate an iconic page of the Burn Book. Instead of Regina George's face next to the words, "This girl is the nastiest skank bitch I've ever met! Do NOT Trust HER. She is a fugly slut," Hailey put an image of herself. Ch-ch-check it out (below):
https://www.instagram.com/p/CzEqaN1vkVq/
A post shared by Hailey Rhode Baldwin Bieber (@haileybieber)
AMAZING!!!
We love it when a celeb can poke fun at themselves. And of course, fans know Hailey is mocking the "mean girl" reputation she's received over the years all thanks to her years-long feud with her husband Justin Bieber's ex-girlfriend Selena Gomez. So it's safe to say when she dropped these Halloween pictures of herself, people were applauding her for doing something so "iconic." See the reactions (below):
"she did this for everyone that was assuming she was the 'mean girl' you are ICONIC HAILEY"
"She is roasting the haters lmfao"
"you had one chance to do the funniest thing in the World and you did it omg ilyyyy"
"don't care if u hate or or you love her, this is iconic"
"Not Hailey getting the last laugh"
"U really said f**k yall!!!! Lmaoooo iconic"
What did YOU think of the costume? Sound OFF in the comments!
Related Posts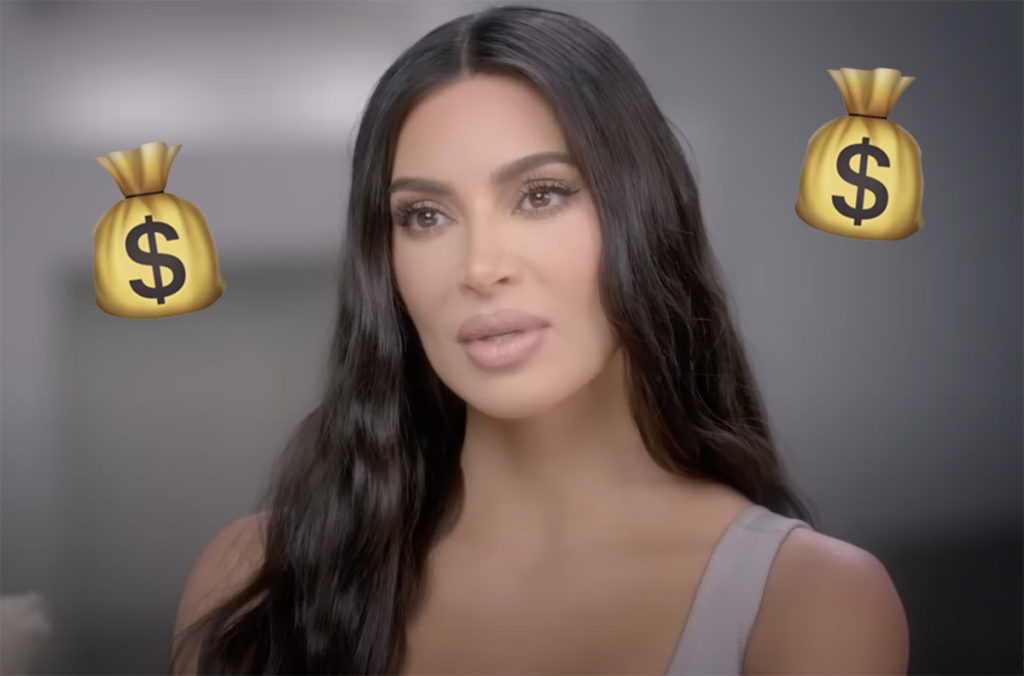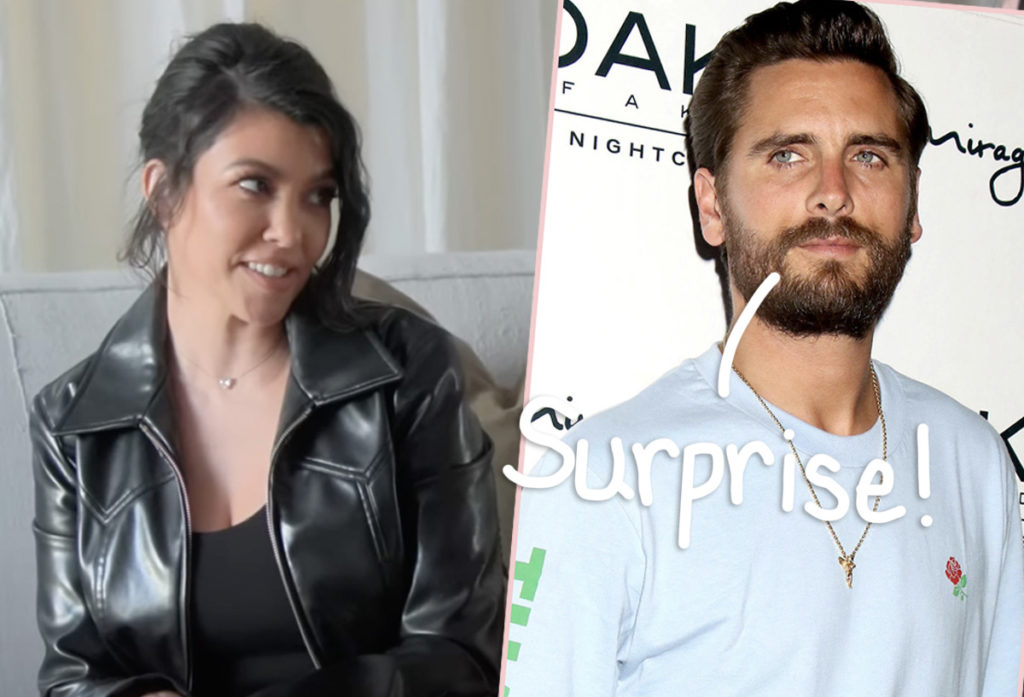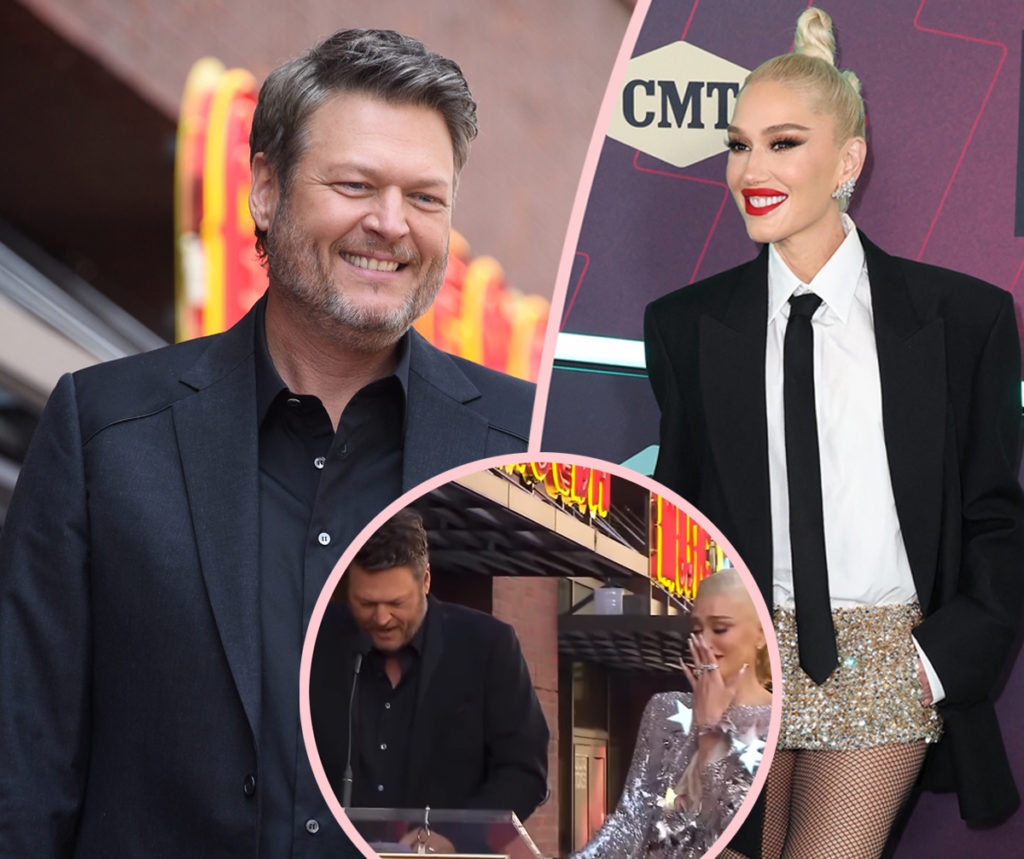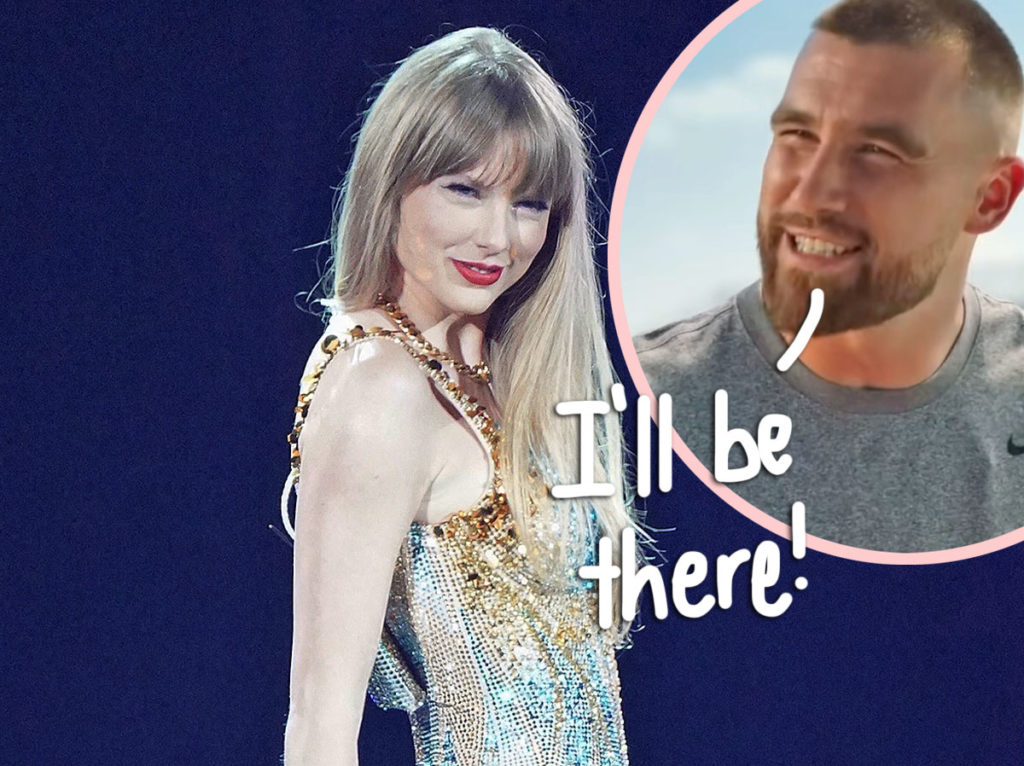 Source: Read Full Article