Hailey Bieber Has Been Calling All The Shots In Justin Bieber's Career??
Move over, Scooter Braun… there's a new sheriff in town. And she goes by Hailey Bieber!!
Justin Bieber's beloved wife has apparently started to take far more direct control over his career and musical future than ever before. And as it's coming amid Braun's major management issues with Bieber and other stars, it sounds like Hailey's ascension is timely — and impossible to ignore.
According to insiders, the 26-year-old model is coming on strong in aligning herself with her husband's musical career and business interests. One source even went so far as to call Hailey and Justin a burgeoning "power couple" in new anonymous comments to Page Six that were published on Sunday night.
Speaking to that outlet for their report on Hailey's rise in Justin's world, the insider explained that Hailey has "taken control" and is now "heavily involved" in the day-to-day stuff going down around the Canadian pop star.
To wit:
"Hailey has taken control and is heavily involved. She's a part of meetings and she's talking a lot for him. She's the voice. They're becoming this power couple. She's a big part of everything he's doing."
Whoa!
This is a notable move for several reasons. For one, it's fascinating to hear about the power struggle going on behind the scenes. Sounds like Hailey may have the upper hand there?! And the Rhode Skincare founder certainly has her husband's ear. Tough for him to turn away from her, TBH!
But beyond just regular business jockeying, the timing of this story is very intriguing considering the supposed rift happening between Bieber and Braun. As we've been reporting, the 29-year-old pop star and his longtime 42-year-old manager are allegedly at odds with each other and supposedly on the outs.
To be fair, other insiders have recently pushed back against that allegation and suggested Braun and Bieber are not as estranged as some might be claiming right now. Whatever the case may be with it, when that news outlet contacted reps for both Bieber and Braun, each claimed the singer is "not looking for new management."
And yet one separate source did at least acknowledge that the longtime working pair has had "issues" with each other of late:
"Of course, there are issues … but they definitely did not split."
FWIW, a PR rep for Hailey did not respond to a request for comment about these insider claims. So, mum's the word in her realm. But with plenty of recent rumors swirling about Justin and Scooter's supposed problems, we can only wonder whether Hailey has seen an opportunity and swooped in to make the most of it! Ya know??
What do U make of these management missives, Perezcious readers?! Do U buy that Hailey is more involved in her man's career than ever before, or nah?!
Sound OFF with your thoughts down in the comments (below)…
Related Posts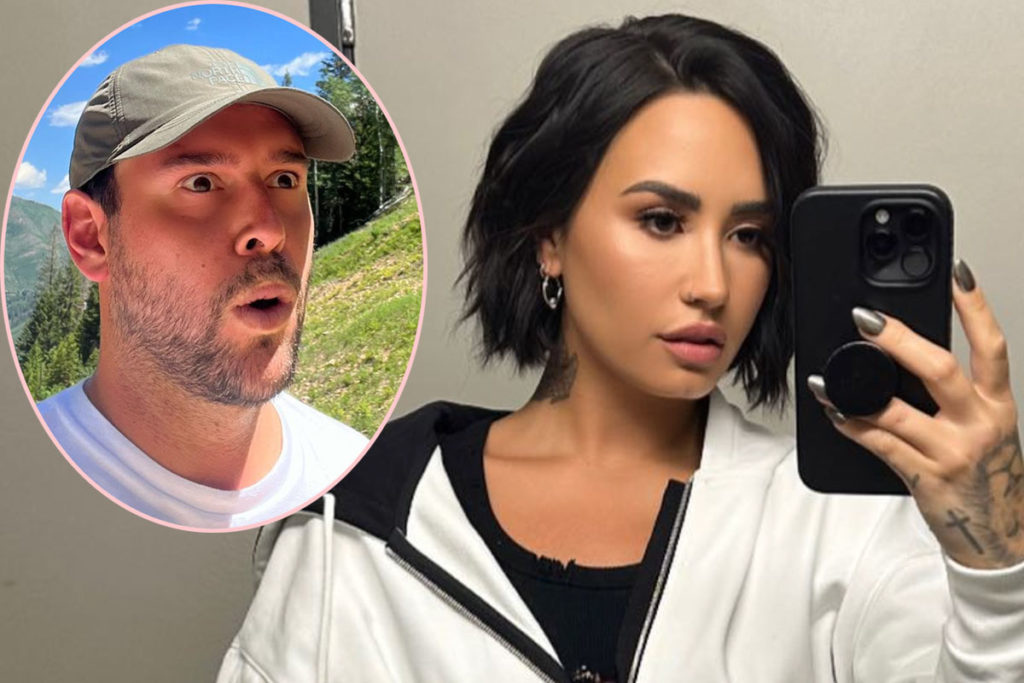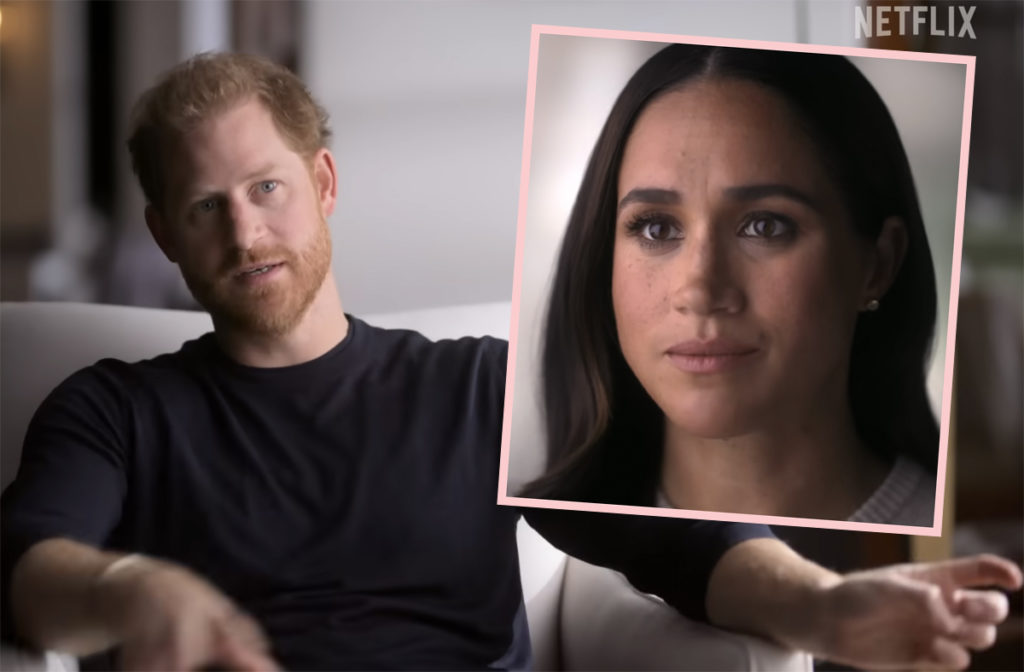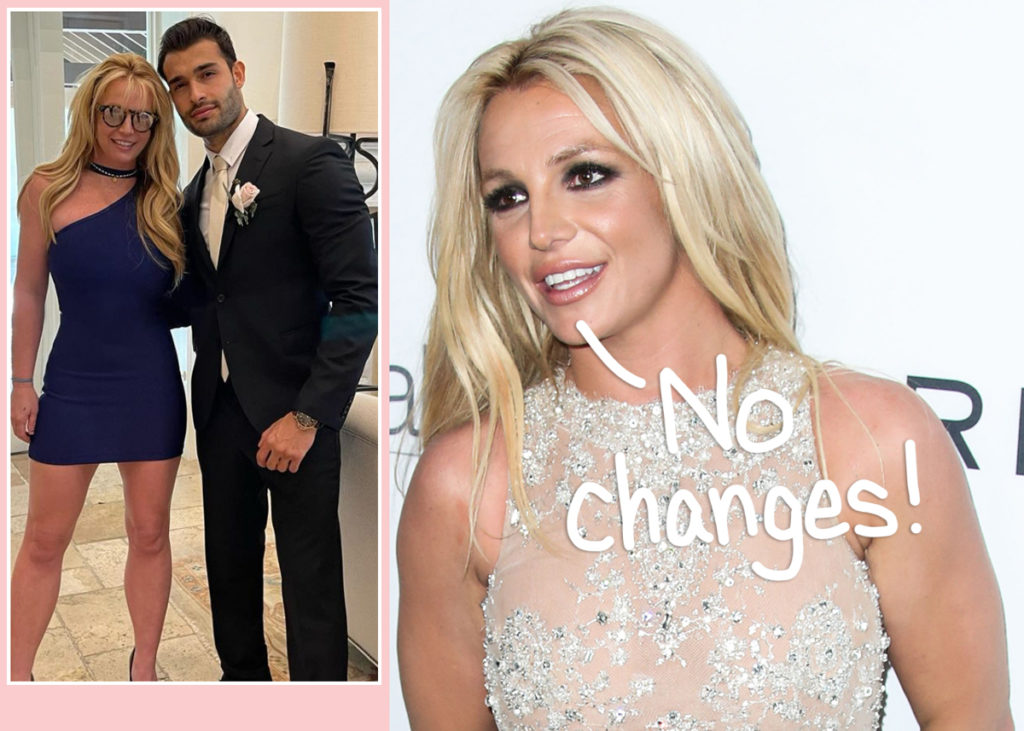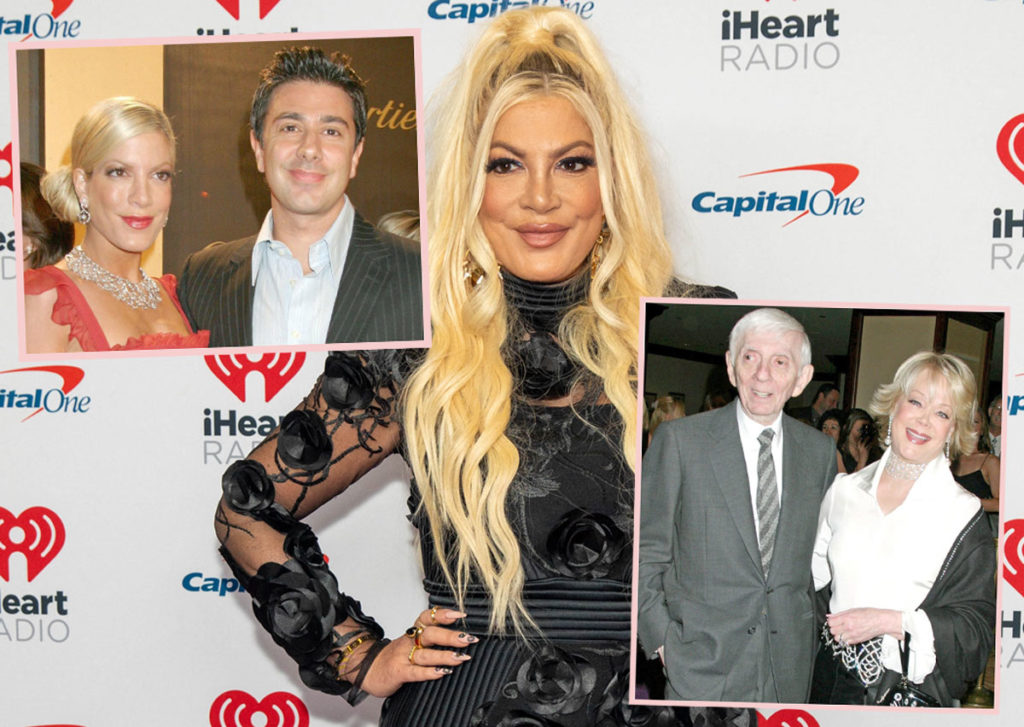 Source: Read Full Article