Donald Trump Retweets — Then Deletes — Video Of Senior Citizen Screaming 'White Power'
Dip s**t Donald Trump is at it again.
The President retweeted — then quickly and mysteriously deleted — a tweet showing a senior citizen screaming "White Power" multiple times during a double protest at a senior community called The Villages in Florida.
The tweet itself is below… take care when watching, because it contains quite a bit of nasty language from all parties involved — not to mention that "white power" guy within the first couple seconds of the very start of the clip:
Yikes! BTW, that incident — and the original video — appears to have come from a protest event nearly two weeks ago at the senior living community in Sumter County, Florida.
There is a LOT of tension there. And it's NOT a good look for the President of the United States to tweet out a video of one of his supporters yelling "White Power," now, is it?!
In his since-deleted tweet, Trump wrote "Thank you to the great people of The Villages," referencing supporters of his within that senior living community in the Sunshine State. However, immediately after he deleted that tweet, his team attempted to walk back his action, claiming he "did not hear that one statement" in regards to the man screaming 'White Power' at the very beginning of the clip.
Uhhhhhh sure you didn't, Donald. Sure.
Twitter users were immediately (and rightfully) up in arms about the controversy, too, with one saying:
"Shouting 'white power' at people protesting for equality couldn't be more racist if it wanted to be. This should be the slogan for Republican's re-election campaign."
Amen!
Another added:
"If he didn't hear that guy yelling what he did, #POTUS most certainly must be removed from office. I heard it on first listen w/o prompt. Its clear as day. What else is he 'not hearing' in briefings? He's a national security threat, plain and simple."
Seriously!!!
Another person injected some humor into the whole thing:
"Yea, and I've missed the scrolling text at the beginning of nine Star Wars movies. What did they say?"
Ha!!!
And a fourth user pointed out the obvious:
"It is LITERALLY the only thing he heard before he retweeted. He has the attention span of a gnat and it was the VERY FIRST statement made by his supporters."
Seriously, though, the offensive comments come literally in the first five seconds of the video… how did he NOT hear it?! Why retweet something like that if only to, ya know, lend support to it?? Enough with the excuses already, Trump!!!
Reactions, Perezcious readers?! Sound OFF about it down in the comments (below)…
Related Posts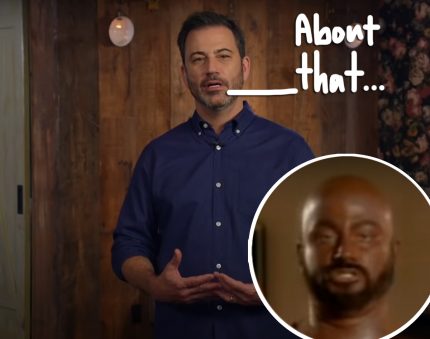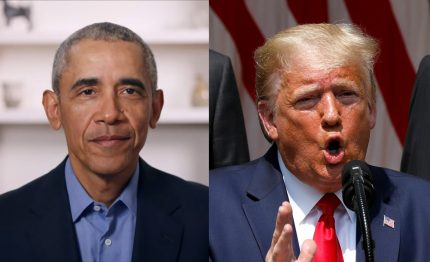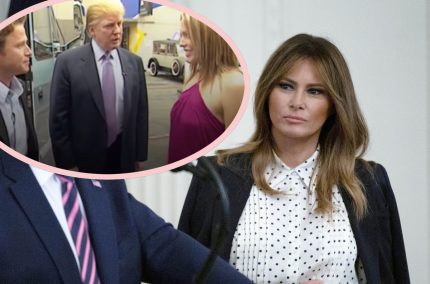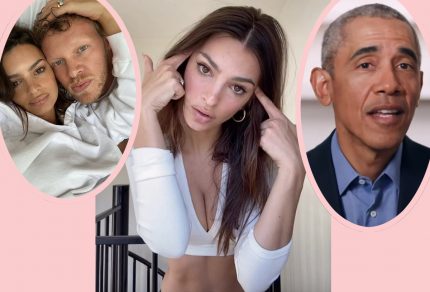 Source: Read Full Article