Donald Trump 'doesn't understand what 'stop the count' means'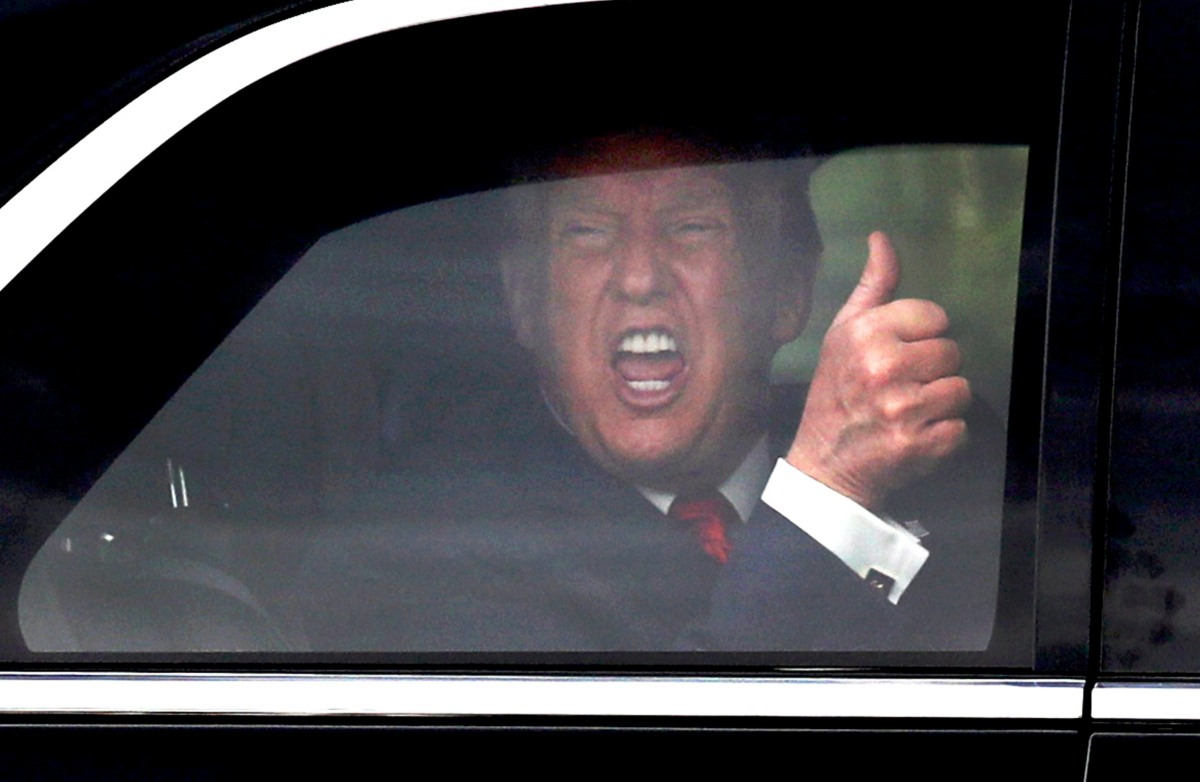 Scorpio Season has really come for Donald Trump and I love every second of it? I mean, America looks like a third-world banana republic for sure, but I think it's kind of funny to see Trump's web of lies and unhinged conspiracies come crashing down around him. One of the most ridiculous things to happen this week is Trump's absolute insistence that every vote for Biden-Harris was fraudulent and "didn't count," while simultaneously arguing that vote-counting should be stopped in certain states but continued in others. Well, NY Mag's Olivia Nuzzi explained why Trump's messaging is all over the place:
— Olivia Nuzzi (@Olivianuzzi) November 6, 2020
"Trump said he assumed people knew that by "stop the count" he didn't mean he wanted to stop the count." I can't. I can't stop laughing.
This is pretty good too… CNN's Jim Acosta asking "Are you a sore loser?" to Trump as he waddles away, following his batsh-t crazy press conference last night:
— The Recount (@therecount) November 6, 2020
Speaking of, Trump has been blatantly using the White House for his re-election campaign (partisan political purposes) for months now, including these unhinged Election Week speeches. Now the Office of the Special Counsel says they're investigating Trump for all of the violations of the Hatch Act.
The campaign said it paid for all of the related expenses and WH counsel approved the plan.https://t.co/ODkhzL5Xqc
— Andrew Peng (@TheAPJournalist) November 5, 2020
And here's maybe one of the biggest feelgood stories of the week – if and when Trump loses and he continues to tweet unhinged bullsh-t, Twitter will ban his obese turtle ass.
In January, if Trump loses, breaking one of Twitter's rules means his tweets may be removed instead of labeled. Multiple violations could lead to suspensions or even a permanent ban. https://t.co/9sq687nmSV
— Kyle Griffin (@kylegriffin1) November 6, 2020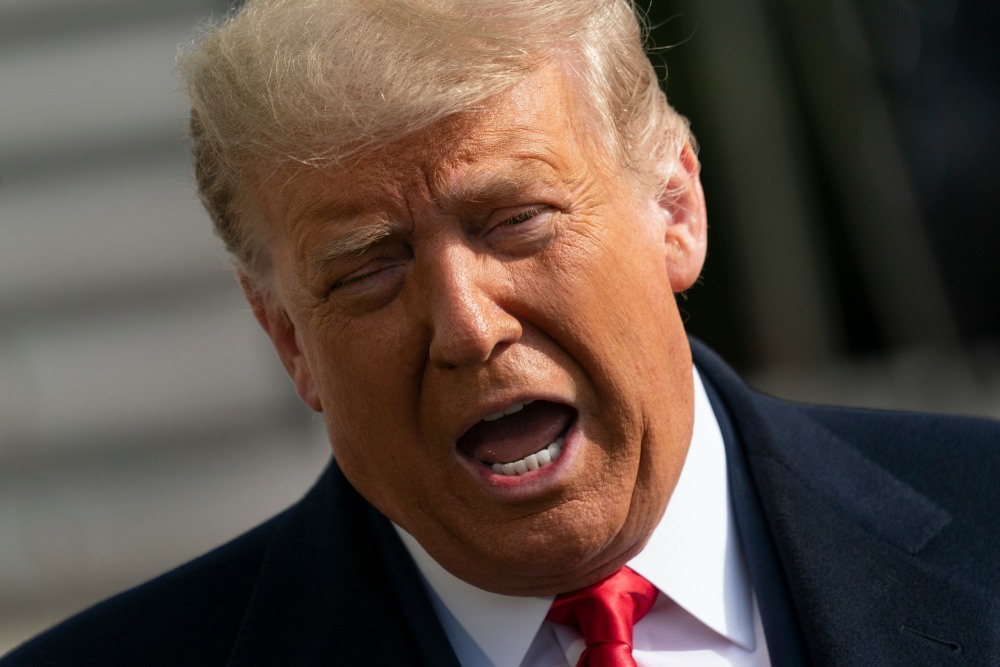 Photos courtesy of Avalon Red.
Source: Read Full Article