Did Someone Cheat?! The Messy REAL Reason Chris Appleton & Lukas Gage Are Divorcing After Just 6 Months!
When you get married and break up within a matter of months, the split is bound to be messy. But this divorce between Chris Appleton and Lukas Gage seems particularly dramatic!
We all saw the shocking news. After just six months of marriage, Kim Kardashian's go-to hair stylist filed for divorce earlier this week, citing November 10 as the date of separation. Not only was the filing surprising because it came less than a year after the pair first went public with their love story, but it also came just DAYS after their whirlwind Las Vegas wedding aired on last week's The Kardashians. Brutal!
In the days that followed, we've heard very little about what actually broke up the couple… until now. Sources for DailyMail.com are shedding light on the split, and it sounds messy as all hell!
On Thursday, confidants close to the 28-year-old White Lotus star claimed allegations of infidelity and Chris' supposedly "controlling" behavior caused Lukas to cut ties. According to them, it was actually the younger man who first broke things off, one source revealed:
"Lukas broke it off because Chris was controlling and possessive, and he really thought that he was the most important person on earth."
Oof. The insider also said while the couple "played" together, their so-called open relationship *could've* caused problems between them. Pretty vague allegations but they're definitely trying to pin this on a cheating scandal — whether Chris actually stepped out of the relationship or pesky rumors just drove them apart. Hmm…
As for why the You star wasn't the one to take things to court? They claim the 40-year-old "filed first to save face" and "conveniently waited until after the wedding episode aired on the Kardashians," noting:
"Everyone thinks it's so shady."
Meanwhile, a different source close to the breakup had the EXACT OPPOSITE take on the divorce, proving just how contentious this really is. They argued:
"There was never an open relationship, Chris never cheated on Lukas. The timing of the filming is irrelevant to the episode, there was no choice but to file when he did. There was a side to Lukas that Chris did not see prior to the marriage and this being Chris's first marriage he went with a lot of love."
Huh…
This is getting complicated fast! Luckily, the exes had a prenup in place, so, hopefully, they can get the legal side of things settled quickly. Doesn't mean this will make this split any easier, though, as the insider added:
"They had a prenup and the split is easy considering it's only been six months of marriage. Right now they are not getting along, at all."
Tensions are clearly high — and something certainly went down!! Reactions, Perezcious readers?? Which version of the story do U think is true? Sound OFF (below)!
Related Posts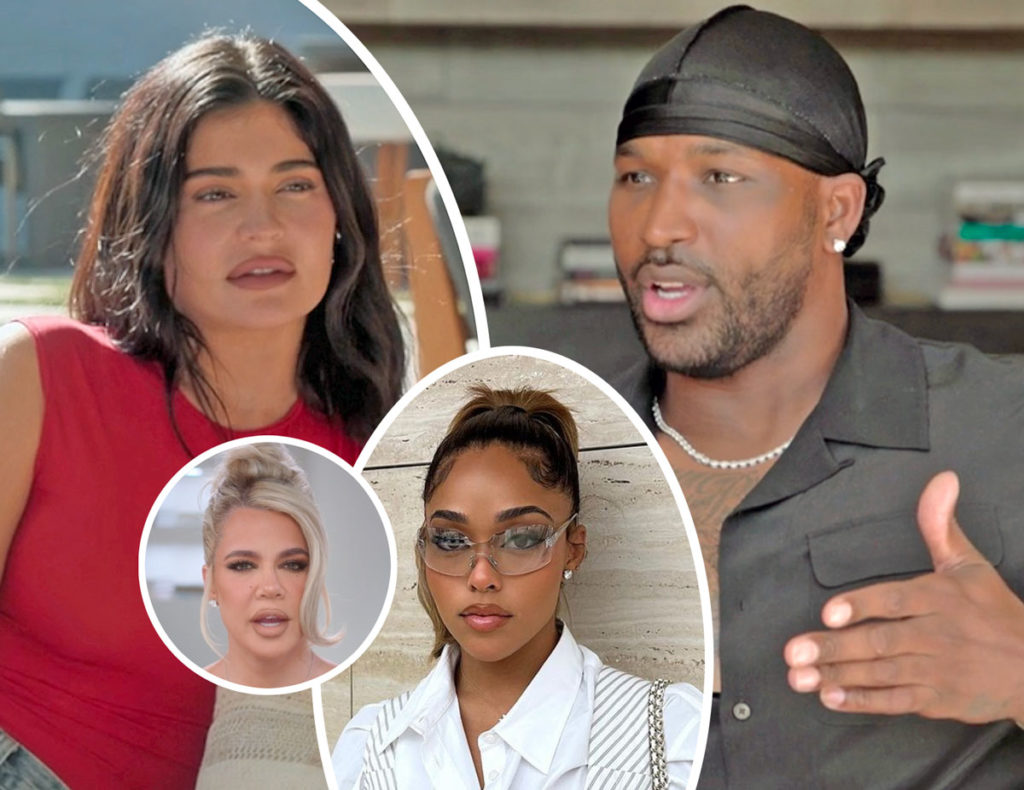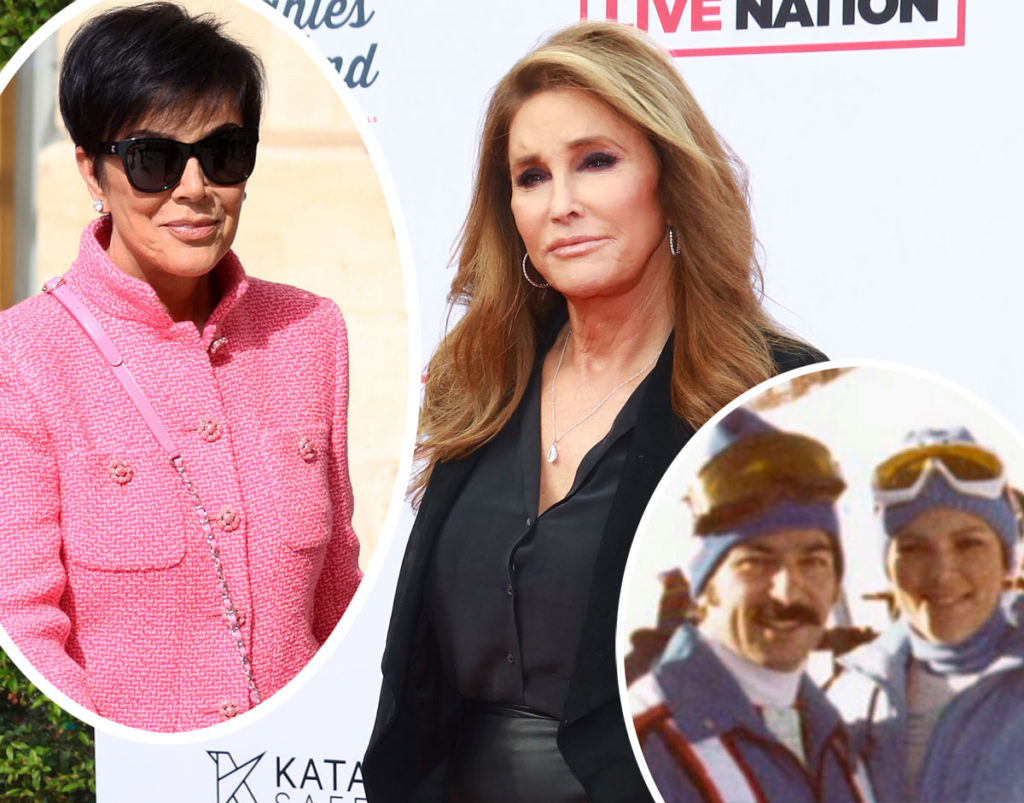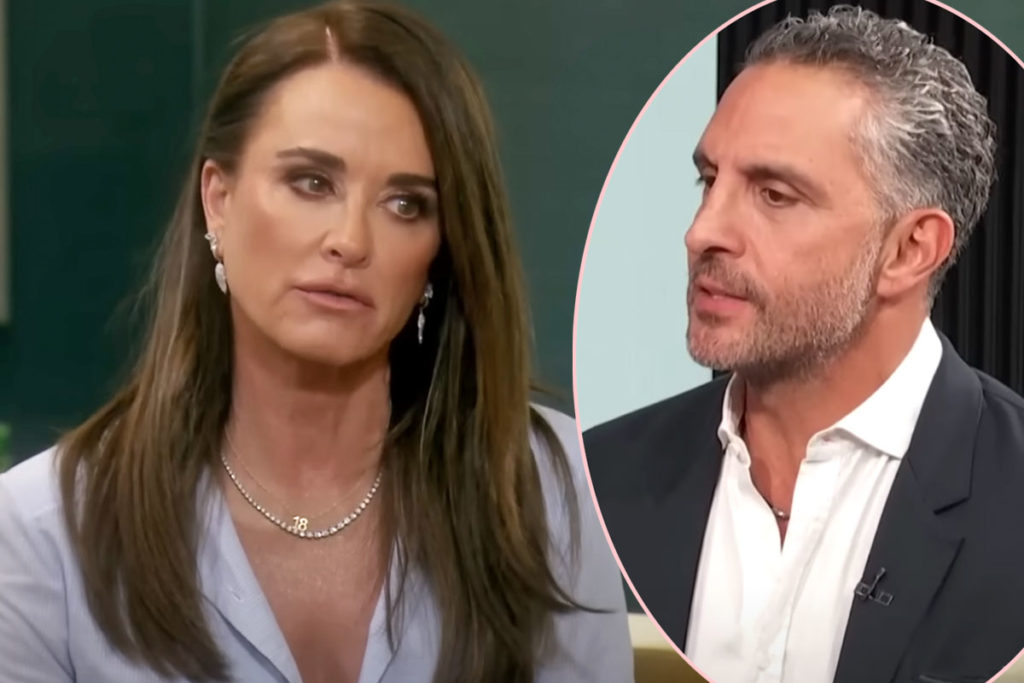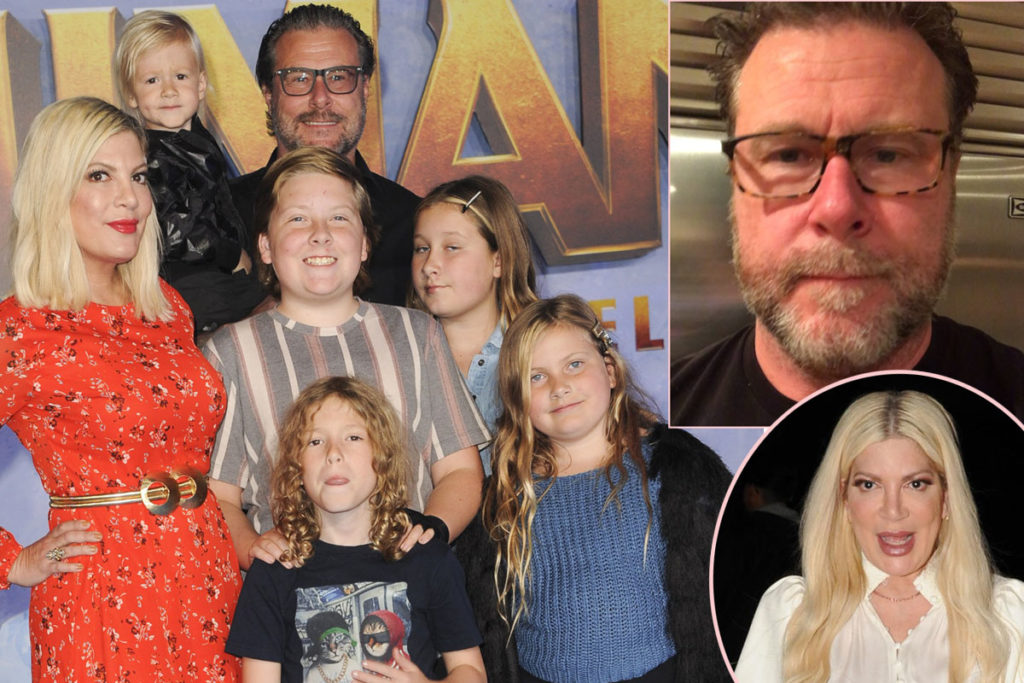 Source: Read Full Article