Britney Spears Finally Speaks Out On Sam Asghari Divorce: 'I Couldn't Take The Pain Anymore'
Britney Spears is breaking her silence about her divorce from Sam Asghari.
The 41-year-old pop sensation took to Instagram on Friday to publicly address the end of her marriage to the 29-year-old actor. Alongside a video of herself dancing, Brit told fans:
"As everyone knows, Hesam and I are no longer together … 6 years is a long time to be with someone so, I'm a little shocked but … I'm not here to explain why because its honestly nobody's business !!! But, I couldn't take the pain anymore honestly !!! In some sort of telepathic way I have been receiving so many messages that melt my heart from friends and I thank you !!!"
She went on to admit she had "been playing it strong for way too long and my Instagram may seem perfect but it's far from reality and I think we all know that," adding:
"I would love to show my emotions and tears on how I really feel but some reason I've always had to hide my weaknesses !!! If I wasn't my dad's strong soldier, I would be sent away to places to get fixed by doctors !!! But that's when I needed family the most !!! You're supposed to be loved unconditionally … not under conditions !!!! So I will be as strong as I can and do my best !!! And I'm actually doing pretty damn good !!! Anyways have a good day and don't forget to smile !!!"
You can check out the entire post (below):
A post shared by Maria River Red (@britneyspears)
Whoa…
As you know, this post comes after Sam filed for divorce from Britney on Wednesday after 14 months of marriage. In his filing, the former personal trainer cited only irreconcilable differences as the reason for their sudden split. But since the news broke, there have been several reports about what went wrong – including rumors the Crossroads actress cheated on Sam with a male house staff member. Other sources have said Britney had gotten physical with him over the years.
Meanwhile, sources on the hitmaker's side insist cheating wasn't what caused their split. Instead, they say it all came down to "fundamental issues" in their relationship and a lack of attention from Sam. And this doesn't seem to be a recent problem for the pair. In fact, an insider for Entertainment Tonight claimed things "changed" between Sam and Britney a while ago. We're talking their relationship went downhill once she was free from her conservatorship in November 2021. The source explained that Britney felt he was trying to control her while she was trying to navigate her post-conservatorship life:
"Britney felt like things shifted in her relationship with Sam once her conservatorship ended. Before it ended, Britney was more in a set routine, but once she was free, a lot changed. Britney wanted to embrace her freedom and felt like Sam couldn't necessarily handle that. Britney will never let another person control her, and she felt like that was starting to happen again."
We're sending love and support to Britney as she goes through this divorce. Reactions to her statement, Perezcious readers? Let us know in the comments below.
Related Posts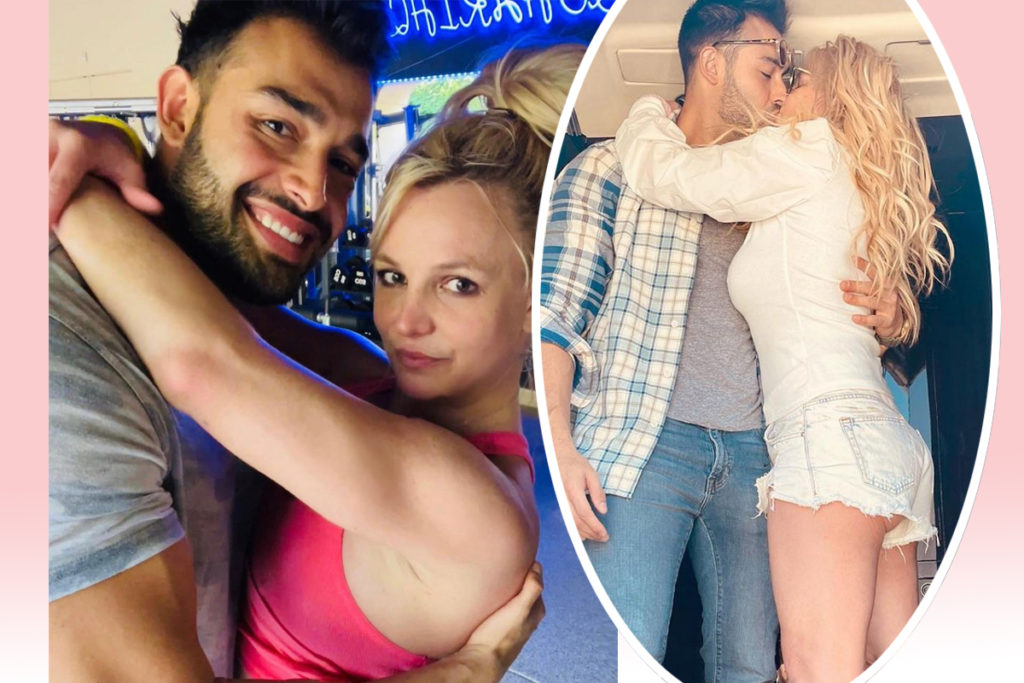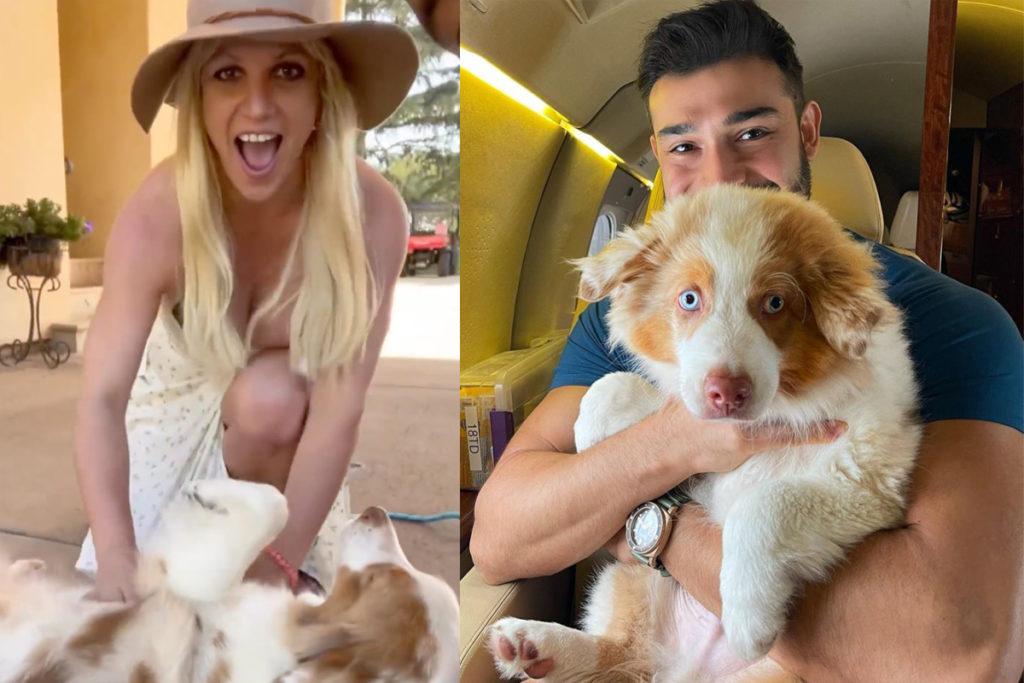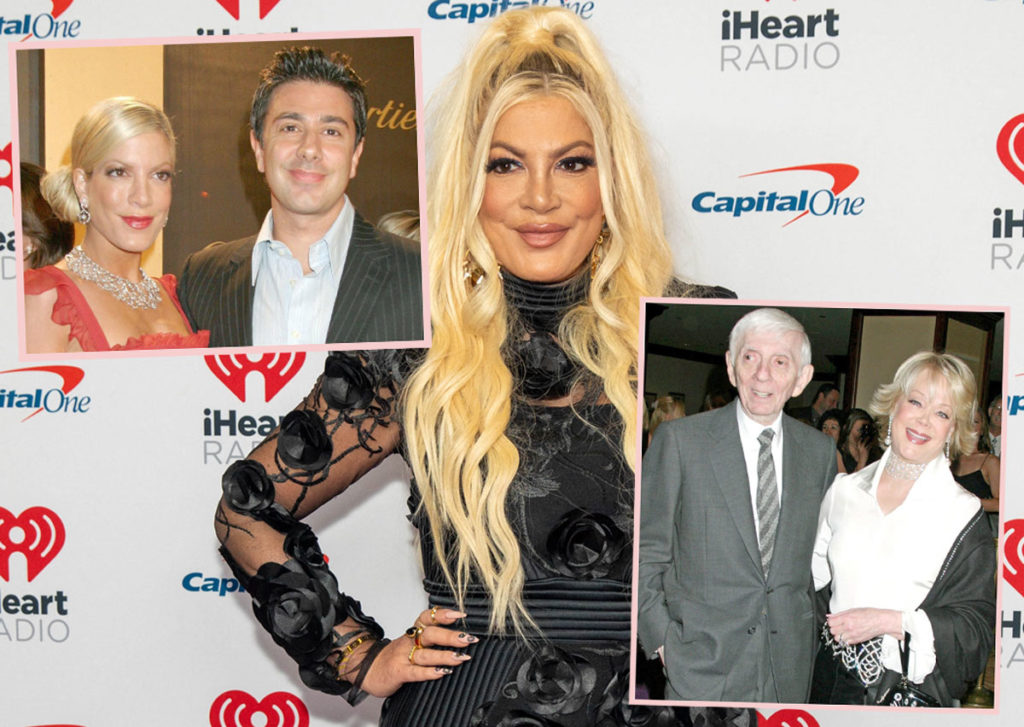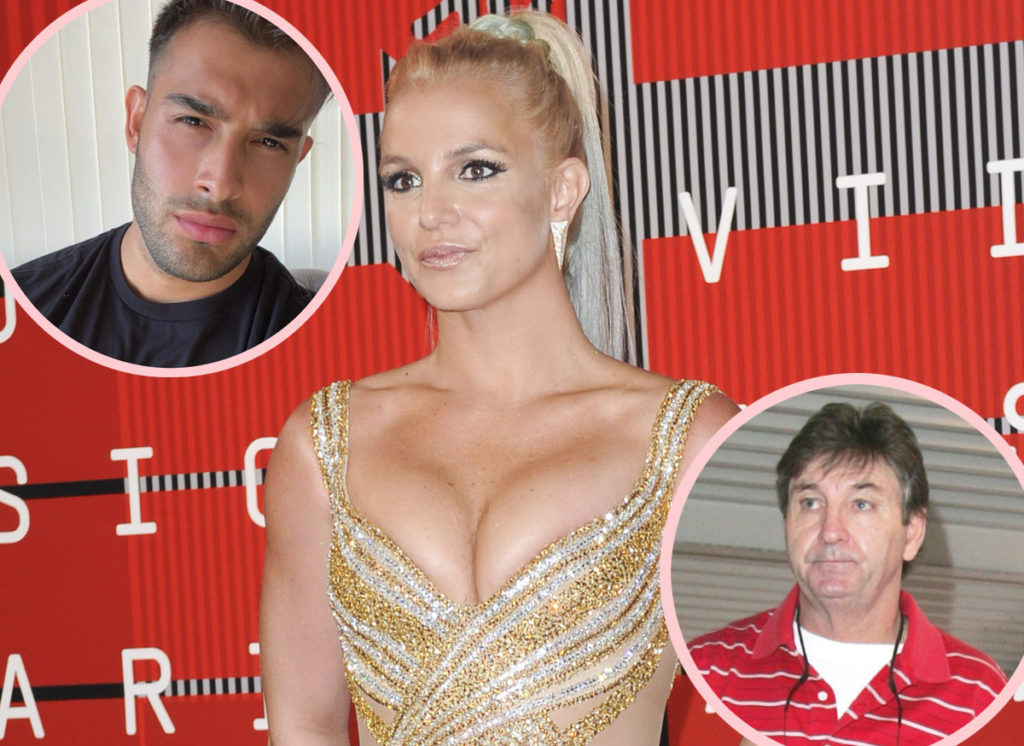 Source: Read Full Article