Brad Pitt Talks Sobriety & Attending AA Following His Split With Angelina Jolie
While it may have been surprising to some to see Brad Pitt at Kanye West's most recent Sunday Service in El Lay's Watts neighborhood, the two have apparently "been friendly for a while."
According to a People insider, the Once Upon a Time in Hollywood actor attended the weekly gathering despite a difference in political and religious views with the Stronger rapper because of a bond which has grown between the two.
The source spilled (below):
"Kanye and Brad have been friendly for a while. There's definitely a common respect between the two of them. Kanye has always been a big fan of Brad."
So what could these two have in common aside from stardom? Fatherhood, shared the source:
"They talk about their differences and are extremely respectful when they do. They have fatherhood in common, and to Kanye, that's huge. Kanye will talk to anyone who has kids. He's constantly seeking advice, giving advice, comparing notes."
Sounds like a really good idea for any parent!
Ye was apparently over the moon to have the 55-year-old superstar's support at his weekly service, the insider explained:
"Kanye was so happy that Brad came. He has wanted to share that with Brad for awhile."
For someone who's had a long history of not smiling much in photos, the father-of-four sure looked happy to see Brad:
https://www.instagram.com/p/B14R5mVJMmT/
And who wouldn't??
Much like what Sunday Services have seemingly done for Kanye's commitment to his faith, Brad has been committed to his sobriety since his 2016 split from Angelina Jolie thanks to an Alcoholics Anonymous group.
In a New York Times profile published Wednesday, the Academy Award nominee curtailed a question about his separation from Angie, simply sharing:
"I had family stuff going on. We'll leave it at that."
The Fight Club star detailed how being part of an AA recovery group helped during his most vulnerable time:
"I had taken things as far as I could take it, so I removed my drinking privileges. You had all these men sitting around being open and honest in a way I have never heard. It was this safe space where there was little judgment, and therefore little judgment of yourself. It was actually really freeing just to expose the ugly sides of yourself. There's great value in that."
While Brad wouldn't comment on the impact of his split on his work, James Gray — the writer/director of Ad Astra which Pitt stars in — explained what it was like to begin working with the actor not long after Brangelina came to an end:
"He definitely used the stimuli from his life. Now, I didn't get personal with him about it at all — I don't think it's my business, or even my job — but he investigated the essence of the character through himself."
Seems like Brad is doing much better now, thanks to support groups, work, and unlikely friendships!
He certainly looks fantastic since he quit drinking.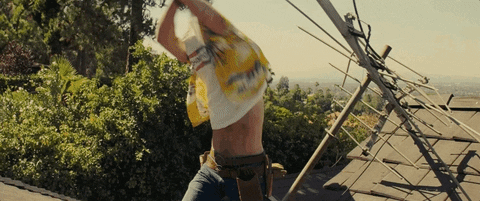 Related Posts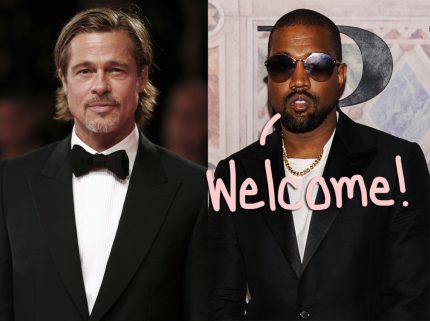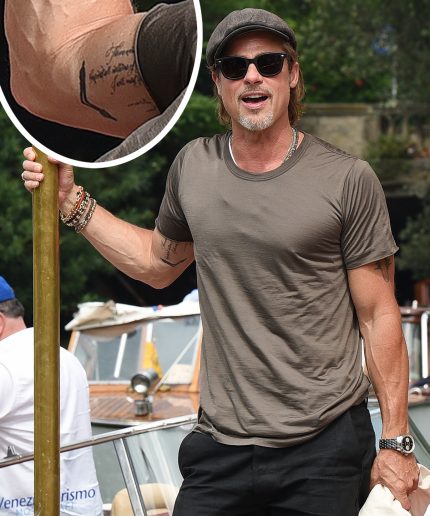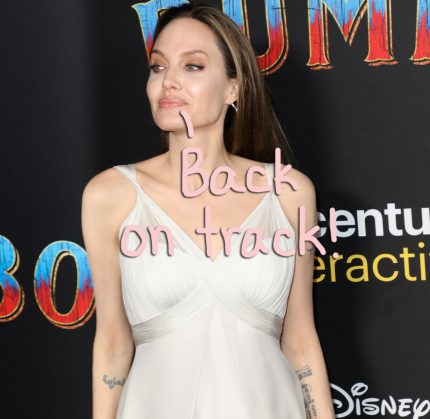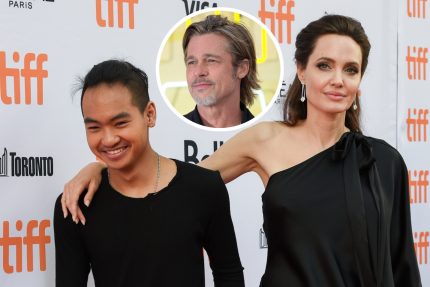 Source: Read Full Article