Al Pacino & Noor Alfallah are over, she already went to court over the baby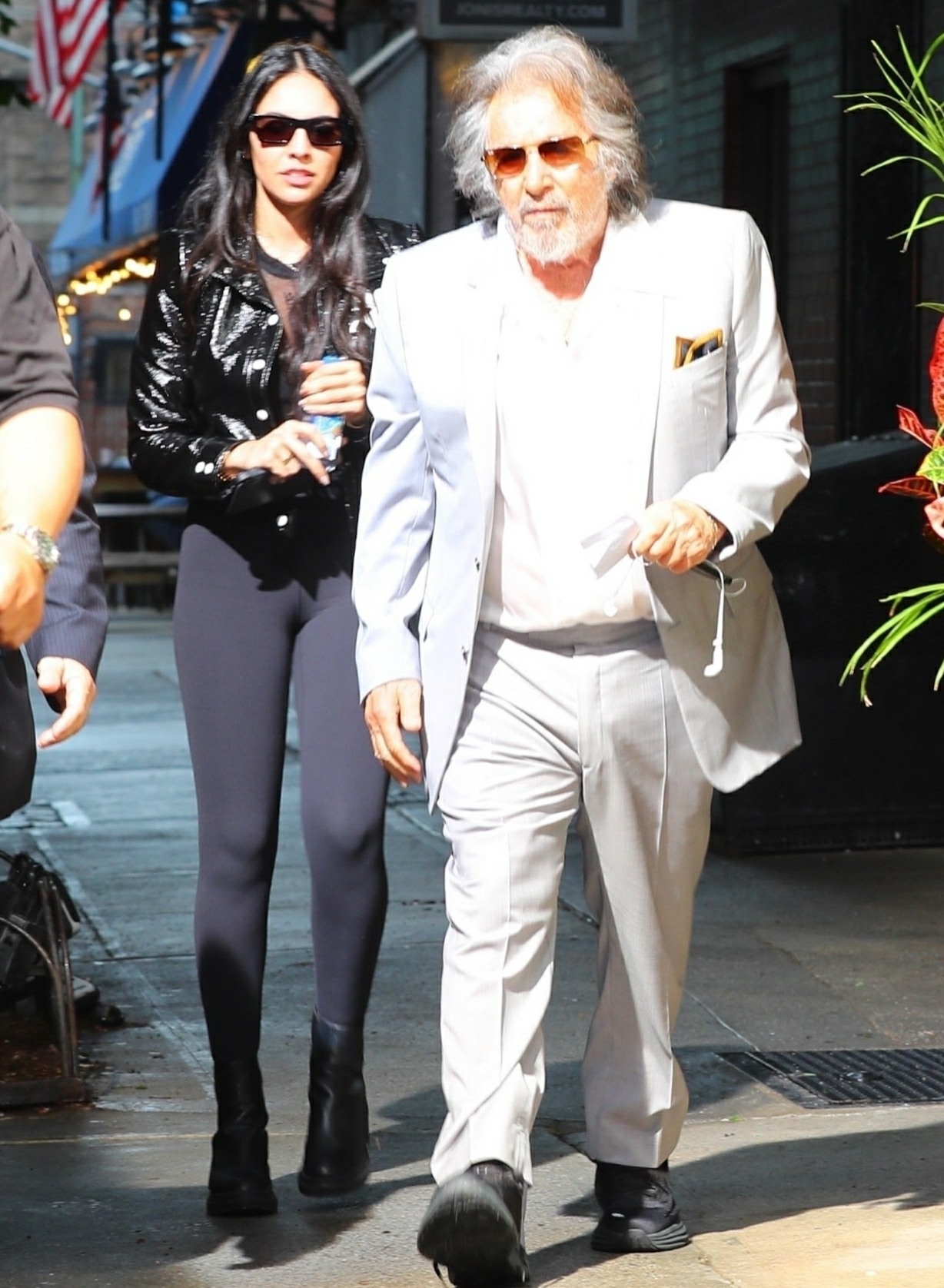 One of the funniest/sleaziest dramas of the year had to be the Al Pacino/Noor Alfallah saga. In late May, we learned that 82-year-old Al Pacino was expecting a child with his 29-year-old "girlfriend" Noor Alfallah. Pacino's people called her a golddigger and suggested openly that she scammed her way into the pregnancy, while Noor's people were like "she's not a golddigger, she just loves old people!" It's true that Noor is seemingly always in the company of a much older man. In any case, the pregnancy story set off a two-week gossip bonanza and finally, Pacino tried to put a bow on it by talking publicly about how he was looking forward to being a father again. Al and Noor made a big show of being "together" and she quietly welcomed a boy, Roman Pacino, in June. Now the "relationship" with Al Pacino is over and Noor has gone to court to establish custody of Roman.
Al Pacino's girlfriend Noor Alfallah has filed for physical custody of their son, Roman, according to multiple reports. In legal docs obtained by The Blast, Alfallah, 29, requests that Pacino, 83, have "reasonable visitation" of their 3-month-old baby.

Alfallah, a producer who graduated from the University of Southern California's Cinematic School of Artagrees, also reportedly requested the Academy Award winner have joint legal custody, which would allow him to participate in major decisions concerning their baby, including medical treatment and education.

A specified amount for child support was not listed in the initial filing, according to The Blast, but per California law, the income of each parent is to be established first before ordering child support.

Alfallah is also reportedly asking the court for the House of Gucci star to pay for her legal fees and any costs associated with the case.

A Voluntary Declaration of Parentage (or Paternity) was signed by both parties, according to reports, six days before baby Roman was born. A VDOP is a "government form two parents can sign to create a legal parent-child relationship between a child and parent" and is "often signed at the hospital when a child is born, but it can be signed later," according to California Courts. The document was signed by Pacino and a third-party witness.

On Wednesday, Pacino and Alfallah were spotted at dinner at Chateau Marmont in Los Angeles with another couple, a source tells PEOPLE. The pair arrived together and enjoyed dinner next to each other, the source added.
[From People]
If you ask me, this is the least scandalous part of the saga? It actually sounds like Al and Noor are on the same page about his involvement and financial responsibilities and that they're doing everything through the court so it will be above-board and established. Like, we knew that Al and Noor weren't made to last as a couple, but they can be in each other's lives for the same of the baby and… whatever. She'll get some child support and there you go.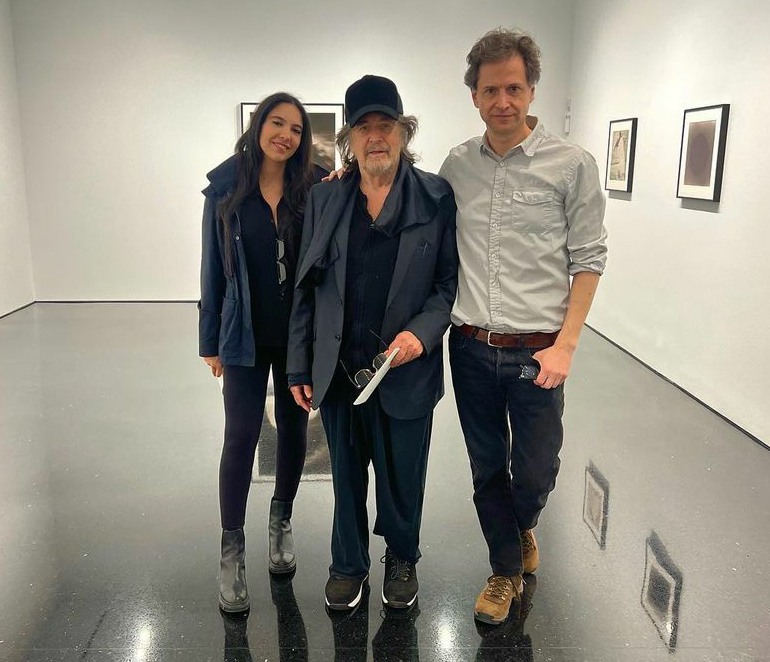 Photos courtesy of Backgrid, Instagram.
Source: Read Full Article