Aaron Carter Debuts Massive New Face Tattoo Amid Family Restraining Order Drama!
You might've noticed more Aaron Carter news than usual lately, as the embattled star was recently hit with restraining orders from brother Nick Carter and sister Angel Carter for his disturbing, erratic behavior.
Well, if you take a quick look at the I Want Candy singer's latest social media posts, you'll notice another headline-making addition to his body — because Aaron's got a massive new face tattoo!
Listen: Should Twitter Ban Aaron Carter? | The Perez Hilton Podcast
The 31-year-old revealed his new ink on Instagram early Saturday morning in two different selfies taken in his bathroom.
In the first post, Carter is comfortably dressed in a long-sleeved black sweatshirt with an icy, silver chain around his neck. The accompanying caption serves as a shout out to Aaron's jeweler, Johnny Dang & Co.
But, of course, the real focus of attention here is the Greek goddess Medusa-inspired tatt on his face!
Ch-ch-check it out (below):
https://www.instagram.com/p/B28slFJFFiS/
WHOA.
A few hours later, AC shared another selfie — this time, shirtless! — showing off his latest statement piece. As seen, (below):
https://www.instagram.com/p/B28_xColdaT/
Wow. It sure is… something!!
Perhaps, the only thing stranger than the performer's tattoo is the message he left for fans in his caption — which you can read (below):
"IM THE BIGGEST THING IN MUSIC RIGHT NOW. I CANT BE DENIED. FACT CHECK ME. #unstoppable #LMG #SilenceBreaker"
Unsurprisingly, fans were not feeling the star's ink and flooded the comments section with their disapproval. Read through some of 'em (below):
"Oh your face ? dude please get help"
You deffo need help.. :("
You were suppose to do your torso. All of a sudden you have a face tattoo. Definition of manic!"
You'll regret it later Aaron … I'm sorry. I supported everything. But this is much?"
"Not going to lie, this… this might have been a bit much mate."
Clearly feeling the heat, AC took to Twitter shortly after the backlash ensued to defend his personal choice amid his ongoing family drama.
Addressing followers' concerns that he may need another welfare check, he wrote:
"I'm doing just fine. I ask you repent my and leave me alone. I already have to move and I don't need to be under scrutiny with every decision I make. I will take the necessary precautions to protect myself, and when I move no one will know where I live! #MissingMyMom right now."
We have to say, despite everything he's got going on right now, maybe a permanent reminder of it all isn't exactly the best way to go!
As we mentioned at the top, this move comes just days after the musician revealed he's been working with a team of doctors to kick his Xanax addiction. Additionally, he recently got rid of his firearms in an attempt to show "good faith" amid his disconcerting feud with his family members.
Thoughts on all this, Perezcious readers? Sound off in the comments (below)!
Related Posts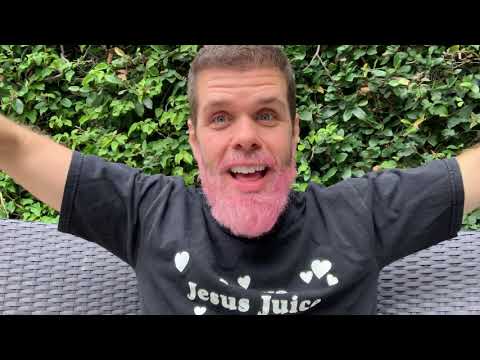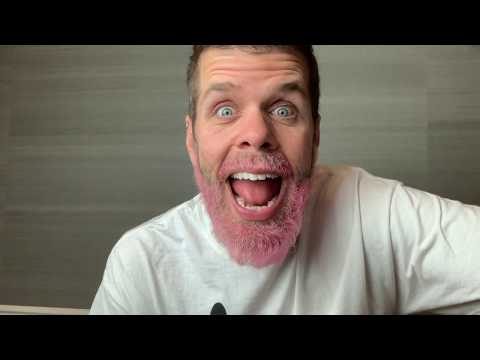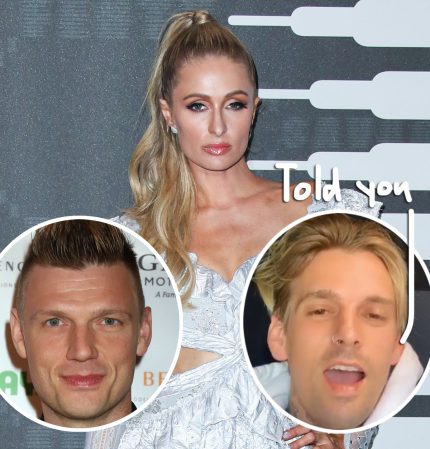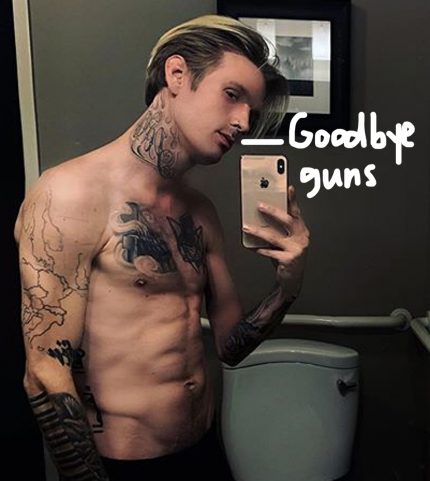 Source: Read Full Article