2026 World Cup To Be Held In 11 U.S. Cities, Including L.A., N.Y. & Atlanta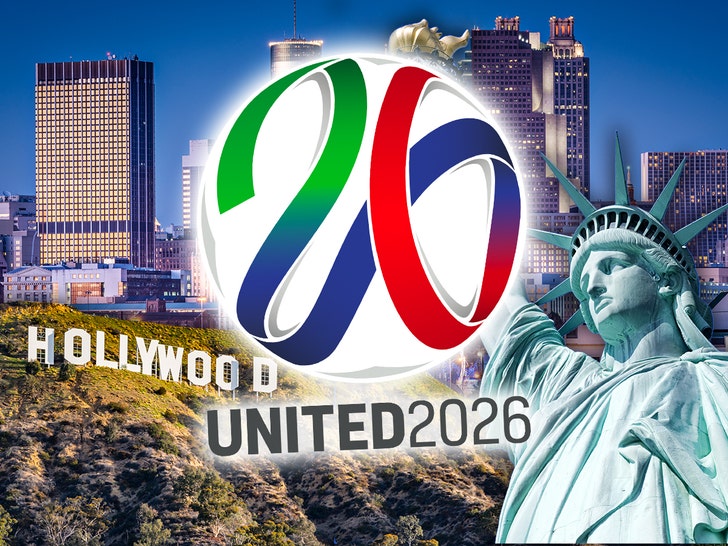 FIFA just made official the 11 U.S. cities that will host World Cup games in 2026 … dropping a list including Los Angeles, New York, Atlanta, and even Kansas City.
The soccer association made the announcement on Thursday … unveiling the 16 areas the tournament will be played in for their first-ever 48-team bracket (it was previously 32 teams).
60 of the games — quarterfinals and semifinals — will be played in the U.S. throughout 11 cities.
Waiting for your permission to load the Instagram Media.
Of course, the two largest cities in the U.S. — Los Angeles and New York — made the cut … with Atlanta, Boston, Dallas, Houston, Kansas City, Miami, Philadelphia, San Francisco, and Seattle also getting picked.
KC Chiefs QB Patrick Mahomes was hyped the World Cup chose his city … saying, "Let's show them why Arrowhead is the loudest stadium in the world!"
The event will also hit Canada and Mexico — each hosting 10 games — and they will be played in Toronto, Vancouver, Guadalajara, Mexico City, and Monterrey.
This will be the first time in FIFA history that three different countries will host the matches … and the first time in the U.S. since 1994.
Summer 2026 is "For the Game. For the World."
Source: Read Full Article